Corporate
Journey to Recurring Revenue Series Part III: Transformational Leadership and Your WHY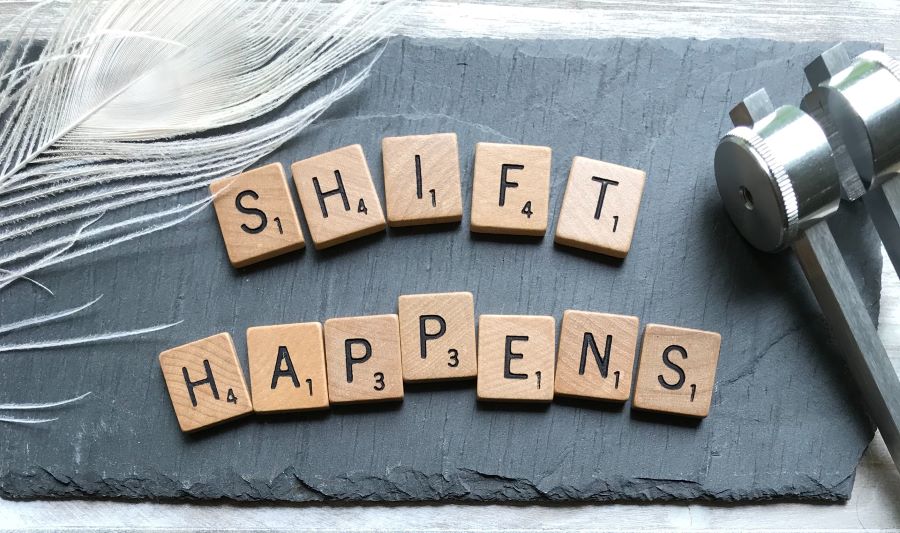 We have read it and have heard, probably more times than we would like: "change is here and will continue to come." This blog series is about change and the shifts I encourage you to think about incorporating into your business today to position your company for success in the future. In Part I of the blog series, I discussed the need to infuse adaptability thinking into your company culture. In Part II, I highlighted a big jump in customers' move from perpetual to subscription software licensing, which has also created reasons for a change.
Strong leadership is crucial in defining the company's future direction and leading the team through the core business model and competency changes needed to transition from perpetual license sales to subscription revenue and SaaS.
Having a high adaptability quotient is a crucial competency all business owners and leaders should have to ensure their ability to react quickly. During this time of transition, it is a good practice to include adaptability thinking into your daily practice and instill the practice of transformational leadership. When leaders can combine these two competencies, business successes and shifts can happen regularly.
Full Range Leadership Model (FRLM) evolved directly from the work of James MacGregor Burns. In 1978, Burns argued that leadership was either transactional or transformational. Transactional leaders lead through social exchanges; trans-formational leaders develop their followers and motivate and inspire them to achieve extraordinary levels of success.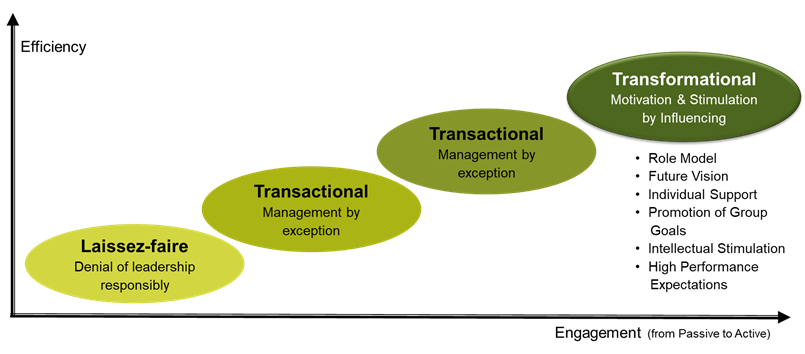 In Simon Sinek's What is your WHY? TED Talk, Simon shares the commonality of "all the great and inspiring leaders and organizations in the world, who think, act and communicate the exact same way." While working through defining your new business model while incorporating adaptability and transformational leadership, take time to understand your WHY. Why do you do what you do? What is the WHY of your company going forward? Why will customers buy from you versus another partner? Why will you attract the team members you want to achieve your vision?
On the vision note, what will it be? Will it align with your WHY? Simon Sinek talks of this as Just Cause, an affirmative statement which you are willing to commit your business to and make sacrifices to achieve in Top Leadership and Psychology Skills at the 7:55-minute mark. Key elements of the statement are resilience, inclusiveness and service orientation.
I invite you to take some time out and watch the videos referenced in this blog and allow yourself time to reflect on your current business, where you want to be in three years and why you want it. Model the behaviors and patterns you look to your team to demonstrate.
On deck for Part IV of this series: Identifying your business value and working through your business model for a Professional Services Practice
Christine Carter has been in the PLM business for over 30 years, leading projects for enterprise customers focusing on cross-organizational business process solutions and adoption management. Chris' current focus is defining Services strategies and enablement programs for Siemens partner community to prepare them for their transition to a recurring revenue business model.
This article first appeared on the Siemens Digital Industries Software blog at https://blogs.sw.siemens.com/partners/transformational-leadership-and-your-why/