Corporate
Why digitalize human work – and how?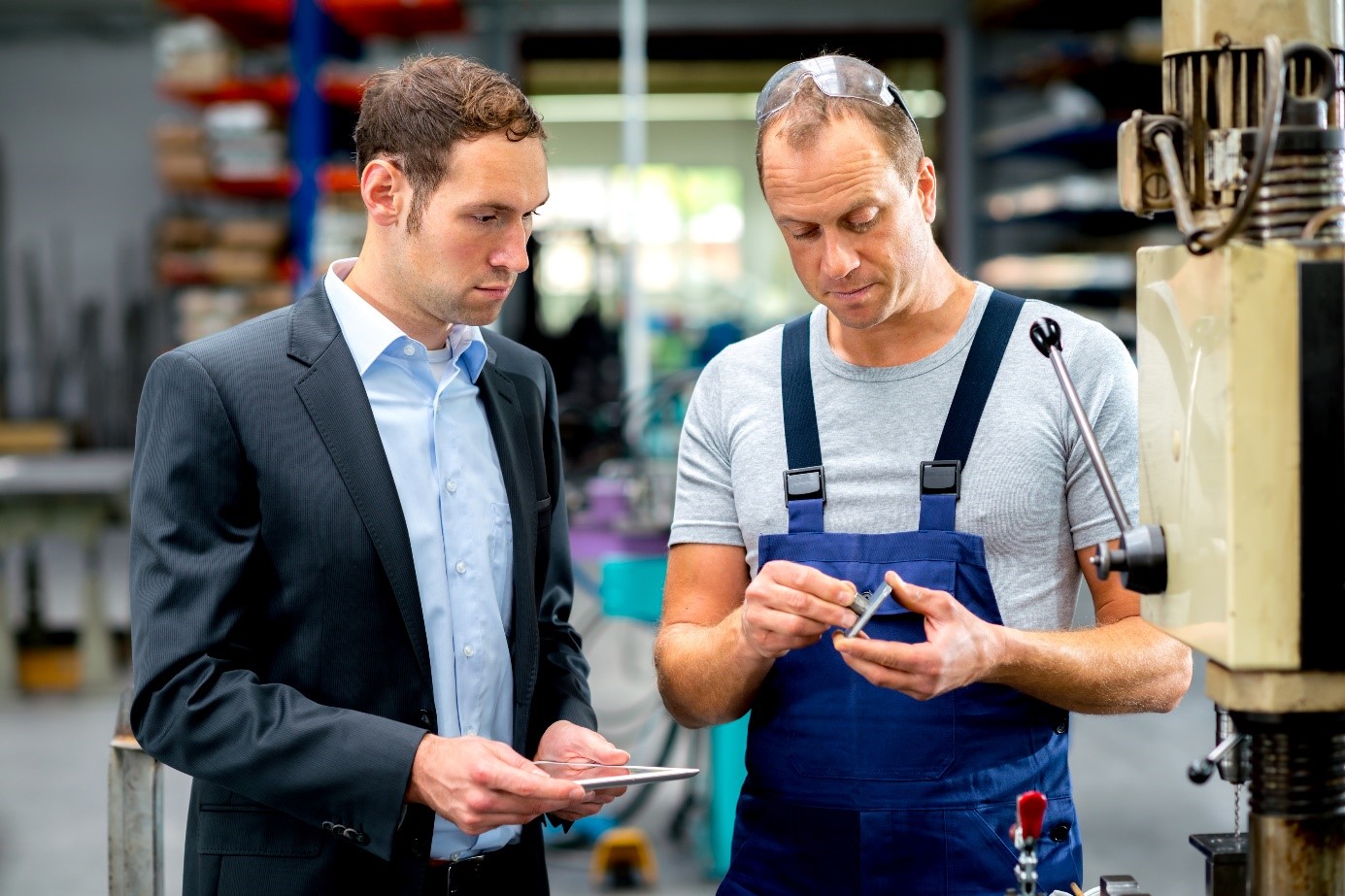 How can we measure the amount of time it should take an experienced person to complete a particular process like moving around to build an assembly or walking to a specific machine to perform an operation and reuse that information to train others to be more efficient? We would need to observe experienced users completing tasks and time them.
In today's world, we would like that information digitized to create a process language for standardization and identify improvement potentials in productivity. We could then use software and database-based systems to process this information efficiently and harmonize different work scenarios to achieve a higher grade of standardization and increase productivity tremendously.
Methods-Time-Measurement (MTM) is that process language and is a worldwide standard for human work design originating in the USA in 1948. The MTM process language contains basic blocks for human actions like walking to getting a part or a tool to place it somewhere. Each basic block is associated with a specific standard time that is valid and accepted worldwide. Putting several basic blocks together allows to describe any work situation transparently and is the basis for capacity and labor calculations. Company-specific blocks are often coupled to get faster estimates for standardization processes.
Today the MTM ASSOCIATION e. V. is one of the leading industrial associations with more than 250 member companies. With the training offers, consulting and engineering services, software solutions, research and development work, and a worldwide partner network, the MTM organization, has a unique market position.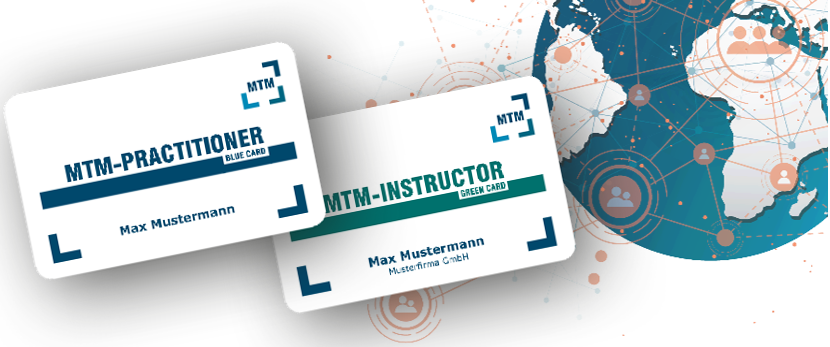 Siemens Digital Industries Software and MTM partnered to develop TiCon for Teamcenter (T4T), which is fully integrated into Easy Plan, the next generation Manufacturing Planning solution built on top of Teamcenter Manufacturing. Like the other Easy Plan applications, the T4T user experience is intuitive and drives adoption and time to value.
Ticon for Teamcenter allows describing human work for operations using company-specific MTM-based everyday activities. As a result, the industrial engineer gets a planned target time for the balancing operations. Productivity potentials, as well as ergonomic risks, can be visualized and help to improve the work design.

Our pilot customer BSH plans a rollout of Easy Plan and TiCon for Teamcenter to several factories in 2021. "We are very happy to collaborate with the MTM association and leading customers in building our next generation Industrial Engineering solution on top of Easy Plan. We believe that by partnering with MTM, we are better positioned to extend the value of our digital twin and ultimately help Industrial Engineering departments further increase productivity and reduce time to market" said Gilad Weinbach, Director of Manufacturing Planning Siemens Digital Software.
MTM interface examples
Customer success with MTM
Herwig Weidle studied computer science and industrial engineering and has worked since 2002 with MTM. He started to develop from the first hour the software product TiCon3 and TiCon4. Since 2013 he was responsible for the Windows development team and later for the whole software development department as the software development division director.
MTM is a Siemens Digital Industries Software Software and Technology Partner. Software and Technology partners are leaders in their domain and leverage the open Xcelerator portfolio to provide customers with a comprehensive set of integrated solutions.
This article first appeared on the Siemens Digital Industries Software blog at https://blogs.sw.siemens.com/partners/teamcenter-helps-describe-human-work-for-operations/