Corporate
Planning Manufacturing enables seafood producer to optimize production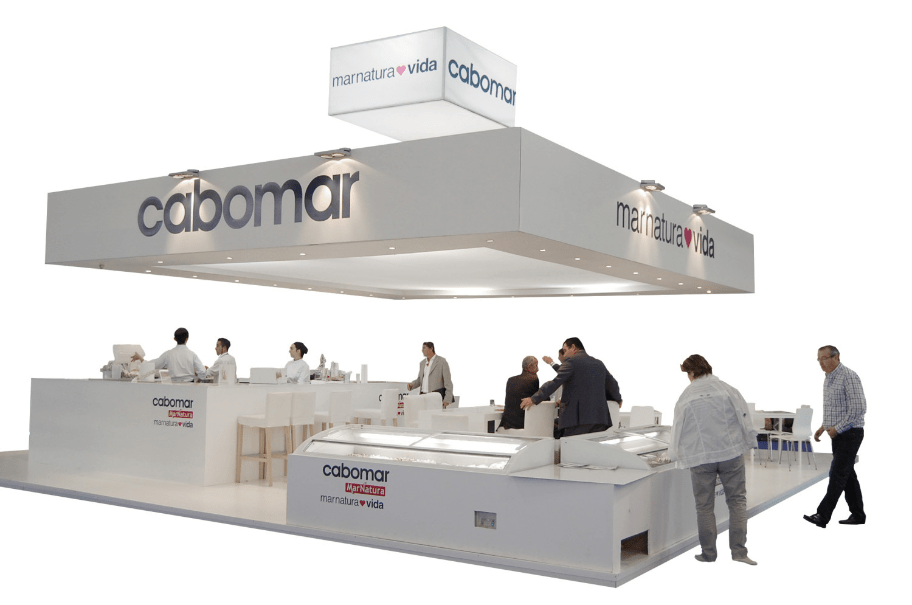 When CABOMAR Congelados, which processes, manufactures, markets and distributes a range of seafood products, decided to expand its plant by over 500 square meters to increase productivity, they knew it was just as important to implement digitalization. Knowing that digitalizing the operation could save them significant time and money, CABOMAR partnered with Siemens Smart Expert partner Planning Manufacturing to develop and deploy this improvement project.
Planning Manufacturing has a special digital enterprise scan called PMSCAN, which allows them to understand the strengths and weaknesses of their customer as well as what needs to be done prior to being able to efficiently implement an industrial digitalization process.
By analyzing CABOMAR's needs, conducting the PMSCAN and the firm's Smart Expert specialization and vast experience with Siemens Digital Industries Software's Opcenter™ Advanced Planning and Scheduling (APS) software, Planning Manufacturing determined that Simatic IT® Preactor suite and AS Professional (now both under Opcenter APS) would be the best solution. These products are part of the Xcelerator™ portfolio, the comprehensive and integrated portfolio of software and services from Siemens Digital Industries Software.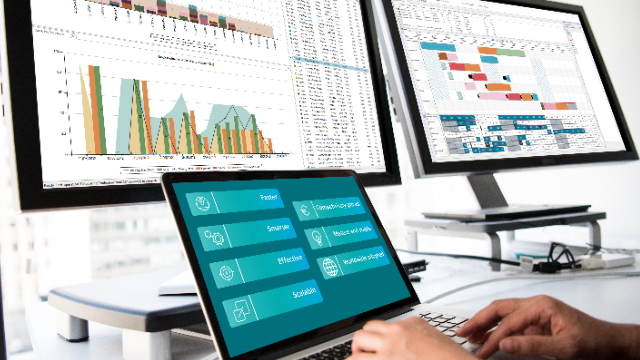 Three primary needs
CABOMAR had three main needs: Achieve real-time communication in all of its departments, limit maximum planning time to one week and provide a system that could take into consideration all the complexities of the multiple phases (defrosting, treatment, etc.) and other aspects (allergens, cleaning, etc.) of the manufacturing process.
The main challenges in implementing the Opcenter APS solution included integrating a supply chain with the other tools and software already in use at CABOMAR, optimizing plant production and simplifying and improving day-to-day communications in more systematic processes. By using more systematic processes for communications, data is more reliable and information is exchanged through multiple channels so the number of telephone calls and emails are decreased or even eliminated.
By implementing Opcenter APS, Planning Manufacturing facilitated these systematic processes and integrated them into Libra, CABOMAR's enterprise resource planning (ERP) system. The solution model also included the many restrictions and different conditions necessary for planning, which enabled CABOMAR to control actions within planning, making decision-making easier as the plan can be visualized using simulation.
By leveraging the expertise of Planning Manufacturing and the capabilities of Opcenter APS, CABOMAR is internalizing the concept of the digital factory and taking significant steps toward digitalizing their production system.
"The experience of people like the ones from Planning Manufacturing who know the sector and problems give you the security necessary for tackling a digitalization project," says David Bouzas, CABOMAR's supply chain manager. "They make the difficult easy, and the impossible possible."
Planning Manufacturing is a Spanish Siemens Smart Expert partner with a specialization in Opcenter APS.
Contributors: Mollie Gladden and Maggie Korte are market research Co-ops at Siemens Digital Industries Software studying Marketing at the University of Cincinnati.
This article first appeared on the Siemens Digital Industries Software blog at https://blogs.sw.siemens.com/partners/opcenter-aps-enables-production-optimization/