Corporate
NX CAM expertise helps customers ensure optimum success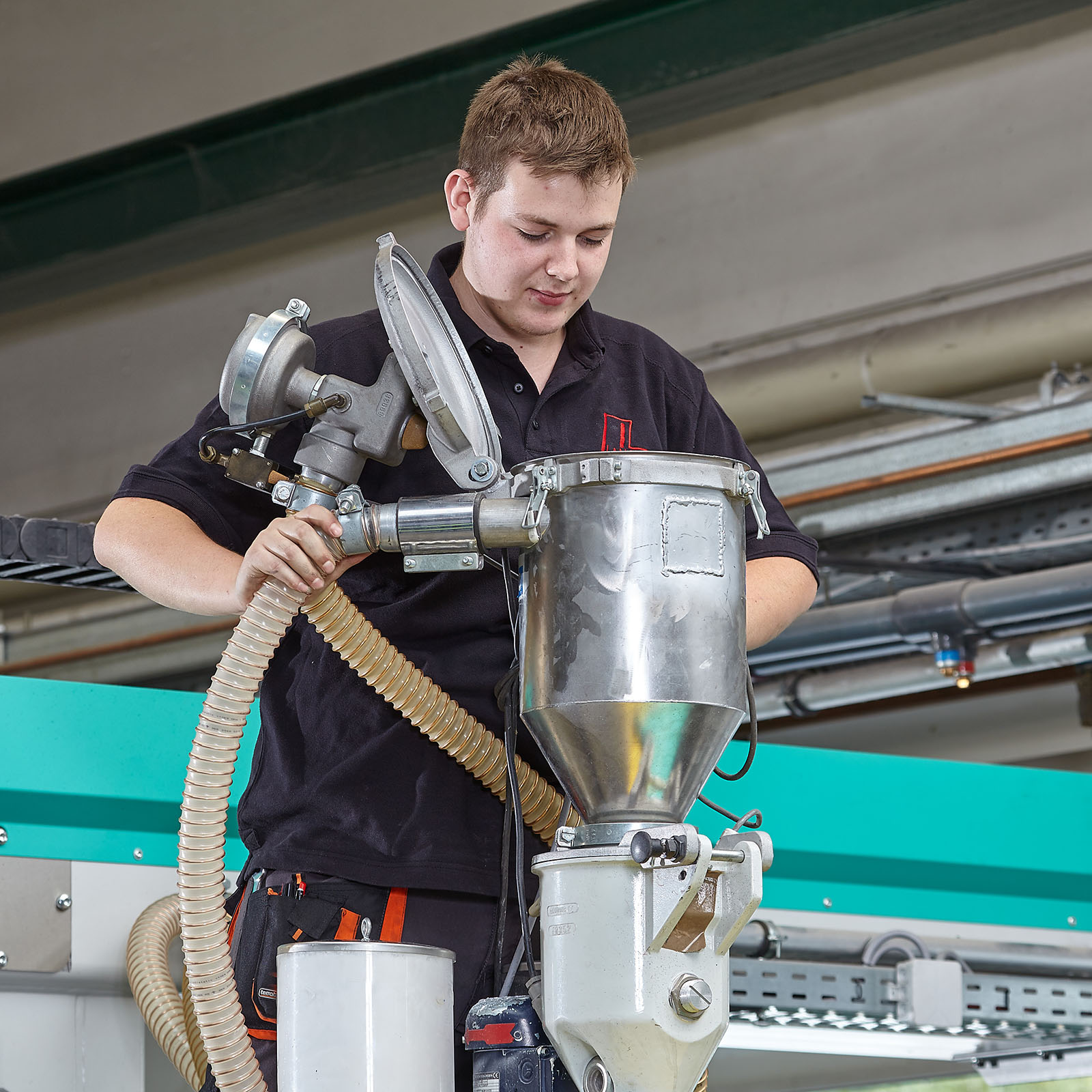 In a world where limitations in budget, talent and labor-intensive manual processes exist, how does one even envision optimum success, let alone get there? Solution partner, JANUS Engineering, knows. As specialized experts in NX CAM, their team has over 30 years of experience pursuing customer challenges to increase efficiencies in areas of CAD, CAM and product lifecycle management. To JANUS, achieving optimum success results from good ideas, complete and accurate processes, and the right tools that validate their NX CAM knowledge and experience. Read how JANUS partners with a custom plastic parts manufacturer to help achieve their optimum success.
The dynamic duo – NX CAD for design and NX CAM for manufacturing
Werner Langer GmbH manufactures over 8,000 plastic parts for customers across all industries. They selected JANUS to help them design injection molds with NX-CAD and produce them with NX-CAM based on their experience with the software, training, and their reputation for exceptional support and postprocessor knowledge.
The plastics manufacturer creates between 120 and 140 injection molds each year from simple "OPEN/CLOSE" injection molds to highly sophisticated tools. Most of the designs are produced by one person and created in 3D down to the smallest detail. Since deploying NX for mold making, Werner Langer found that approximately 96 percent of all molds required a single adaptation cycle after the initial sample inspection saving significant time.
With NX CAM, all drilling operations use Feature-based Machining (FBM), so no drawings are needed. In fact, with only three clicks of the mouse, all actions are created in NX-CAM. Compared to conventional methods that require the creation of drawings and manual programming, the company saved 90 percent of their time, drastically reduced the error rate and noticeably increased process safety.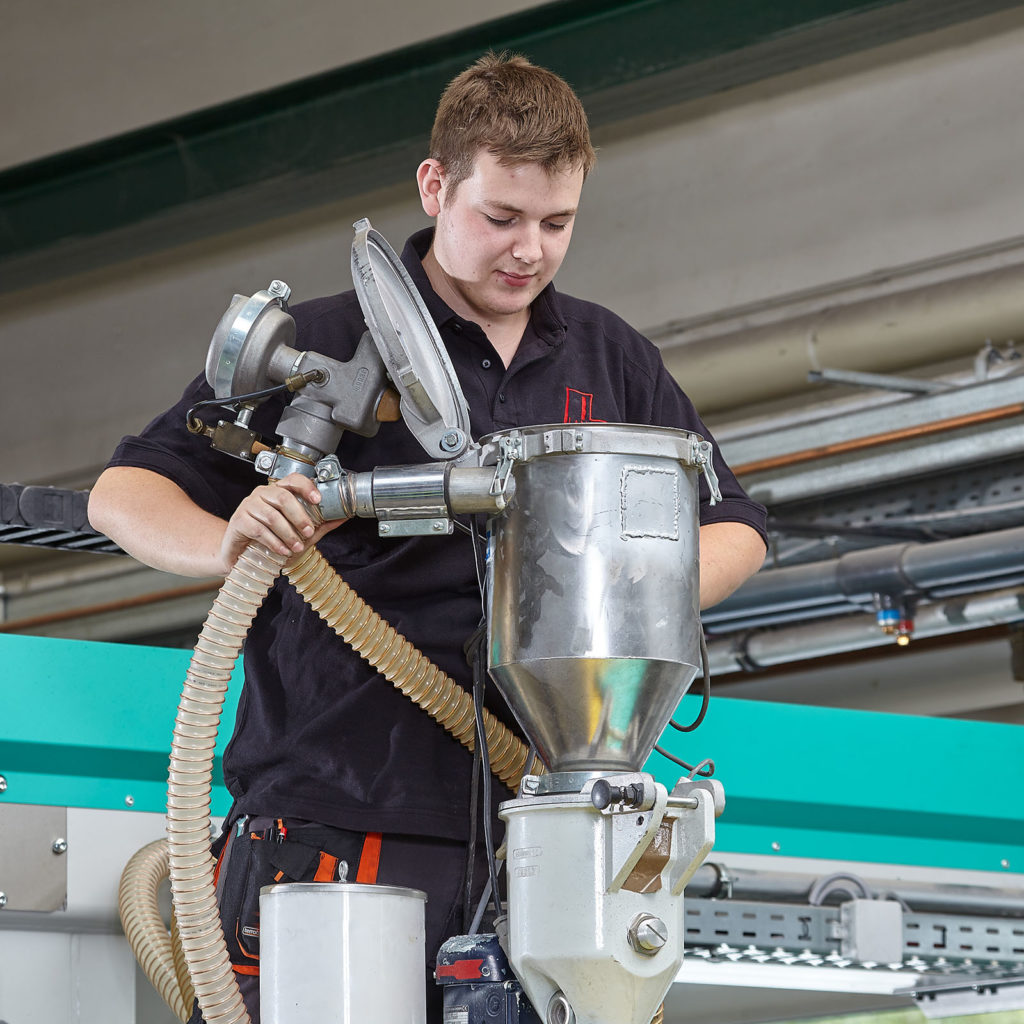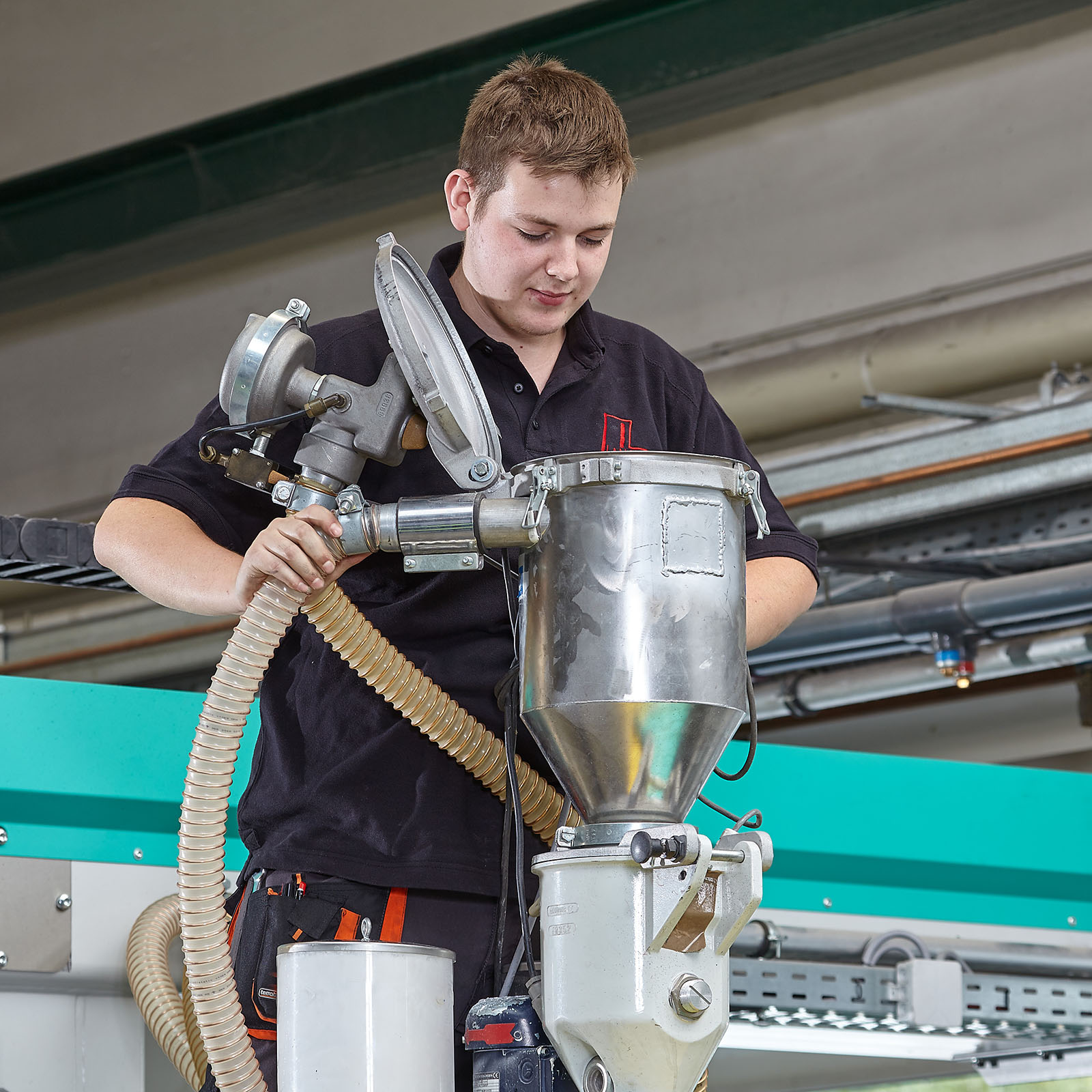 JANUS Engineering leverages its expertise in NX CAM and its team of professionals knowledgeable in other Siemens Digital Industries Software technology to deploy the solutions their customers need to succeed.
This article first appeared on the Siemens Digital Industries Software blog at https://blogs.sw.siemens.com/partners/nx-cad-and-nx-cam-specialization-helps-ensure-success/