How to integrate Polarion with enterprise applications
Worldwide, software- and electronic-driven smart product developers are implementing application lifecycle management (ALM) systems to build cross-domain traceability into their digital threads. The question is how to seamlessly integrate ALM software into an IT environment composed of product lifecycle management (PLM), enterprise resource planning (ERP) and various domain-specific authoring systems from multiple vendors.
Point-to-point integrations between different IT systems may work well, but their development and maintenance are time-consuming and costly. In general, the time and cost related to integration efforts increase with the number of systems introduced into the ecosystem. The most efficient and cost-effective approach involves implementing a platform to standardize integrations, making connecting current and future tools easy without compromising the IT infrastructure and the company's investment.
OpenPDM connects Polarion to PLM, ERP and ALM systems
Germany-based PROSTEP AG is a Siemens Software and Technology partner that maintains a loyal user base within the automotive industry among others for its OpenPDM product family of integration platforms. OpenPDM supports various cross-company integration and collaboration scenarios and is frequently used to migrate aging ALM, PLM or ERP systems to a new environment. OpenPDM can be deployed on-premises at the customer site or in hybrid cloud infrastructures.
PROSTEP has been developing standards-based integration solutions based on OpenPDM for the Siemens Digital Industries Software portfolio for many years. Recently, PROSTEP extended its long-standing technology partnership to connect Siemens Polarion ALM solution to the OpenPDM platform. The objective is to offer broader support for digitalization initiatives within companies that are both Siemens and PROSTEP customers.
The new Polarion connector enables companies to synchronize or link information from Polarion with other ALM systems and PLM and ERP systems. OpenPDM's adapter enables cross-system data linking throughout the IT ecosystem, eliminating the need for point integration of each system communicating with Polarion.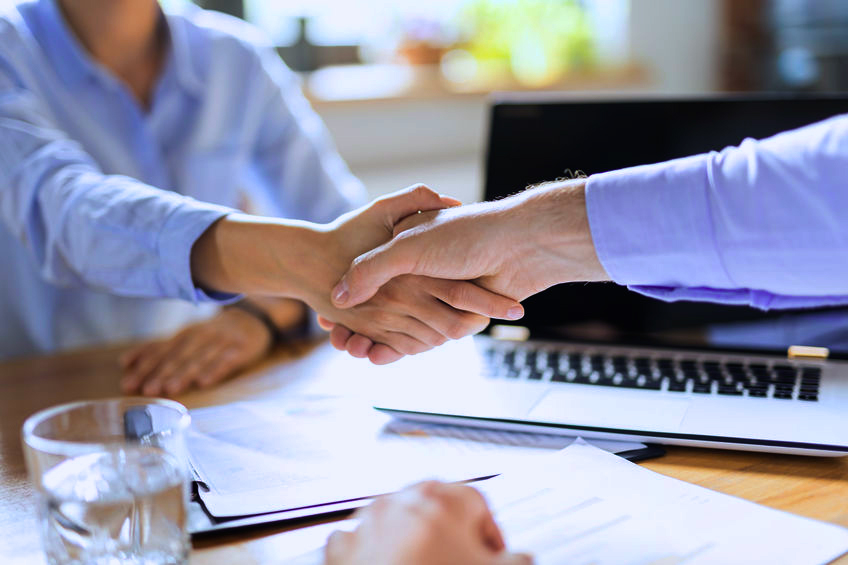 Bidirectional data flow improves processes
For example, Kautex Textron is an automotive supplier and PROSTEP customer. It develops and manufactures fuel tank systems, battery systems, camera and sensor cleaning systems and camshafts for nearly all major automotive manufacturers. It also produces a wide range of standard and customized plastic packaging.
Kautex was experiencing problems synchronizing data between the Polarion ALM system used internally and the one used by its development partners. PROSTEP used this information to develop the Polarion connector, which is now being evaluated by Kautex. Powered by the OpenPDM process engine, the connector has ensured bidirectional synchronization of ALM systems at Kautex and its partners during the product evaluation process.
By solving the bidirectional data flow issues between the ALM systems, stakeholders at Kautex and their development partner can be assured the information they are working with is consistent between the two entities. This allows both sides to advance their programs with confidence while ensuring the benefit of Polarion's requirements tracking and tracing is being fully realized.
Organizations around the world trust PROSTEP's connectors
The Polarion connector is just one of the most recent in PROSTEP's line of adapters. The company's OpenPDM platform has been adopted worldwide across many industries to connect data originating from nearly every type of enterprise system, regardless of vendor. Last year, PROSTEP teamed with an Australian shipbuilder to map out the marine company's entire PLM strategy, so that it will be in a position to grow its IT infrastructure without the worry of incompatibilities.
Within the last month, PROSTEP's United States-based team began work at Purdue University to implement its OpenPDM connector for Siemens Teamcenter at the school's Manufacturing Competitiveness Center. The deployment is part of Purdue's Intelligent Manufacturing Testbed, which is designed to research the implications of digital technology on manufacturing methods and tools while demonstrating "the art of possible." The project focuses on the scalability of advanced manufacturing practices, emphasizing small and medium businesses throughout Indiana.
The OpenPDM platform's proven, vendor-neutral approach to connecting PLM, ERP, ALM and other business-critical software tools has made PROSTEP a trusted integration partner in every corner of the globe. Visit the OpenPDM website to learn more about how PROSTEP creates harmonious IT ecosystems while removing bottlenecks created by disconnected data streams.
About PROSTEP AG
PROSTEP AG is a Software and Technology Partner and a vendor-neutral consulting and software company for product lifecycle management. It specializes in the migration of data from other PLM systems into Teamcenter and for Teamcenter into existing PLM landscapes. It focuses on connecting customers and suppliers via OpenDXM GlobalX and integrating various Siemens solutions including NX, Teamcenter Manufacturing and Polarion.
Partners who build solutions
Software and Technology Partners use the Siemens Xcelerator portfolio and its flexible open ecosystem to build technologies that complement the comprehensive digital twin and provide customized solutions for our mutual customers. These partners often develop, sell, support and market hardware and software solutions that are interoperable with Siemens products and ensure infrastructure compatibility. Find a partner to help you build your digitalization solution
This article first appeared on the Siemens Digital Industries Software blog at https://blogs.sw.siemens.com/partners/integrate-polarion-enterprise-apps/