Corporate
How do you develop a complex production line without a single database?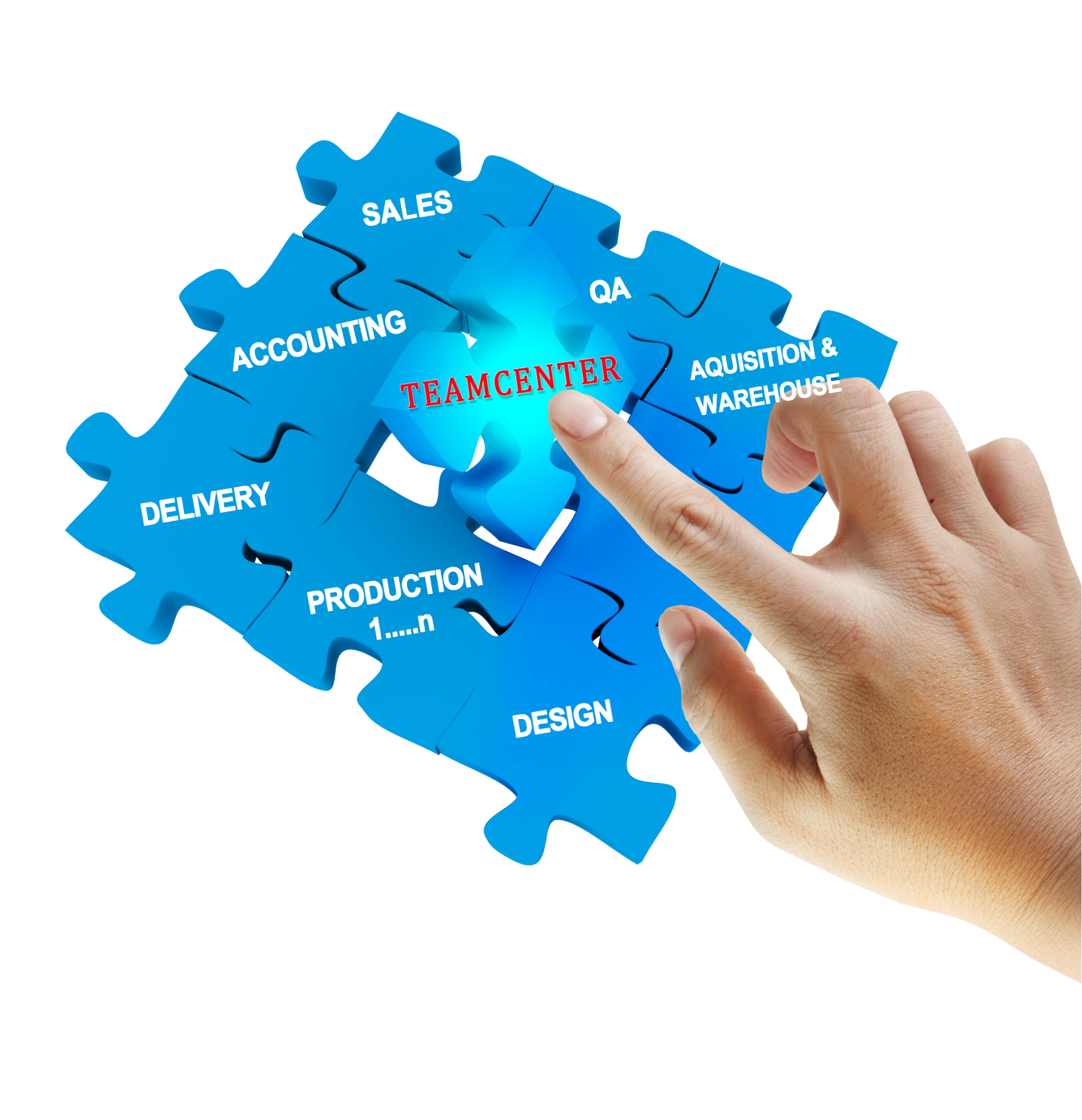 As more and more of the engineering phases move into the digital domain, most companies face inconsistencies in their databases with different data sets for each stage of the engineering process. Can you imagine the number of potential errors trying to reconcile the data? How much time is spent on sharing data? Can you even put a number to the inefficiency loss?
Traditionally, mechanical, electrical and kinematics are all engineering separately in a serial fashion, so the line's function cannot be tested and verified until it is built. Without a unique database, it is tough, if not impossible, to have a productive approach to changes, modifications and approval of the final design.
Not underestimated are the problems associated with needing different engineering discipline alignment, machines not functioning as intended, and the extremely high costs associated with robotic mechanism collisions due to a mismatch of information between the CAD and simulation departments and the on-site assembly. In a decentralized workflow, it's impossible to test and validate the robot and PLC programming before the on-site installation.
All these problems require a solution that can consistently integrate all the different applications to provide quick and easy access to the most recent version of the project and its associated data.
Connecting people and processes
All engineers must work from a single database to synchronize the different production line development stages from concept to commissioning. The main advantage of using Teamcenter® software, a modern, adaptable product lifecycle management (PLM) system that connects people and processes, across functional silos, with a digital thread for innovation, is that all digital solutions in mechanical, electrical, and process design activities integrate with it.
This alignment within Teamcenter allows the implicit and orderly collection of data generated with digital product and process design solutions. Teamcenter will enable companies to reduce risk and production downtime by creating a more mature and predictable production process. It also allows for using the latest version of the design in all departments involved in a project.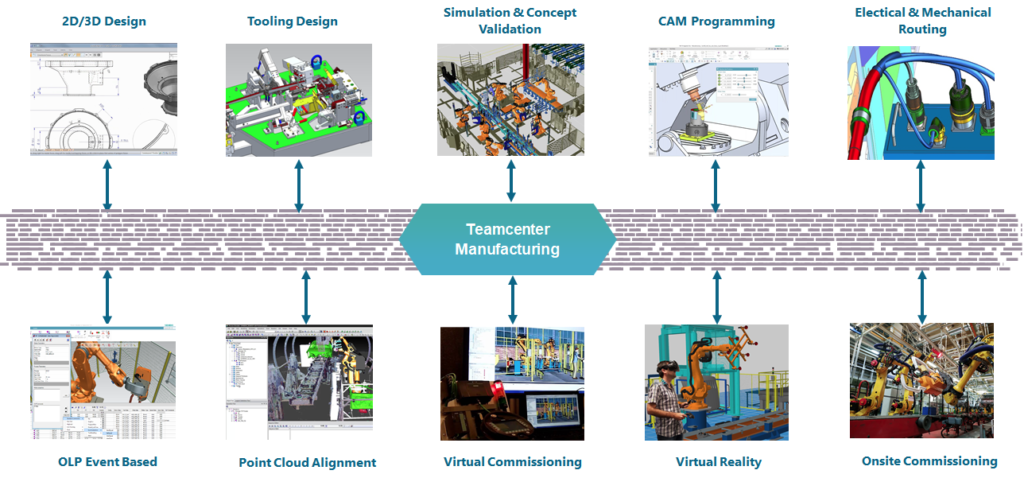 Using Teamcenter to create a company digital twin
Using Teamcenter, a company can create a digital copy of its organization. Teamcenter captures all kinds of project data, including sales activity, bidding processes, orders, design activities, change management, supplies, budgets, delivery/reception processes, and documents needed to issue the conformity certificate, etc.
All the data and metadata for each project can be stored on the same server or shared across multiple locations worldwide. This ensures that different project members, different departments, or even different companies can work together using the same standards and procedures, so they spend less of their time, sharing information and more on delivering a better product.
Contributors: Nicusor Predica, Alex Dinca, and Endre Szucs are digitalization specialists at ADA. ADA Computers is a Siemens Smart Expert Partner in Romania specializing in NX for Manufacturing and NX for Design.
This article first appeared on the Siemens Digital Industries Software blog at https://blogs.sw.siemens.com/partners/how-to-develop-a-production-line-without-a-single-database/