Corporate
How to create new opportunities out of a crisis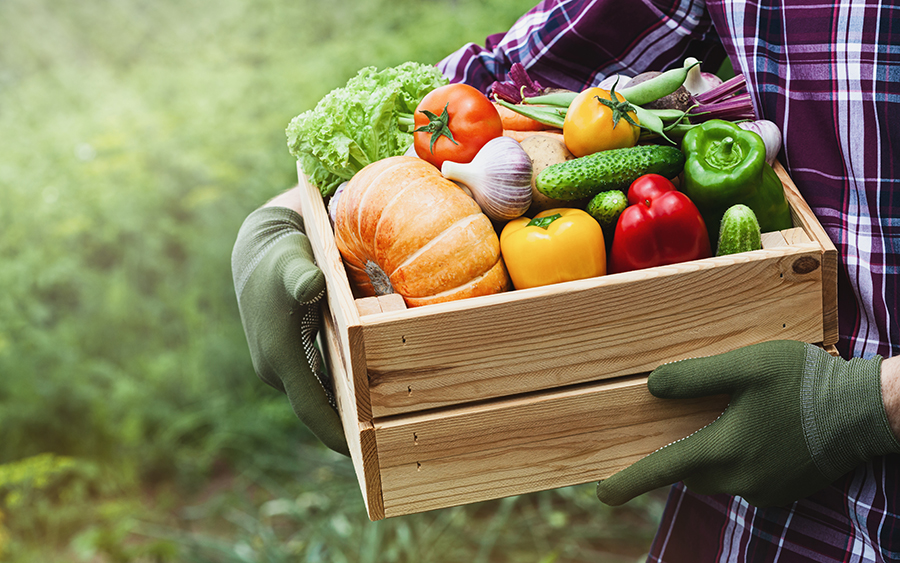 The uncertainty brought to us all by COVID-19 has not only affected us personally but has drastically impacted the global economy. While some industry segments are experiencing downturns others are seeing increased demand like network communication and video conferencing, food and beverage and medical supplies. During so much turmoil, how can solution providers or any business adjust to find new opportunities and continue delivering value to customers?
Study the trends to adapt and deliver relevant industry solutions
A good place to start is reviewing business articles and research that provide insight into vertical industries. For example, McKinsey & Company published a study of COVID-19 impact on business that can help identify industries that are rebounding, continuing, or seizing opportunities during this time. Customers in these industries tend to have the budget and pressing need for specific IT and business outcomes.
Understand business models by industry
Once the targeted industries are identified, more information can be obtained from the Standard and Poor Market Research. S&P establishes the Standard Industry Code (SIC) associated with a type of business and their research provides insight into that business model, processes, key performance indicators (KPI) and top players in each industry. Understanding the business model and common challenges in the industry that may apply to your prospects' business help prepare for conversations with those potential buyers or decision-makers.
Tailor your industry solution messaging and campaign
Customizing your value proposition is critical. Years ago, I was on an assignment as an Industry Marketing Manager for an eCommerce solutions company. Through studying industry business models, I made recommendations to tailor their sales and marketing approach to two targeted industries. After running customized marketing campaigns based on the research, the company achieved a much higher return on investment and more revenue growth compared to the previously used cross-industry approach.
Put research into practice for your industry – an example
Read how one of our Mendix partners, AuraQ applied their solution in this way and turned a 100% manual accounting processing to a 97% automated one for a customer in the food industry. In the McKinsey research mentioned above, Food and Retail is in the "seizing" category where AuraQ noticed an opportunity. Even if the food industry itself isn't your thing, watch the associated on-demand webinar to learn how manufacturers in this industry are using innovative technology to digitally transform.
Dinah Peng is the Director of Global Channel Development, SaaS and Cloud at Siemens Digital Industries Software. She has over 30 years' experience in technology in multi-disciplinary areas, including software engineering, management consulting, solutions sales, business analytics and partner enablement.
This article first appeared on the Siemens Digital Industries Software blog at https://blogs.sw.siemens.com/partners/how-to-create-new-opportunities-out-of-a-crisis/