Q&A: Developing enterprise applications in a new world – a solution architect's perspective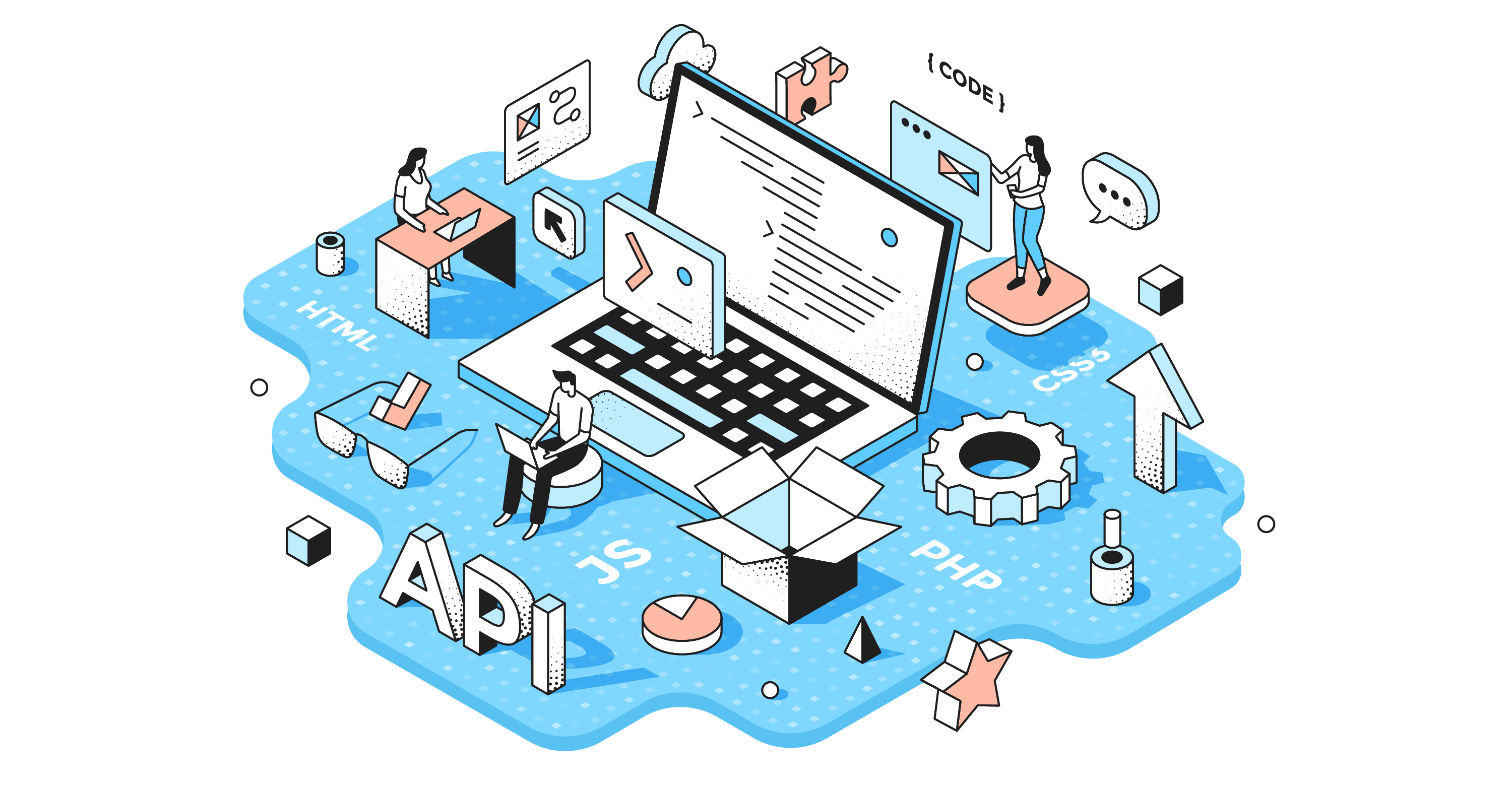 A Q&A session featuring:

Dave Weinand
Chief Customer Officer
Incisiv

Manoj Patil
Solution Architect


Siemens Digital Industries Software
---
Representatives from Siemens Digital Industries Software and insights firm, Incisiv, recently collaborated on market research to better understand the realities of development teams who are developing enterprise applications. The research also explores their perceptions and adoption plans around application development platforms.
Incisiv's Chief Customer Officer connected with Manoj Patil, a Solution Architect at Siemens, to provide insights into his experience of working with development partners.
---
Dave: Based on your experience in working closely with developers who are developing enterprise applications, what key functionalities should reside in an application development platform (ADP) for developers to consider before developing on such a platform?

Manoj: For developers, the explosion of tools and platforms is both a blessing and a curse. The market has more choices than a Las Vegas buffet, so that has to be accounted for. This means any platform should allow for developers to both learn rapidly via clear guidelines and directions (I know, boring..) and also develop rapidly via low-code or no-code options.
Any ADP worth considering must account for deployment across the seemingly endless number of cloud environments (AWS, Azure, GoogleCloud, etc.) and that deployment must be easy and seamless. Plus, no application operates in a vacuum. Therefore, any platform should offer the ability to tap into an ecosystem of other apps to help enable more robust solutions.
Finally, any ADP should offer the two big 'S's; scalability and security. The platform must be able to scale to the complex applications of today's environment and, of course, security is priority #1. We're lucky in that when we acquired Mendix, the platform was already equipped with much of the functionality discussed. We've continued to add functionality to ensure we offer the most advanced ADP in the market to our partners who are developing enterprise applications.
---
Dave: According to research recently released , developers see the value of application development platforms, yet adoption is low in most industry segments. Why do you think that is?

Manoj: It's pretty simple, really. Most of the traditional, full development platforms carry a steep learning curve. Often, these learning requirements have meant that developers spend time they don't have to get the necessary experience to derive value from these platforms.
Not that it mattered much less six months ago, but in today's environment, the need to be able to develop quickly is absolutely critical. ADPs must offer a simple and efficient platform that enables developers to be agile in their development. This is where no-code / low-code options come into play. Any ADP today should offer no-code / low-code development options, and by doing so, I predict much faster adoption of these platforms than in years past.
One other point is that development is increasingly falling outside of IT as no-code / low-code options grow. I see IT as playing more of a governance role as business users develop applications that can more directly solve their problems, and innovation can happen more quickly.
---
Dave: What are some of the key challenges you have experienced while working in development platforms? Are the challenges more functional, non-functional, commercial models/intellectual property rights etc.

Manoj: It's no secret that most companies developing enterprise applications operate with a hodgepodge of disparate systems, and in today's day and age, few are looking to rip and replace to get on a unified platform. Therefore, an ongoing challenge has been the ability to integrate and deploy applications across legacy systems, regardless of whether developed inside an ADP or outside of it. Each system, each platform has its' own set of requirements, and if custom APIs have to be written for each of the integrations in the platform, costs, resources, and time requirements become a problem.
Knowing this has been a systemic problem, we made it a point inside of the Mendix platform to include a series of pre-built connectors to the most common systems. If connectors aren't available, those can be quickly built using industry-standard, out-of-the-box APIs. In addition, applications built on the Mendix platform can be containerized and act as a micro-service so they can be more easily deployed to a company's cloud platform of choice or on-premise using Dockers.
---
Dave: As a developer, have expectations changed during the pandemic, and do you expect those changes to last long-term?

Manoj: As I alluded to previously, the pandemic has undoubtedly highlighted the need for increased agility on the part of companies to more quickly adapt to things like changes in demand or disruptions in supply, etc. Agility equates to speed in many cases, and the days of long development cycles are behind us. What makes this all the more challenging is the fact that the way we have always worked has changed. Working remotely, even offline, is the new normal, so developers have to adapt by using modern collaboration tools. This is another use case for ADPs.
Fortunately, developers are often pretty adept at working alone, and so for many, this will not be too big of an adjustment! However, this is the time to innovate. Development practices learned now will likely stay with us for the long-term and uncovering new hacks that can make us more efficient and more innovative will be helpful to the businesses we serve. This is why the team at Mendix has had long-standing forums and communities to foster an environment where developers can connect, collaborate, and innovate. It just so happens this is more important now than ever.
---
---
Are you developing enterprise applications?
Let's keep the conversation going.
Access the latest research and analysis to find out what other developers and IT leaders have to say about perceived inhibitors and benefits of working with ADPs, core capabilities they look for when evaluating ADPs, and new approaches they are considering to help make digital transformation a reality for their businesses.
Read more
This post is part of a blog series developed in conjunction with our marketing insights partner, Incisiv.
---
Dave Weinand – Incisiv
---
Dave Weinand – Incisiv
---
Dave Weinand – Incisiv
---
4
(you are here)
Q&A:Developing enterprise applications in a new world – a solution architect's perspective
Paula Ring – Siemens
---
Paula Ring – Siemens
---
About the Q&A participants
Manoj Patil Manoj Patil has been in the PLM industry for more than 20 years, starting off as a design engineer and then moving on to customizing and implementing Teamcenter. He has been with Siemens for 15 years where he has been working on the PLM portfolio. As part of technical marketing, he has migrated the PLM products to cloud for demonstrations, proof of concepts, and customer pilots. Currently, he works in the Strategic Alliances team in the dual role of a solution architect for SaaS and cloud as well as an Alliance Manager for SI partners. He works very closely with developers from the partner community for building solutions on Siemens cloud products.
Dave Weinand Dave is the Co-Founder and Chief Customer Officer for Incisiv. He leads customer success and program development for Incisiv for both its' retail and technology clients. Prior to Incisiv, Weinand spent nine years at Edgell Communications/Ensemble IQ in various roles that included GM of the technology portfolio, publisher of RIS News and co-founder of EKN Research. He also previously led sales and product strategy for the Retail Systems Alert Group.
This article first appeared on the Siemens Digital Industries Software blog at https://blogs.sw.siemens.com/partners/developing-enterprise-applications-in-a-new-world/