Corporate
Democratizing the Power of 3D CAD
When you're introducing a new idea or a new way of working, you must be able to strike a balance between disruption and stability. As a supplier, when you're asking your customers to embrace change, you must at the same time offer the reassurance of continuity.
Critical to achieving this balance is integrating with those systems that your customers are not looking to change while helping and help the customer extract even more value from them.
In July this year, we launched Canvas Envision which we describe as a visual communication and collaboration solution. It combines a lightweight desktop graphics app that can import, manipulate, and visualize complex 3D CAD models (as well as doing all the other stuff you'd expect from a graphics app) with cloud-based sharing and collaboration and an interactive web viewer.
Empower everyone with access to 3D CAD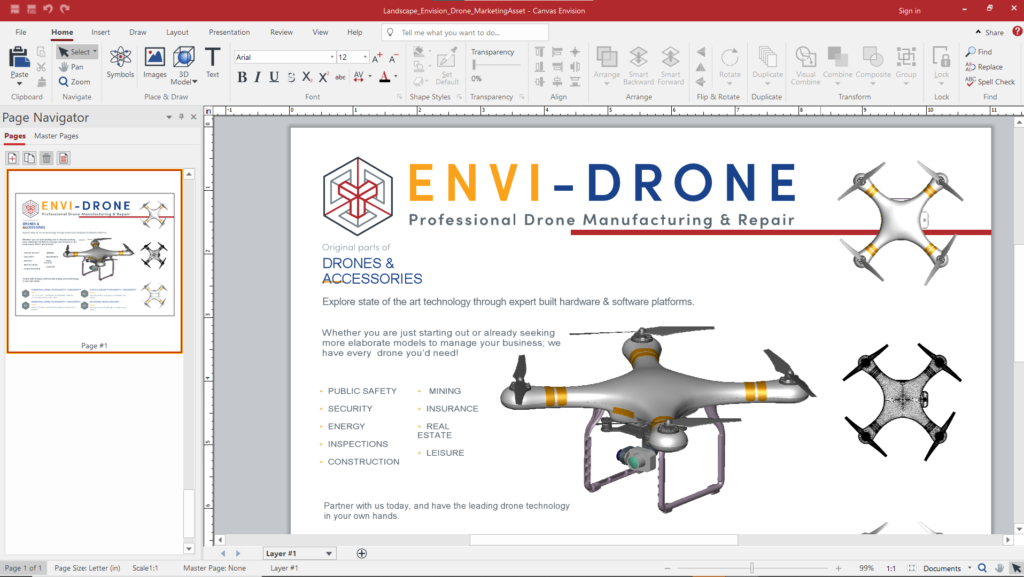 The realization that led us to develop Envision (based on many conversations with customers) was that the number of people within manufacturing-based organizations who would benefit from visualizing 3D CAD product models far exceeds the number of people who are currently able to do so. People whose job is to create marketing collateral, sales materials, executive presentations, maintenance documents, installation instructions, work instructions, RFPs, spec sheets, and other forms of predominantly visual communication.
Giving these people the ability to work with these 3D models directly would make their lives and work easier. Our customers told us, in turn, benefiting the business through efficiencies born of greater autonomy across the team.
No more bugging the engineering teams for screenshots that don't tell the whole story—no more pasting those screenshots into word documents that end up sitting in email inboxes.
Instead, they wanted to empower people to create more precise, more illustrative, higher impact documentation, easily tailored to a given situation or audience – and to do it fast.
Integrating with Teamcenter
Customers talked of this democratization of product data unlocking "unbelievable power" for them (this was their idea, after all). They spoke in terms of sweeping changes that it could enable – and they talked about the need to implement those changes in a way that didn't solve problems in one area while creating them in another.
Our larger customers have all made significant investments in product lifecycle management (PLM) solutions. It was clear from the outset that empowering everyone to work with 3D CAD models required integrations with the PLM systems where those models are stored.
The early demand was for integrating with Siemens Teamcenter – unsurprising given the level of traction Teamcenter enjoys in the PLM market. So I am delighted that, with Envision only being commercially available for only a month, we already have our first PLM integration complete and in-market.
I say "complete." My CTO will tell you that this is the beginning of the integration, not the completion. Different customers will require additional capabilities, only some of which we can foresee. We've developed our Envision API to be highly extensible, and we can't wait to get it into the hands of more partners and customers to see what they do with it.
Nonetheless, this feels like an outstanding achievement. Canvas GFX is a small company with a big idea – the democratization of the robust data inherent in 3D CAD models – and we are thrilled to be partnering with a company with the pedigree of Siemens.
We look forward to a fruitful working relationship, to building a roster of shared customers who are leveraging the enormous power of the data stored in their Teamcenter installations, and – above all – to continuing to deliver disruptive improvement and innovation as part of a stable and secure software stack.
Visit our site or YouTube channel to find out more about visual communication and collaboration for everyone.
About the Author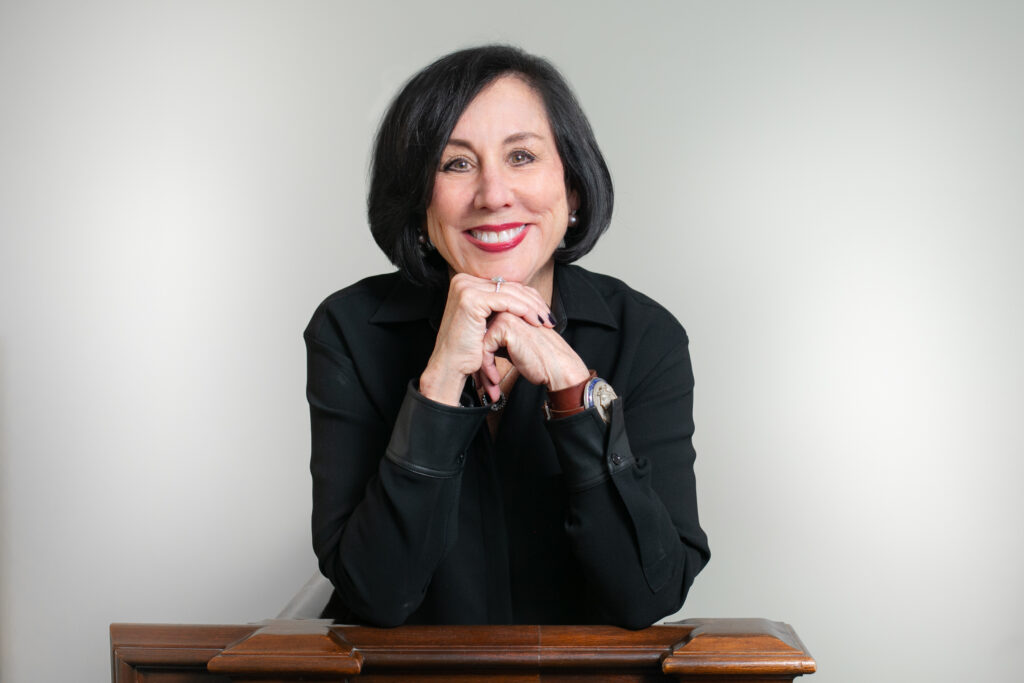 Patricia Hume's career in software and technology spans four decades, including 20 years at C-level positions. She has held senior positions at SAP, Avaya, IBM, and Lotus, has extensive experience in start-ups and venture-backed businesses, and is a founding partner of Wisdom LLP, an early-stage VC based in Boston.
About Canvas GFX
Canvas GFX develops visual communication and collaboration solutions trusted by leading brands from verticals, including aerospace and defense, automotive, commercial and domestic appliance, energy, and education. Canvas solutions bridge the divide between technical and graphics applications, empowering everyone to communicate and understand complex information with absolute clarity.
Canvas GFX is a Siemens Digital Industries Software Software and Technology Partner. Software and Technology partners are leaders in their domain and leverage the open Xcelerator portfolio to provide customers with a comprehensive set of integrated solutions.
This article first appeared on the Siemens Digital Industries Software blog at https://blogs.sw.siemens.com/partners/democratizing-the-power-of-3d-cad/