Corporate
Design automation and CAD customization deliver enhanced flexibility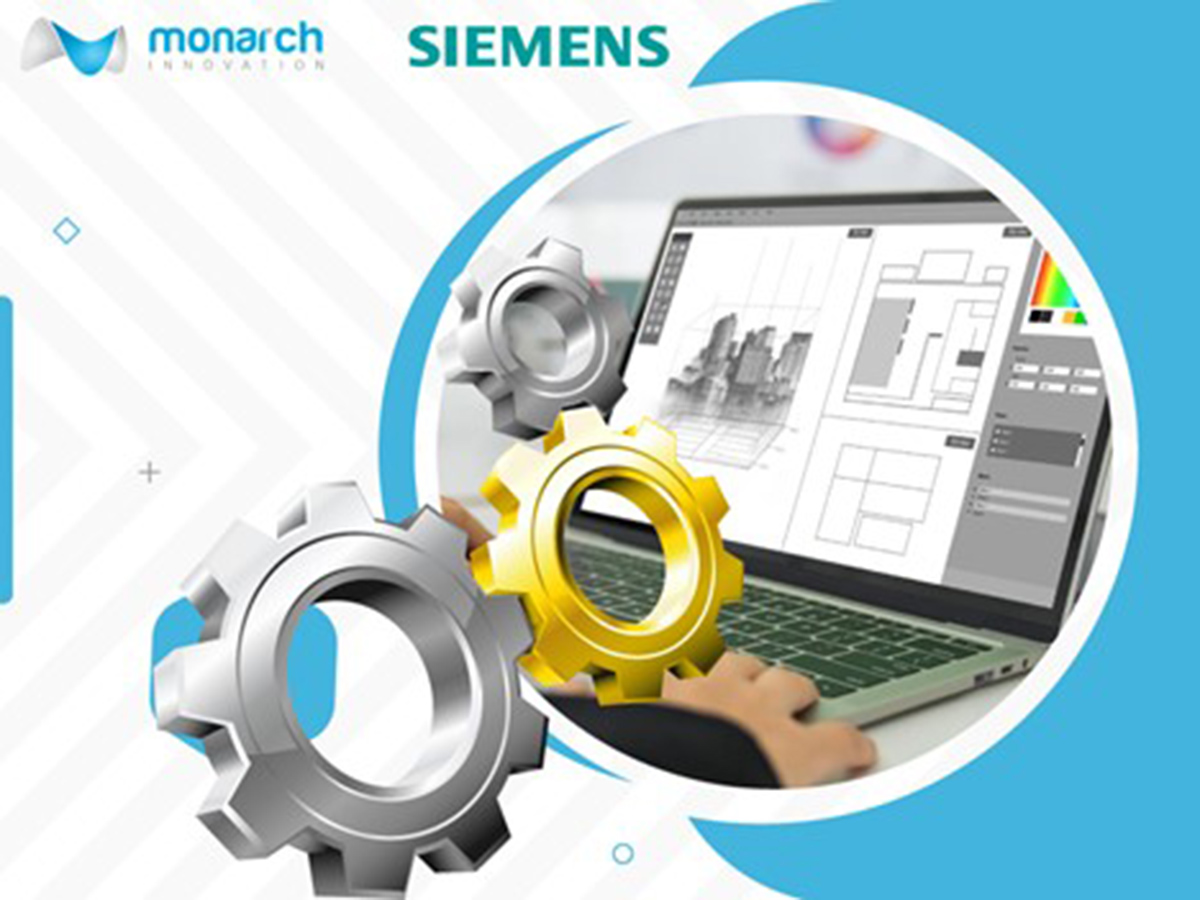 Technology is evolving every day, and the whole world is becoming digital. The concept of digital design automation and customization has gained recognition in today's world due to the advancement of technology. CAD customization and design automation are the two most trendy subjects in today's world of design software. By embracing the power of CAD customization, designers may open a world of possibilities by maximizing design iterations, automating repetitive tasks and streamlining workflows!
What is design automation?
Technology to automate design work is referred to as design automation. It simplifies design procedures and minimizes manual labor. Repetitive jobs are removed by utilizing digital technologies. Design automation speeds up design cycles and improves efficiency. It enables designers to concentrate on intricate and original elements. Predefined templates, rules and algorithms automate design tasks. It makes it possible to simulate designs and optimize them quickly.
Standardization, consistency and component reuse are encouraged by design automation. It lessens errors and guarantees excellent design results, allowing teams to manage larger workloads and meet project deadlines. Designers can work more productively due to design automation.
Applications of design automation
Design automation has revolutionized the tasks done by designers. Design automation has made the work of amateur designers easier and more convenient. But that's not all! Design automation has various applications. Here are some of them for your reference:
● Industrial manufacturing for efficient production processes
● Automotive industry for faster vehicle design
● Architecture and construction for streamlined building design
● Electronics manufacturing for rapid circuit board design
● Aerospace industry for precise aircraft modeling
● Product packaging design for optimized packaging solutions
● Furniture design for customized and modular furniture
● Graphic design for automated image editing
● Web design for efficient website creation
● Digitalizing the fashion industry for automated pattern generation
What is meant by CAD customization?
Customizing CAD software to meet needs is referred to as customization. It entails adjusting CAD tools to meet unique client or business requirements. Customized workflows and increased productivity are made possible via CAD customization. Designers can customize CAD user interfaces to suit their tastes and preferences. CAD command and shortcut customization can boost productivity and speed. CAD customization entails developing original design templates and libraries.
Through CAD customization, integration with other systems can be accomplished. Custom plugins for specialized activities and industries increase CAD capability. Automating repetitive operations with CAD customization saves time and effort. It enables designers to tailor CAD settings to their unique work processes.
Applications of CAD customization
As an engineer, people may face challenges in drawing complex drawings. That is when CAD customization plays its role. Here are some of its major applications:
● User interfaces with a personal touch for effective design
● Integrating tools and software from outside sources
● Automating time-consuming, repetitive procedures
● Customized shortcuts and commands for productivity
● Creating design standards for cooperation
● Ensuring consistency and standardization
● Software customization for unique workflows and preferences
● Simplifying complex design tasks to increase effectiveness
● Making unique design templates for projects
● Including libraries and resources particular to the sector
How to use design automation and CAD customization using ERP and other application integration
ERP and other application integrations play a significant role in effectively using Design automation and CAD customization. Here are some ways to do so:
● Design automation integrates with ERP, streamlining workflows
● Customize CAD to align with ERP requirements precisely
● Automate data exchange for accurate and timely information transfer
● Optimize design workflows using ERP integration, improving efficiency
● Map CAD data to ERP fields for consistency and coherence
● Integrate CAD and ERP to enable seamless collaboration
● Automate design approval and release, minimizing errors
● Synchronize CAD with other applications, enhancing interoperability
● Track design-related costs by integrating ERP with CAD
● Boost productivity with integrated CAD, customization, and ERP systems
How to reduce manual, repetitive work using design automation and CAD customization
Here are some ways for your reference to reduce manual, repetitive work using design automation and CAD customization:
● Implement design automation to eliminate manual, repetitive tasks
● Customize CAD software to automate routine design processes
● Leverage automation to generate standardized design templates efficiently
● Automate data entry and updates for improved accuracy
● Use parametric modeling to automate design variations effortlessly
● Create custom commands and shortcuts to streamline repetitive actions
● Automate bill of materials generation for faster documentation
● Integrate CAD with other systems to automate data synchronization
● Use scripting and programming to automate complex design workflows
● Employ rule-based automation to enforce design standards consistently
Conclusion
In the future years, design automation and CAD customization will revolutionize the world of digital art. These two inventions have made the work of engineers easier and more convenient. If you need support for these applications, Siemens has everything you need. The design automation and CAD customization field has undergone a considerable transformation due to Siemens NX and Solid Edge solutions. Their robust software solutions have enabled designers to automate repetitive tasks, acquire greater design freedom and optimize workflows.
As a design and engineering company, Monarch Innovation likely specializes in providing services related to product design, industrial design, mechanical engineering, electrical engineering, software development, or a combination of these disciplines.
Their strategic approach to forming partnerships and collaborations suggests that they aim to stay at the forefront of technology and industry trends, enabling them to deliver cutting-edge solutions to their clients.
About the author
Harsh Joshi is a visionary leader and entrepreneur at the helm of Monarch Innovation, a cutting-edge design and engineering company headquartered in India. With a passion for innovation and a relentless pursuit of excellence, Harsh has transformed Monarch into a global powerhouse, serving a diverse clientele across the globe.
About Monarch Innovation
Founded in 2009 by a team of seasoned technocrats and industry veterans, Monarch Innovation is an ISO 9001:2015 certified design and engineering company based out of India, serving clientele across the globe through its strategic partnerships, alliances and collaborations.
This article first appeared on the Siemens Digital Industries Software blog at https://blogs.sw.siemens.com/partners/cad-automation-for-flexibility/