Thought Leadership
Key findings of a safety critical lifecycle evaluation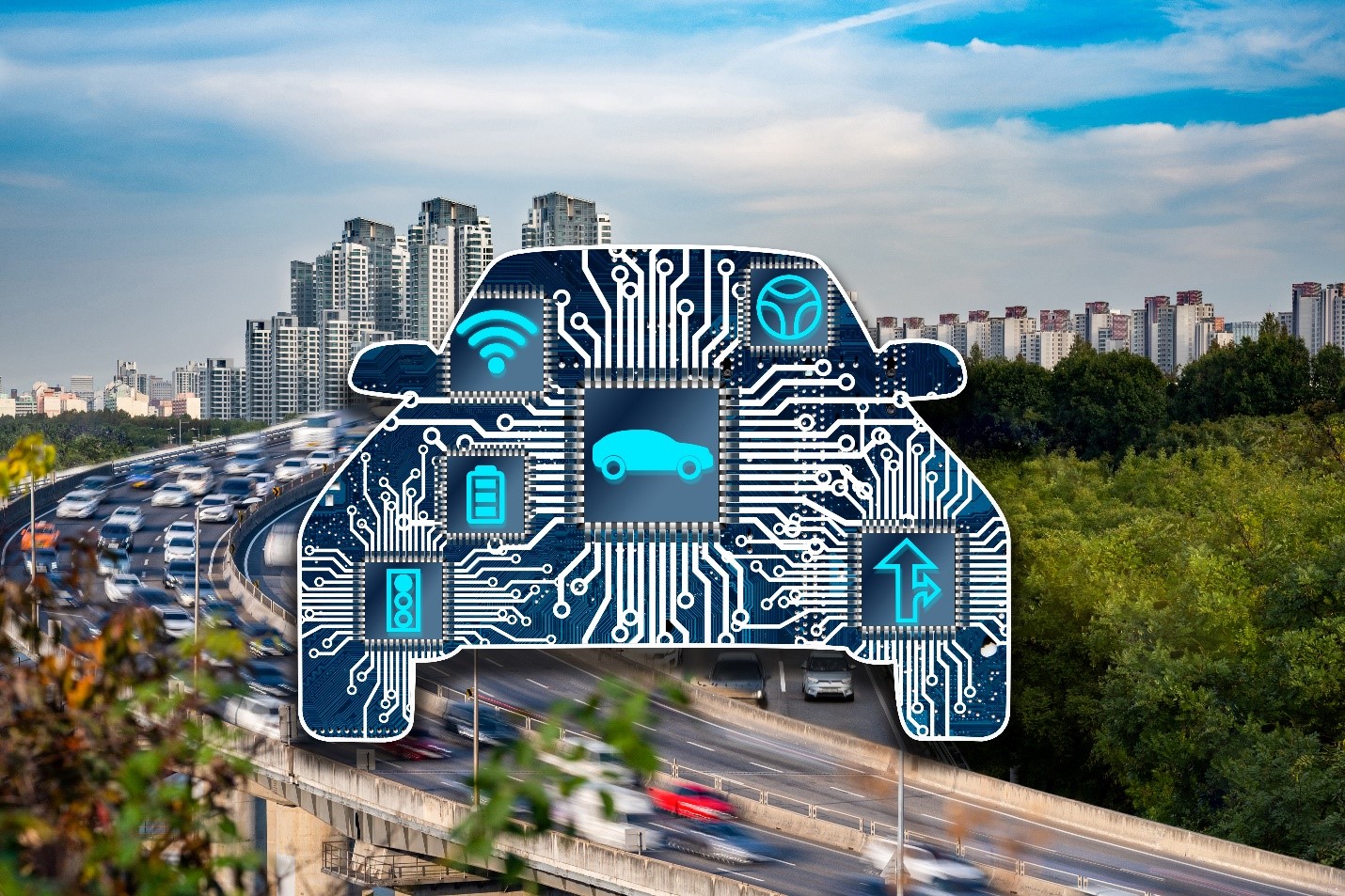 Introduction
The demand for innovation continues to grow in safety-critical markets such as automotive, industrial, mil-aero, and medical. All Semiconductor companies that supply to these markets must address compliance and regulation to ensure their products operate correctly and fail safely throughout the operational life. Addressing safety and security in highly complex SoCs is critical for semiconductor companies. But it's even more imperative that their customers also have this assurance and proof of compliance.
Compliance missteps have real implications
It was a sudden wake-up call. A global industrial components company received a message from one of its largest customers threatening to change vendors if safety and quality were not improved. Immediately, the company hired a global consulting firm to evaluate its safety lifecycle to identify inefficiencies and productivity issues that must be addressed to improve its solutions. The consulting firm was also asked to measure the impact an integrated lifecycle management solution would have.
One critical finding of the Safety Lifecycle Study was that as much as 50% of the time spent by the company's team was being wasted due to inefficient systems. But that was only the tip of the iceberg.
The Summary of Findings also yielded other significant insights
Maintaining many small software solutions from a large array of vendors is not efficient. One well integrated system or system of systems is a better alternative
Compliance requirements and verification add an exponential layer of complexity. Incorporating all requirements and verifications in one system is a better option
Managing a large collection of variants created by many business units and teams is difficult to manage, trace and report. Modeling, libraries, and a single governance of variants makes management much easier
Governance and project management over requirements and verification is difficult across segmented teams and siloed systems. Maintaining governance in one integrated system significantly improves project delivery times and quality.
Product lifecycle lessons learned
If it's not broken, don't fix it. We've all heard that phrase many times. The idea is that leaving something alone; to avoid attempting to correct, repair, or improve what is already there is detrimental. But the reality is that many legacy systems that need immediate improvement must be enhanced or replaced immediately. Why? Many of today's functional safety and quality issues have moved beyond the ability of legacy solutions to manage them. Or fix them.
Fragmented legacy systems
The company also identified systems where basic design, engineering and manufacturing functions existed in silos. Here, sharing information and collaboration hindered visibility to quality, safety, and productivity issues. The result is those legacy systems that are not connected and operate without a common data platform or common language across systems were a big part of the problem.
Its more than a design issue. It's a lifecycle issue.
With a single, unified system the team can rely on, the team can easily manage product complexity, safety compliance, quality and product variants within a single environment. An integrated lifecycle management solution prevents the those engineers from wasting time on non-value add tasks:
Endlessly searching for and duplicating information
Producing specialized reports to inform management what is happening
Preparing CAD models for consumption by other departments
Manually creating drawings and updating files
Prepping visuals or simply locating specific data for others
Lifecycle governance offers an essential lifeline
Businesses must be aware of growing signs that it is time to change:
Product and process complexity is only increasing
Defects are costly and slow time to market (TTM)
Customers demand more IC variations and customized products
Governance isn't easy but essential for success
Reporting on program and project progress is time-consuming
Data comes from numerous solutions, making compiling audit and project information a daunting task
"Only 55% of all product launches take place on schedule … For the 45% of product launches that are delayed, 20%, on average, fail to meet their internal targets." Gartner
Across the industry, legacy systems are falling behind the pace and complexity of today's safety and quality issues. If you find yourself in this situation, it signals the need for answers that only Functional Safety Lifecycle solutions can provide.
Siemens offers the most solution options in the market for managing functional safety lifecycle, lifecycle requirements, and verifications. Find introductory information in these sources:
Stay tuned for more insights from the Safety Lifecycle Study coming in our next blog post. If you are interested in learning more or doing a trial of Siemens lifecycle solutions, go here. And if you have questions, don't hesitate to reach out.
Other Topics
This post is part of a broader safety series highlighting the challenges practitioners face during the development of safety critical ICs. To view other posts in the series, please refer to Guidelines to a successful ISO 26262 Lifecycle.
This article first appeared on the Siemens Digital Industries Software blog at https://blogs.sw.siemens.com/verificationhorizons/2022/03/25/key-findings-of-a-safety-critical-lifecycle-evaluation/