Thought Leadership
Guidelines to a successful ISO 26262 Lifecycle
New business models continue to drive disrupting innovation into the automotive market. This includes everything from mobility as a service, to the electrification of the drivetrain, to new autonomous fleet models for taxis, and the commercial movement of goods. Seeing this, many companies have made strategic decisions and investments to enter this arena. Both veteran silicon providers and newcomers to the automotive industry face a host of new challenges as their customers demand advanced functionality in the ISO 26262 compliant IC's being developed.
To help shed light into some of these challenges, a team of safety experts across Siemens DISW and it's partners have gotten together to detail some of the challenges we have seen in the industry and ways to mitigate or solve these challenges.
We certainly can't address these challenges adequately in a single blog post. Therefore, we will be delivering a series of posts with each post discussing a challenge or best practice when developing a semiconductor intended to be compliant to ISO 26262. This series will provide safety managers, project leads, and practitioners a list of challenges that exist in various points in the ISO 26262 Safety lifecycle where considerable thought should be given and a plan formed prior to execution of the task or possibly even the development lifecycle.
To kick this off, it's important to set the scope of this series.
ISO 26262 Functional Safety Series Scope
As hinted at in the introduction, this series mainly targets semiconductor companies developing ISO 26262 compliant ICs. This includes companies developing smaller mixed-signal ASICs to companies developing large multi-domain SoCs. However, the topics might be of interest to anyone focused on functional safety.
This series will discuss challenges that span across the entire safety lifecycle.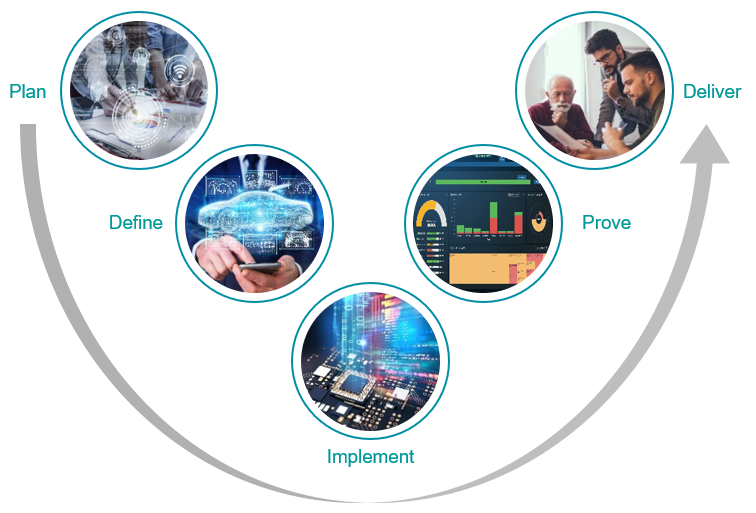 As shown in the figure above, this includes challenges during concept, requirement definition, design, verification, integration, and more.
ISO 26262 Functional Safety Series Posts
Below is a list of topic areas currently addressed in this series. Please use the RSS feed feature to be notified when new posts are added.
---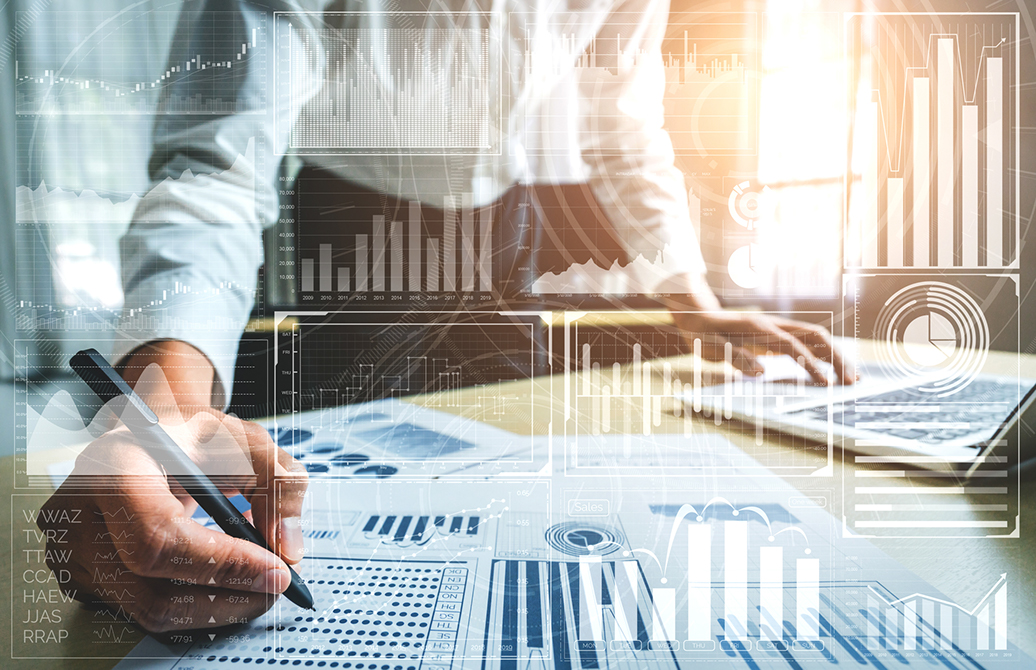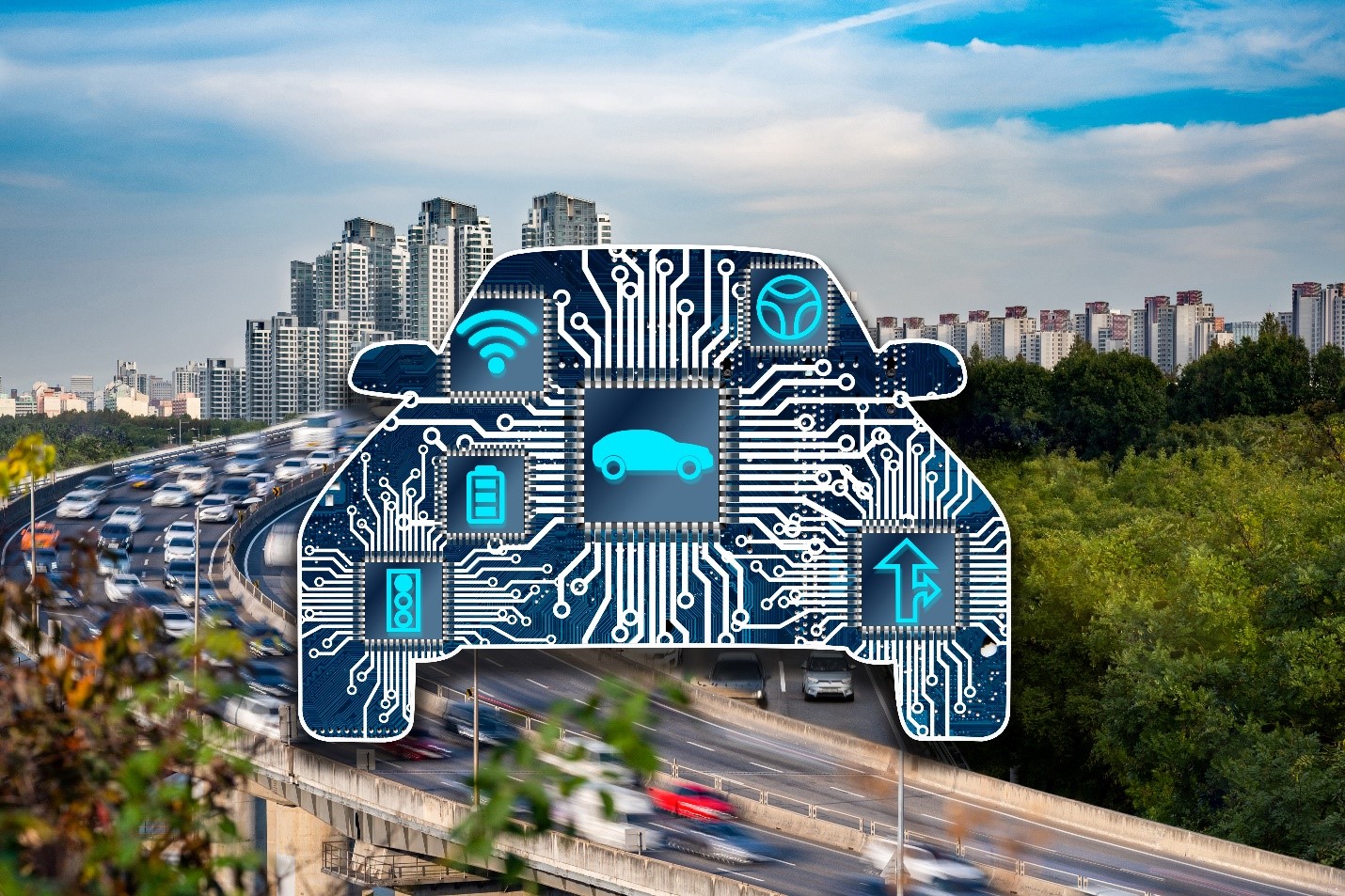 ---
Siemens Automotive and Safety Solutions
Siemens Digital Industries Software (DI SW) continue to invest in software solutions to assist project teams at each phase of the automotive lifecycle ($11B to date). With over 12,000 engineers working across various aspects of the Siemens DI SW platform, Siemens is able to provide software automation from concept to requirements, through design and verification, across validation and integration, and through the operational life of an IC. Complimenting the semiconductor solutions is a suite of software enabling system and vehicle level pre-silicon validation along with the digital twin and digital thread capabilities tying these domains together.
Simply put: From Chip to City, Siemens delivers industries most comprehensive portfolio of integrated end-to-end safety solutions, accelerating customers safety lifecycle and enabling our customers to deliver safe products on time and on budget
If you are interested in learning more, please check out Siemens Functional Safety Solutions. Functional Safety education and training is also available at Siemens EDA Verification Academy.
Conclusion
We hope you find this series enlightening, providing insight into the challenges frequently seen by practitioners developing ICs for the automotive market and the methodologies and solutions to solve industries' most pressing issues. If you have a challenge that you'd like to see discussed, please leave a comment below.
This article first appeared on the Siemens Digital Industries Software blog at https://blogs.sw.siemens.com/verificationhorizons/2022/02/04/guidelines-to-a-successful-iso-26262-lifecycle/