Thought Leadership
Autonomous vehicle technology is becoming a reality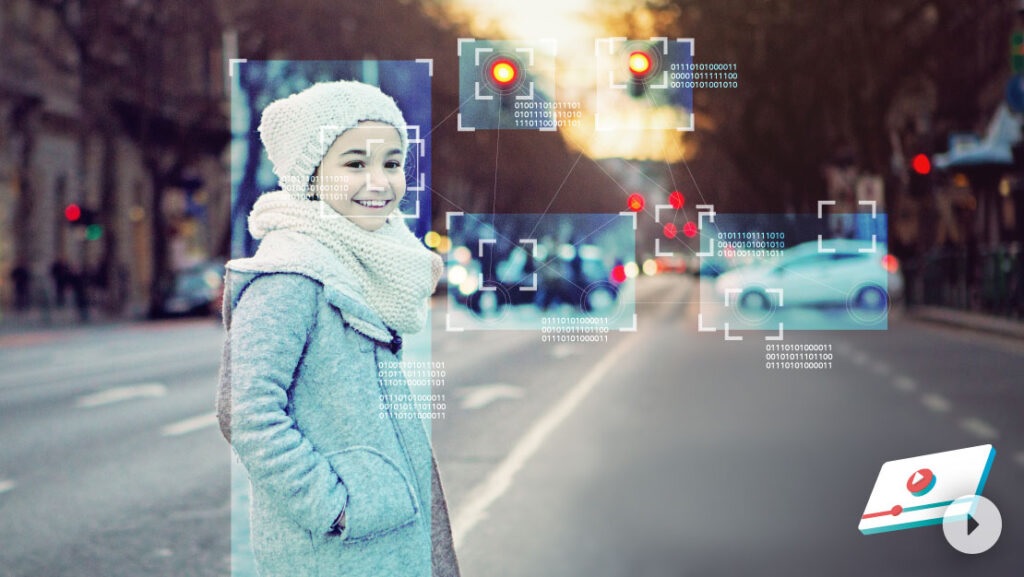 A revolution is taking place in the automotive industry. Autonomous vehicle technology is on the rise and the race to make these future vehicles a marketable reality has begun. Register for this free on-demand webinar and learn how adapt and stay ahead of the game.
In the race, both traditional car makers and technology players are competing fiercely. However, only those who are able to adapt to new optimized methodologies in vehicle development to tackle the complexity of autonomous vehicles (AVs), will have the best chances to succeed. An unprecedented transformation is required for automakers with hundreds of years of engineering expertise in traditional car making.
New digital technologies and shifting consumer demand are responsible for the rise of Advanced Driver Assistance Systems and autonomous vehicle technology. Consumers want to enjoy the benefits of technological advances and they also expect a safe and reliable smarter mobility experience. Actually, sales of driverless cars are expected to rise sharply in the next decade, with forecasts projecting a $7T market worth by 2050. Automotive original equipment manufacturers (OEMs) have no option but to become as fast and agile as their technology competitors, and for that, they need to adapt or risk staying behind.
With autonomous vehicles heavily relying on embedded software, AI chips and E/E systems, hardware loses its traditional role as the core of the vehicle. Software components are expected to account for nearly 30% of the vehicle architecture by 2030 and this comes with a great increase in complexity. To develop these sophisticated cars, the siloed approaches OEMs have been using up to now will have to be replaced for an integrated, model-based approach that enables higher levels of automation in a closed-loop engineering system.
The size of the challenge for OEMs is certainly daunting. With this in mind, we are hosting a webinar so you can stay informed about the trends in the automotive industry and their implications, and how partnering with Siemens could provide you with the powerful tools you need to deliver the safe and reliable autonomous vehicles the world is waiting for. In the webinar, you will learn about the Siemens Digital Industries Software solutions for Autonomous Vehicle Development (AVD), a full set of autonomous vehicle solutions for all key technical disciplines, from chip to city infrastructure, brought together in a comprehensive digital twin.
The only way to ensure AVs are safe for both passengers and the surroundings is having the tools to enable massive scenario simulation, covering infinite variants. To validate these complex and cross-domain systems, the Siemens digital twin for AVD creates a virtual twin of the AV systems on the level of the chip, electronics, vehicle and city infrastructure. A powerful solution of comprehensive virtual simulation on every level, from chip to the city, is the only path leading to success.
At Siemens, we can assist you in this transition towards the future of mobility. With the right tools you could turn complexity into a competitive advantage and create the foundations for consumers to view this technology as safe and reliable. Use a closed loop system that feeds performance data into the development process and back to the system's design on a continual basis.AVD is an agile, model-based development approach with integrated data flows and software-based simulation capabilities that bring together simulation, testing, virtual validation and engineering services.
Do not hesitate and save your seat in the webinar for free, play a leading role in the race for AV innovation with Siemens Autonomous Vehicle Development!
This article first appeared on the Siemens Digital Industries Software blog at https://blogs.sw.siemens.com/thought-leadership/2021/05/28/autonomous-vehicle-technology-is-becoming-a-reality/