Products
Tessent at 2021 Automotive Electronics Innovation (AESIN) Conference
Siemens is a headline sponsor of the 2021 Automotive Electronics Innovation (AESIN) Conference taking place at the UK's National Motorcycle Museum in Solihull on 16 September, 2021.
AESIN is an active specialist group facilitating automotive electronics markets from a UK base. The conference features leading figures in electronics systems innovation, government agencies, and automotive market experts.
We'll be giving a first public demonstration of the results of Secure Connected Autonomous Vehicles (Secure-CAV), an ambitious collaborative project that aims to improve the safety and security of tomorrow's connected and autonomous vehicles (CAVs). The Secure-CAV team has created an interactive demonstrator platform that shows the impact of security attacks on real automotive hardware and how the combined hardware / software solution implemented as part of the project can mitigate these attacks.
This project is the first time the required technologies have been brought together to demonstrate their effectiveness alongside real automotive hardware. The heart of the solution is the unique Tessent Embedded Analytics IP and software provided by Siemens, used to monitor and collect critical data from the device during real time operation. The Siemens team will also be demonstrating our Python APIs for the AUTOSAR Adaptive Platform, which help data scientists deliver results quickly in automotive applications.
The main conference includes three parallel tracks covering AESIN's workstream areas including the move to ADAS and HAV, security, and the move to electrification. In a presentation entitled Cybersecurity Threat Modelling and Mitigation using the Digital Twin, Siemens executives will explore some of the exciting technologies that Siemens is developing and how they are helping customers develop, test and certify their automotive solutions in the virtual world of digital twin. We'll also be outlining our vision for The Transition to Service Oriented Architectures.
If you'd like to arrange to see a demo or book a meeting, please contact us.
Register Now for the AESIN Conference!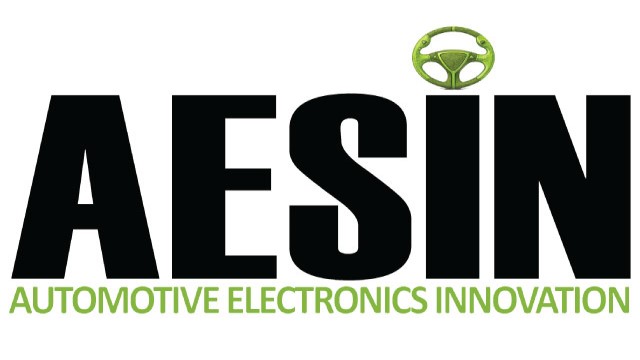 This article first appeared on the Siemens Digital Industries Software blog at https://blogs.sw.siemens.com/tessent/2021/09/08/tessent-at-2021-automotive-electronics-innovation-aesin-conference/