Products
Achieving over 30% time savings in solar photovoltaic manufacturing with Siemens Plant Simulation software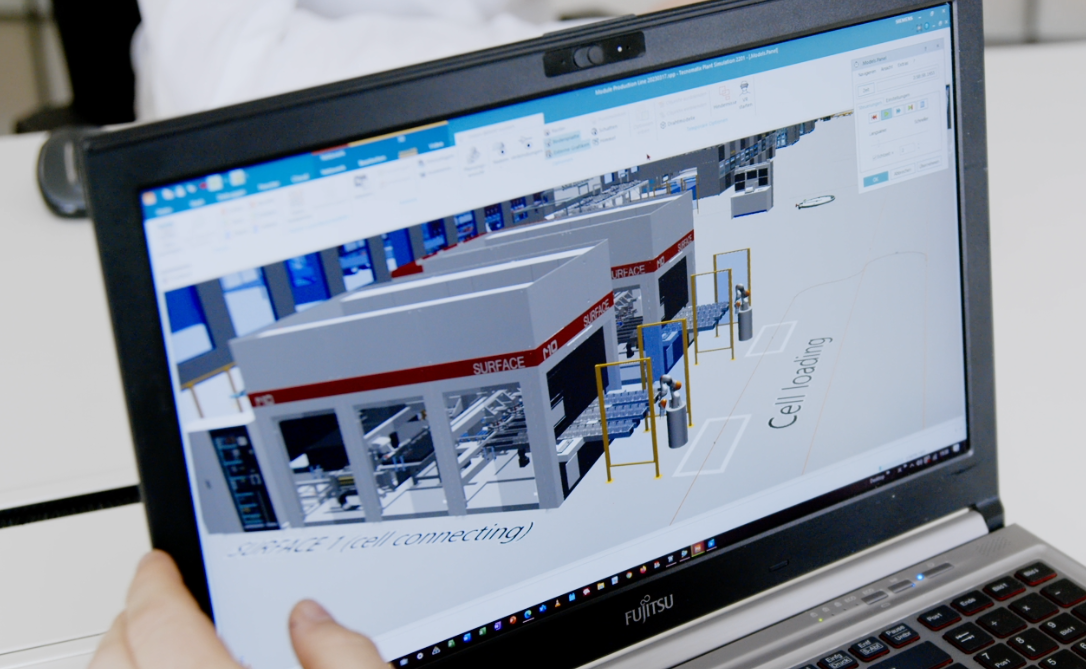 Photovoltaic manufacturing in the solar industry is facing increasingly diverse demands, requiring companies to balance economic efficiency with a sustainable vision for our planet. To meet these high standards, integrated and sophisticated technologies are essential throughout the entire value chain, from polysilicon production and ingot cutting to cell manufacturing and module assembly. Siemens Digital Industries Software Tecnomatix Plant Simulation software is a powerful tool that enables companies like M10 Solar Equipment GmbH to optimize their operations, resulting in remarkable time savings of over 30%.
Introducing M10 Solar Equipment GmbH
M10 Solar Equipment GmbH, a leading manufacturer of automatic systems for photovoltaic module production, is dedicated to advancing the global energy transition. Focusing on ECA (Electrically Conductive Adhesive) connection technology in conjunction with schematic technology, M10 developed the Surface machine to enable the industrial-scale implementation of this innovative module manufacturing approach. The company's mission is to supply the European and global markets with cutting-edge machine technology that drives the renewable energy revolution.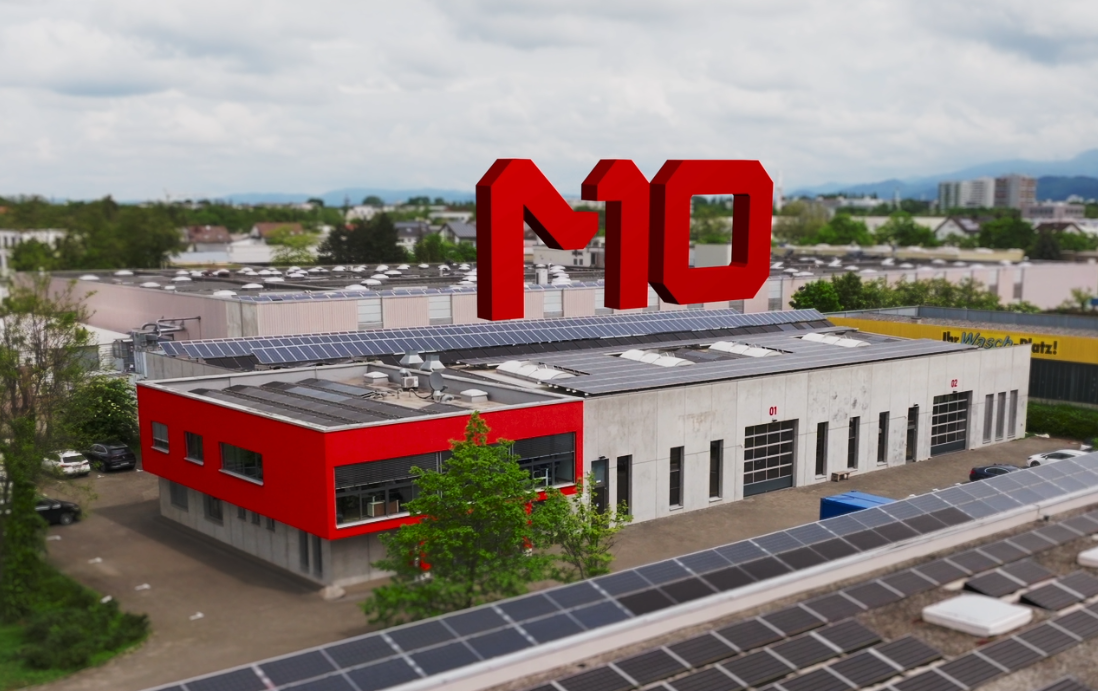 The importance of simulation in development
Simulation plays a pivotal role in the development process at M10. Utilizing Plant Simulation software for photovoltaic manufacturing, the company was able to accurately model its goals of producing 12,010 strips per hour. This simulation-based approach allowed them to optimize production lines, streamline processes, reduce employee travel distances, minimize machine downtimes, shorten setup times and optimize energy consumption. Through the collaboration with Siemens, M10 achieved their objectives and realized significant time savings of over 30% throughout the entire project duration.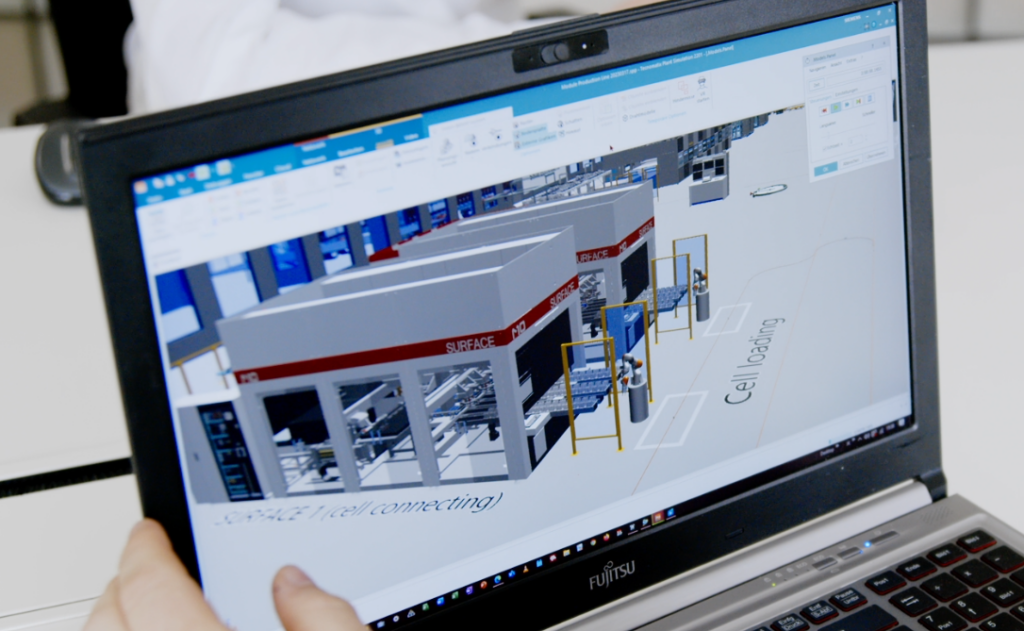 Driving innovation and collaboration
The collaboration between Siemens and M10 for photovoltaic manufacturing brought significant advantages and enabled the creation of new industry standards in automation. This partnership empowered all stakeholders involved to perfectly align their expertise and leverage innovative technologies, providing a competitive advantage in the blossoming European production landscape, particularly in Germany. By working together as equals with shared goals, both companies were able to provide strong mutual support and achieve remarkable results. These efforts supported the growth of the solar industry, especially in solar glass production, contributing to the revitalization of European value chains and bolstering the renewable energy transition.
Watch the video
Conclusion
Siemens Tecnomatix Plant Simulation software has played a crucial role in enabling M10 Solar Equipment GmbH to achieve remarkable time savings of over 30% in their solar photovoltaic manufacturing processes. By leveraging this powerful simulation software, M10 Solar Equipment GmbH optimized their production line, resulting in reduced operational inefficiencies and enhanced productivity. This success story showcases the immense potential of collaboration between innovative companies and the impact it can have on the solar industry, the energy transition and the overall growth of sustainable manufacturing practices.
This article first appeared on the Siemens Digital Industries Software blog at https://blogs.sw.siemens.com/tecnomatix/photovoltaic-manufacturing-plant/