Products
Considerably lowering energy consumption while maintaining throughput capacity using Tecnomatix Plant Simulation software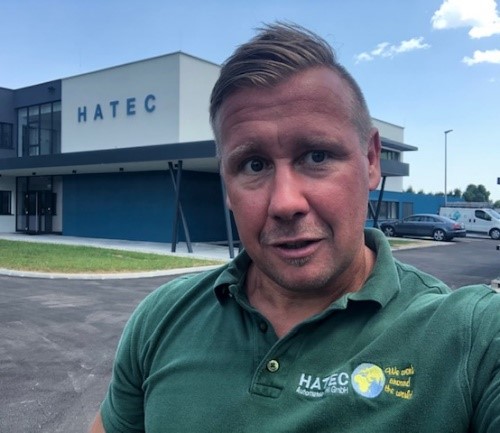 Discrete-event simulation tools have revolutionized the way we model, analyze, and optimize production systems. They provide insights into material flow, resource utilization and the intricacies of global and local production lines. Once mapped to a virtual model, the digital twin becomes a powerful representation of production systems, capturing underlying logic and predictably simulating throughput behavior. This enables us to track down hidden opportunities for cost and energy reduction within the complex interactions of any production site. In this blog post, we highlight the expertise of Björn Kraiger, a specialist in event-based simulation with Plant Simulation software from Siemens Digital Industries Software, as he explores the use of a comprehensive digital twin and factory simulation to lower energy usage.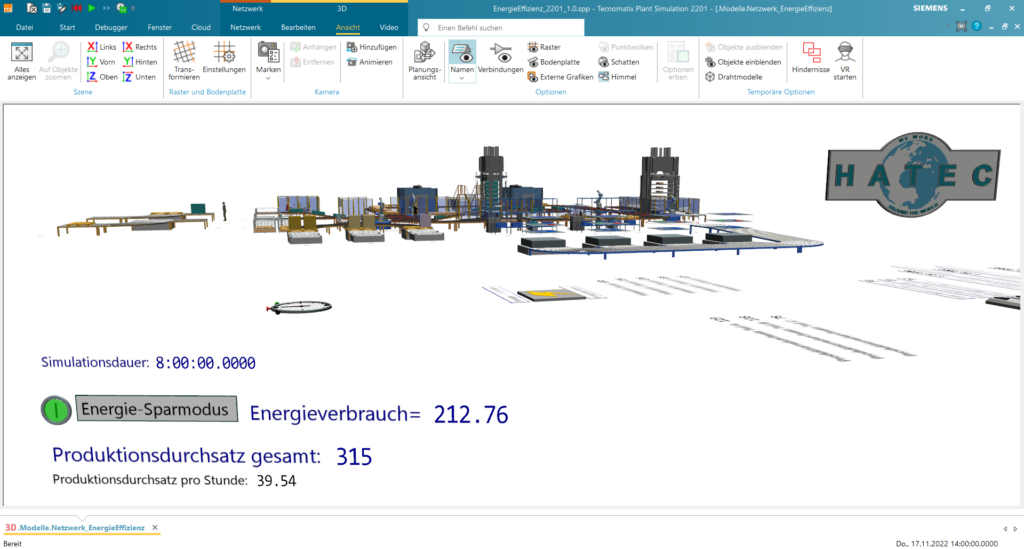 ---
Attendees will be able to join the presentation by Björn Kraiger, HATEC Automatisationsges.mbH at the 2023 Plant Simulation User Conference.
---
Presenter profile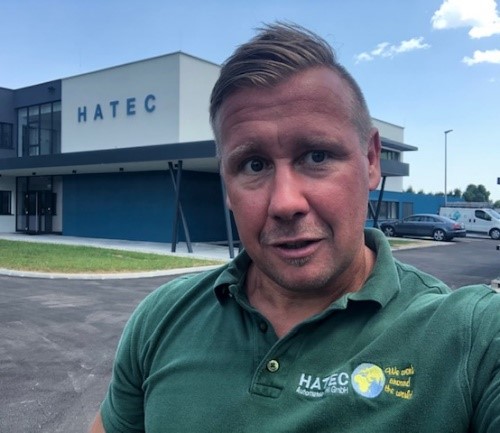 Björn Kraiger brings a wealth of mathematical expertise along with over 15 years of experience implementing sophisticated applications in the financial industry. With a doctorate in mathematics, his understanding of stochastic models and the dynamic nature of underlying systems has positioned him to make significant contributions. Now, as part of the family-owned automation company HATEC Automatisationsges.mbH, he focuses on hands-on automation solutions that optimize processes digitally and bring them to life physically.
Simulation and the quest to reduce energy usage
One area where factory simulation proves invaluable is the calculation of energy consumption during production. By allowing the digital model to analyze and identify opportunities for improvement, we can uncover the hidden potential for energy efficiency without disrupting ongoing production processes. Traceable, measurable and predictable, factory simulation empowers us to fine-tune operations and optimize energy costs without compromising throughput or performance.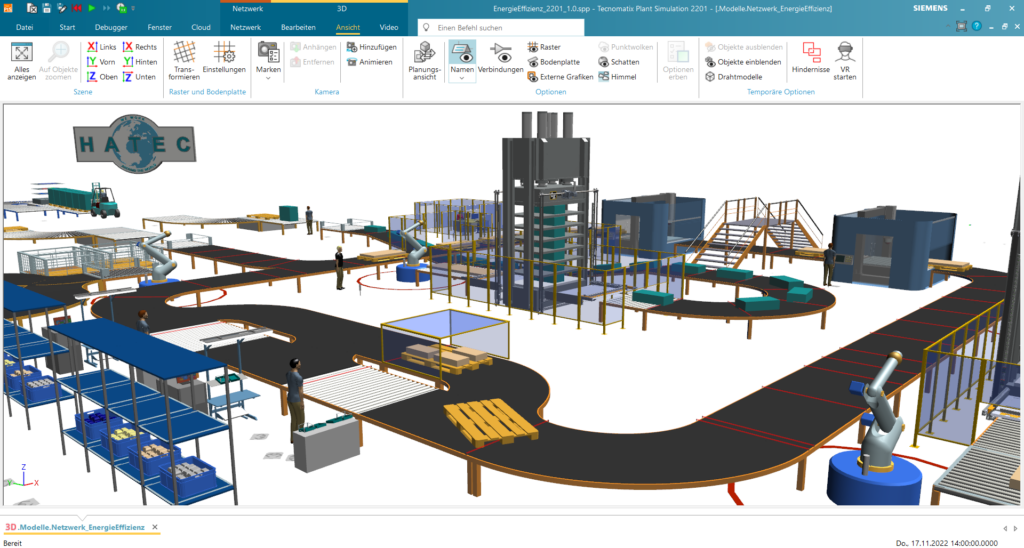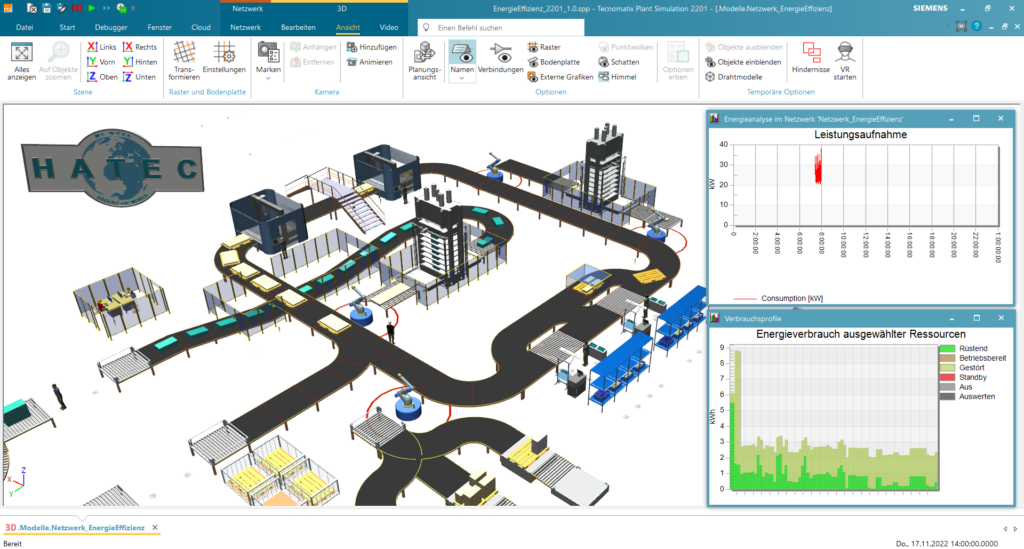 ---
2023 Plant Simulation User Conference
On July 13 at the 2023 Plant Simulation User Conference, taking place at the Infinity hotel in Munich, Germany, Björn will delve deeper into the topic. This event, taking place right after Realize LIVE Europe, is an ideal opportunity for attendees to learn from industry experts, network with peers and explore the latest advancements in Plant Simulation software. They will experience presentations, what's new in Plant Simulation 2023 and engaging discussions that will transform their approach to simulation.
This article first appeared on the Siemens Digital Industries Software blog at https://blogs.sw.siemens.com/tecnomatix/lowering-energy-consumption-while-maintaining-throughput/