Products
How to participate in the KeyShot x Solid Edge Design Spotlight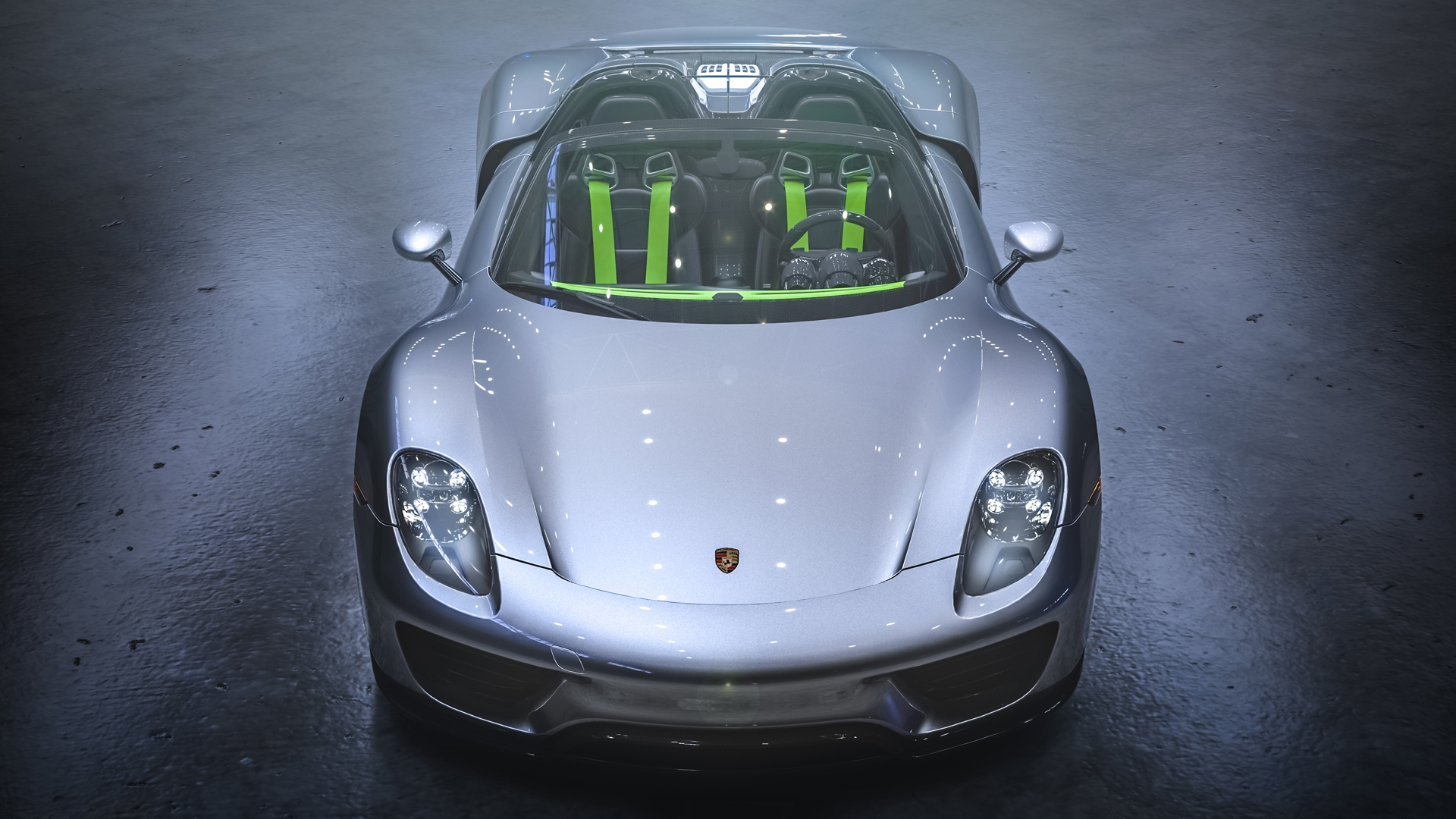 We promise we're not spying on you, but we know that our users are always creating fabulous 3D product renders that the world never gets to see. We would like to invite you to log into the Siemens Community forums and share your work with other design enthusiasts and innovators from around the world.
Our Solid Edge Design Spotlight initiative opens the door for our online community members all around the world to share their work, giving you the opportunity to exhibit your KeyShot rendering skills, while also providing a platform for you to showcase your design creativity. On a regular basis, we will select community favorites and the most visually stunning renderings shared in the community to be featured publicly as part of spotlight promotions across Siemens global social media channels.
How do I submit my KeyShot render?
It's easy! Just post your best render in the Solid Edge Design Spotlight thread in the Siemens Community! Other community users will have the ability to up-vote your submission, and the most popular posts will be among the first to make it to our next social media spotlight.
When you submit your designs, please include some details about what the rendering depicts, how you managed to create it, as well as any challenges you faced during the design process and how you overcame them. If you're pressed for time or just don't have much information to share, even a of what the render is will suffice.
How to participate
New to the Siemens Community? Here's a step-by-step overview of how to get started:
Sign in to your Siemens Community Account.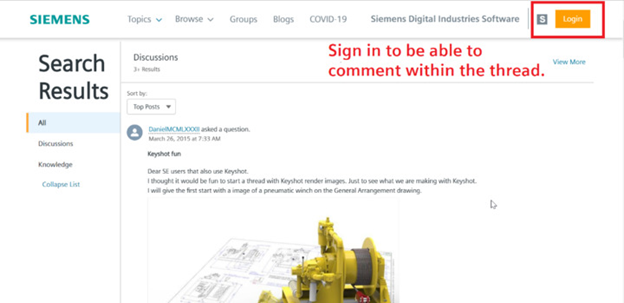 Start a new reply in this thread. In your reply, upload a high-quality screenshot of your rendering, along with a brief description (200 words or less) of your submission. You may upload multiple renders at once. If uploading multiple renders, please provide a description and high-quality screenshot for each render in your submission.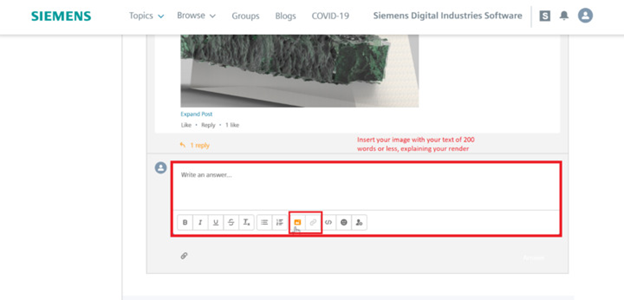 3. Press Publish to submit your reply. That's it!
4. See any renders you're impressed with? Tap the Like button and leave a comment to show support to your fellow community members.
After you've posted your KeyShot render, you can check, read or comment on other renders being posted by members in the community. If you see some staggering images, let the community member know you think he/she made a great job by liking the post.
Ready to get started? Go to our thread
This article first appeared on the Siemens Digital Industries Software blog at https://blogs.sw.siemens.com/solidedge/how-to-participate-in-the-solid-edge-design-spotlight/