Products
7 Days Learning Solid Edge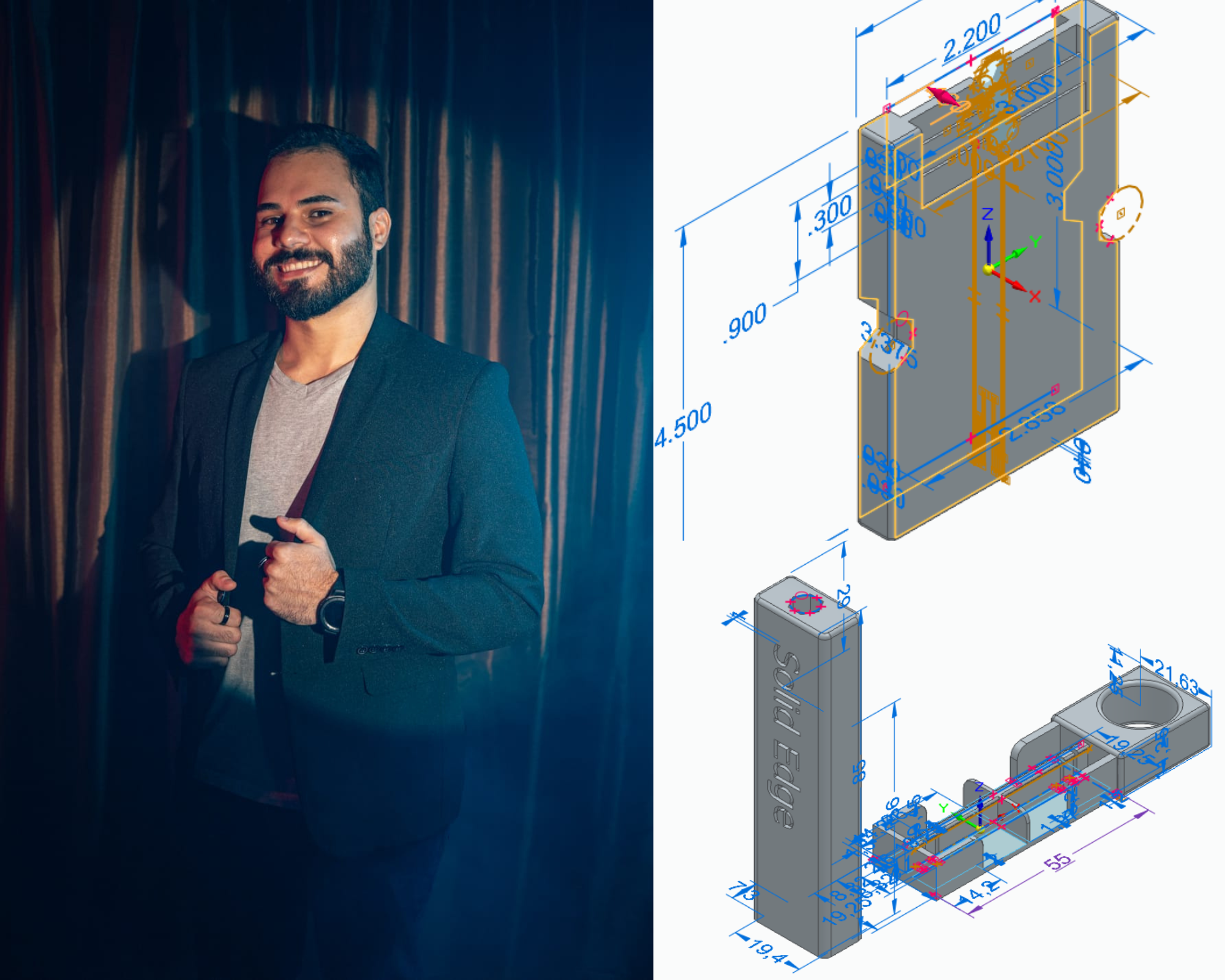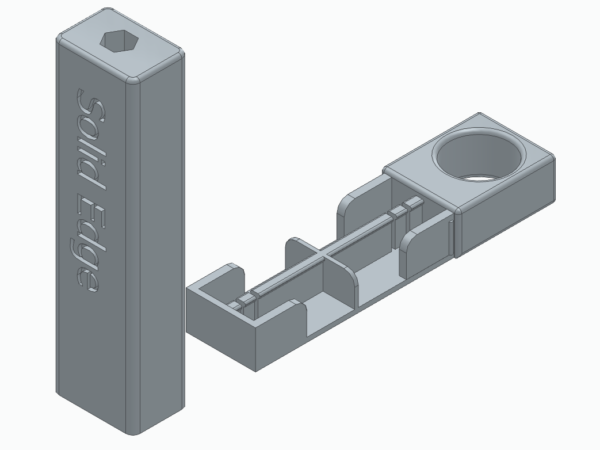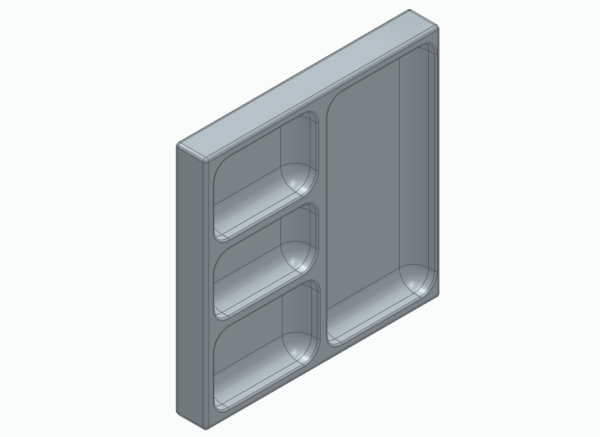 Who am I?
I am Dennis Santos, and I was born in Bayamon, Puerto Rico. I have a background in electrical engineering and the science of designing video games. Currently, I work at CM360, a company specializing in marketing within augmented reality (AR). In addition, I also freelance for various 3D projects such as videos, 3D art, and animations.
As an engineering student, I was introduced to different software, with AutoCAD being the primary one I used. Towards the end of my studies, I purchased a 3D printer, which sparked my interest in the broader realm of 3D design. Initially, I focused on creating architectural templates, also known as blueprints. However, I wanted to explore the possibilities of 3D software further, such as designing animations and video games.
At CM360 CAD software is primarily utilized for engineering-related tasks, involving measurements and mathematical aspects. Lately, I've been involved in projects related to video games and animations, which often require creating organic models, such as lifelike characters and objects. However, there are still instances where I need to employ CAD software for designing buildings or objects with precise measurements and structural requirements. Additionally, CAD software is crucial for creating 3D-printable objects.
My experience getting started with Solid Edge
Recently, I had the opportunity to try Solid Edge. Initially, there was somewhat a learning curve as I had to adapt to the new interface and features. Switching between multiple software programs can be confusing at first, but Solid Edge surprised me with its simplicity and user-friendly nature. Solid Edge's hover-over feature, which provides descriptions and implementation instructions when you hover over elements, significantly aided my understanding. After working on a couple of models and occasionally resorting to online searches for specific tasks, I gradually became accustomed to the software, in part due to the clean and intuitive user interface which made it easy to locate and utilize the desired functions with ease.
If I were to rate the difficulty on the first day, I would have given it a 4 out of 5. However, by the second day of using Solid Edge, I would lower the rating to a 2 out of 5, as I grew more comfortable with the software very quickly.
The value of Solid Edge's online resources
There are a wide range of tutorials and resources available for Solid Edge. I also found helpful online forums in the Solid Edge Community and other independently managed forums created by other Solid Edge users where experienced users share their knowledge and explain how to accomplish specific tasks. If you're new to Solid Edge or an experienced user, I'd definitely recommend joining the Solid Edge Community to stay connected with this great community of users.
Tips for first timers
If I were to offer some tips for those just now getting started with Solid Edge, it would be the following:
Start with a simple project to understand the basic functionalities of the software. Initially, I made the mistake of attempting a complex design, and it turned out to be a disaster. I quickly realized my error, deleted the project, and began with something more manageable.
Take full advantage of the measurement tools and smart dimensions in Solid Edge. The ability to make real-time changes and see the immediate effects is impressive and something I haven't seen in other software.
Keep in mind that Solid Edge's navigation is reversed compared to some other programs I was accustomed to, which takes only a day or two to get used to, then you're on your way to designing and creating at speed.
This article first appeared on the Siemens Digital Industries Software blog at https://blogs.sw.siemens.com/solidedge/7-days-learning-solid-edge/