Surf's Up! Magic Boards on how to make a professional surfboard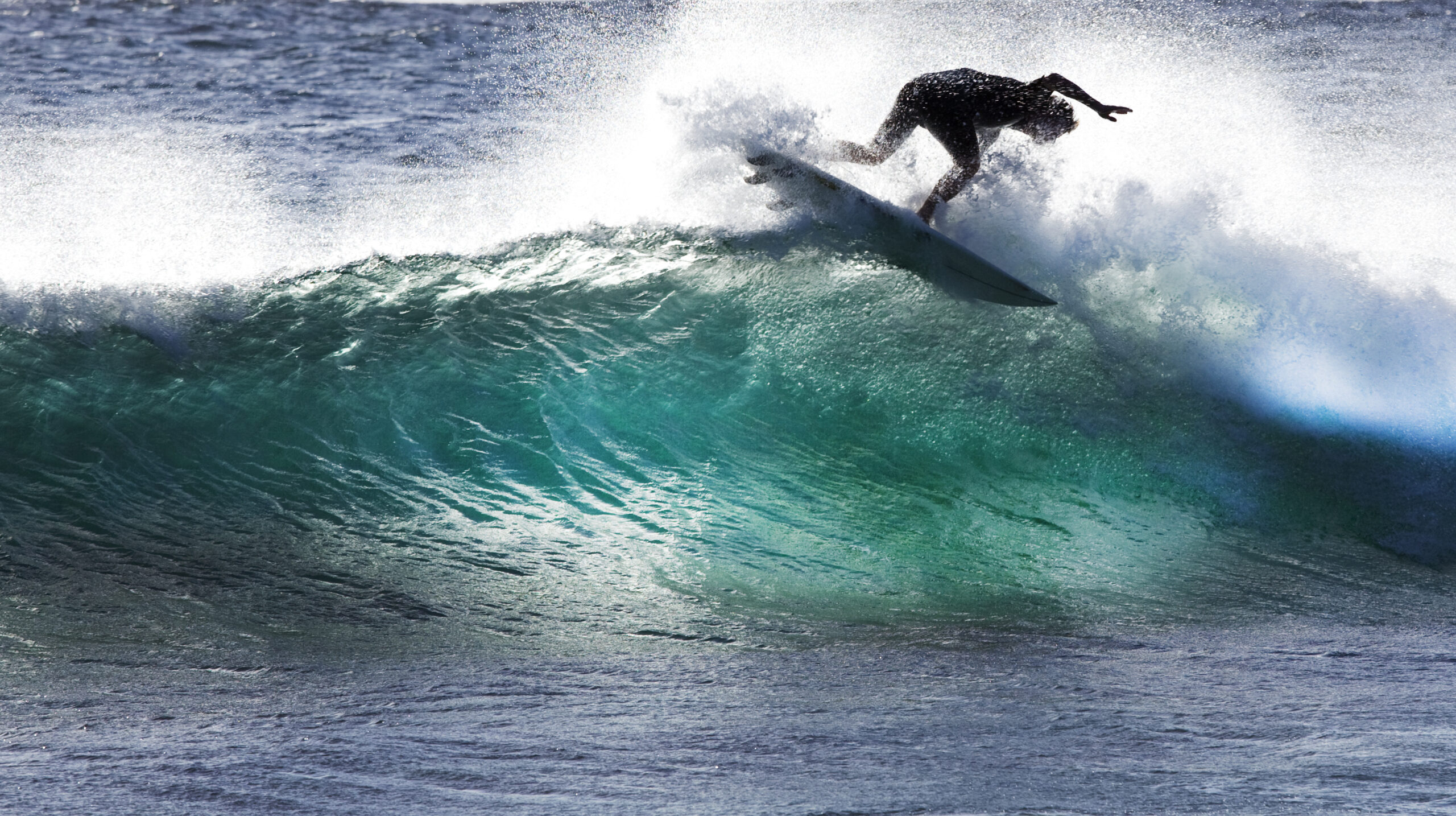 Achieving the perfect glide
Picture a sunny day at the beach, a tanning crowd, tall waves, and a surfing competition. You would think to yourself: "Of course, the surfer with the most skills is going to win the first prize!" However, without a proper professional surfboard, chances are they might not. Event the best surfer needs a surfboard that meets certain standards if they want the perfect glide. So how do surfboard manufacturers make sure they create sporting equipment fit for professional use? How do they design surfboards that are structurally sound, durable, and that can safely slide wild ocean waves? Additionally, how do they adapt to the current customer demand to have more customized boards that target their personal needs?
Magic Boards show us how they do it.
Magic Boards is a leading surfboard manufacturer from Brazil. They have taken on the important challenge to deliver professional surfboards that are personalized to the many individual surfer styles and wave conditions. The engineering and creative team opted to utilize Simcenter structural simulation and testing solutions to deliver style and strength for sliding a perfect swell.
Instead of making changes to countless prototypes, engineering methods help make the design and manufacturing process more efficient than ever. By using Siemens' Simcenter solutions, such as Simcenter CAE Simulation and Simcenter Testlab, they could instrument the boards with testing equipment and could analyze their structural characteristics. With the data measured, they created 3D simulated models that allowed them to tweak the design to achieve better results. Using these Simcenter tools, they can then see how those changes would affect the real-life version of the board afterwards. With the help of simulation and testing insights, the surfboard manufacturer reduced the time to market new innovative products from six months to a couple of days!
Watch how Magic Boards create more durable and resistant surfboards
In the video below, Magic Boards show us how they developed the Powerlight product, a high-performing surfboard built with carbon, kevlar, fiberglass and wood. Their goal was to make reliable, more durable and more resistant surfboards.
Watch how Magic Boards achieve their goal in the video below:
For more information on the technologies used, visit our website.
This article first appeared on the Siemens Digital Industries Software blog at https://blogs.sw.siemens.com/simcenter/surfs-up-magic-boards-on-how-to-make-a-professional-surfboard/