Products
Seven reasons why you NEED to attend the Simcenter Conference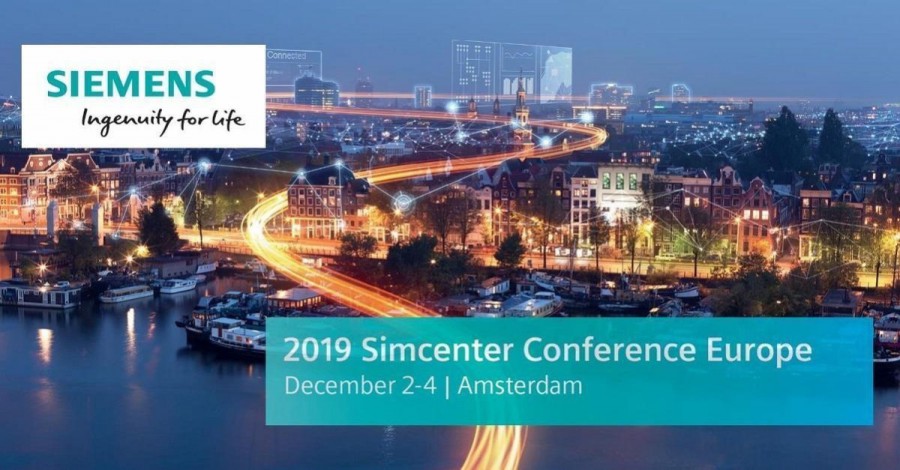 One of the best things about the Simcenter Conference is that it happens only once a year. This good news for many reasons, including that my liver can't take much more' socializing' in any given twelve-month period. Mostly though, it provides a good way of or observing the state of the simulation market; and the extent to which the things that we were talking about as "bleeding edge" at the previous conferences are not only finding leverage, often becoming "the norm" in industrial usage.
In this blog, I am going to explore seven essential industry trends that are represented in the Simcenter Conference agenda, and that you simply can't afford to miss.
The Rise of the Digital Twin
The Gartner Hype Cycle plots the path of new technologies from emergence through to adoption. Digital Twins currently sit at the top of the "peak of inflated expectation" (the state of maximum hype). This means that they are about to begin their plunge into the "trough of disillusionment" (where interest wanes as early adopters of the technology fail to realize the promised potential), before finally reaching the "plateau of productivity" (when technology finally becomes useful in the real world). With over 20 presentations about real-life Digital Twins, you'll be able to separate the hype from reality and ensure that you don't get left in "the trough of disillusionment."
Additive (and Conventional) Manufacturing
A few years ago, I was lucky enough to sit down with some of the original pioneers of the simulation industry (in both FEA and CFD). I was surprised that, back in the early 1980s, these pioneers envisioned manufacturing, not product design, would be the best use case for simulation because "the cost of producing any product is about 10% design, 10% marketing, and 80% manufacturing". A glance at the agenda shows that this vision is finally becoming a reality, with several presentations exploring the application of Simcenter to both conventional and additive manufacture processes.
Generative Design
A consequence of the rise in additive manufacturing is the birth of generative design, in which product geometries evolve directly from simulation, rather than from the hand of human CAD designer. At the conference, you'll see how this enables us to manufacture the type of organic shapes that this process generates in the search for optimal performance.
Immersive Technologies
Since the late-1970s CAE engineers have interacted with their models using the standard setup of a keyboard, a mouse and some sort of flat-screen display. All that is changing with the arrival of genuinely useful Virtual and Augmented Reality environments that allow engineers to immerse themselves inside their models, improving understanding and providing additional insight. Not only will you hear about VR are and AR from speakers on the agenda, but you'll get to experience them first hand in the exhibition area. The conference will also mark the arrival of collaborative VR in Simcenter STAR-CCM+, which means that you can now explore models with colleagues and clients.
Autonomous Things
Whether it's cars, trucks, robots, or tractors, autonomous things use artificial intelligence to perform tasks traditionally done by humans. At the conference, you will hear how Simcenter uses numerical simulation (and physical validation) to train AI across millions of virtual scenarios so that it will know how to respond in any situation correctly.
Simulation for Test (and Test for Simulation)
Part of the core philosophy of Simcenter is to allow the solution of difficult engineering problems using the minimum amount simplification and assumption required to get an accurate prediction of the real-world performance of your product (within a practical length of time). To do that effectively, you need both simulation and test. In the past, that has been a rather linear relationship, in which physical tests were used to validate numerical simulation. Increasingly that relationship has become more intertwined, where the best companies use physical testing (and field data) to improve their numerical models and simulation to design better tests.
Tanks, Lego and Ice Cream (yes really)
As fun as it is to predict the important themes before the conference, I confidently predict that most impressive things – the ones that change your own simulations and test – will be the things that you least expect. Probably from outside of your own industry or application area. After all, where else will you be able to hear CAE presentations about Tanks, Lego, and improving the quality of Ice Cream?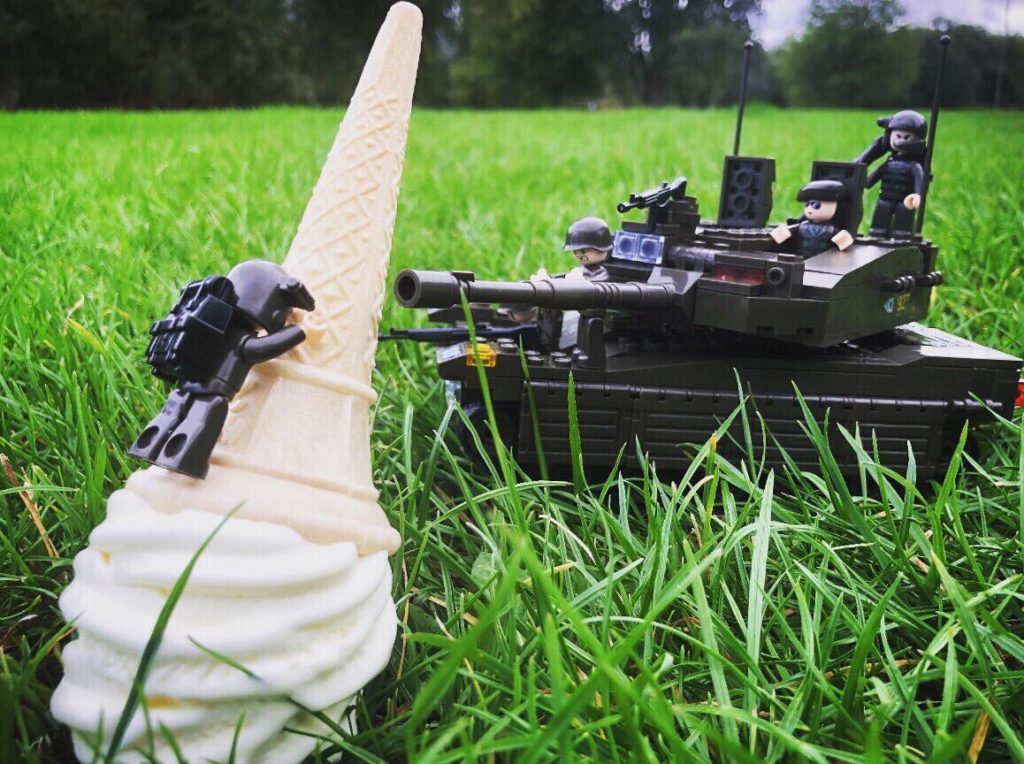 This article first appeared on the Siemens Digital Industries Software blog at https://blogs.sw.siemens.com/simcenter/seven-reasons-why-you-need-to-attend-the-simcenter-conference/