Products
Lost in paperwork? Learn how to document test setups in a snapshot!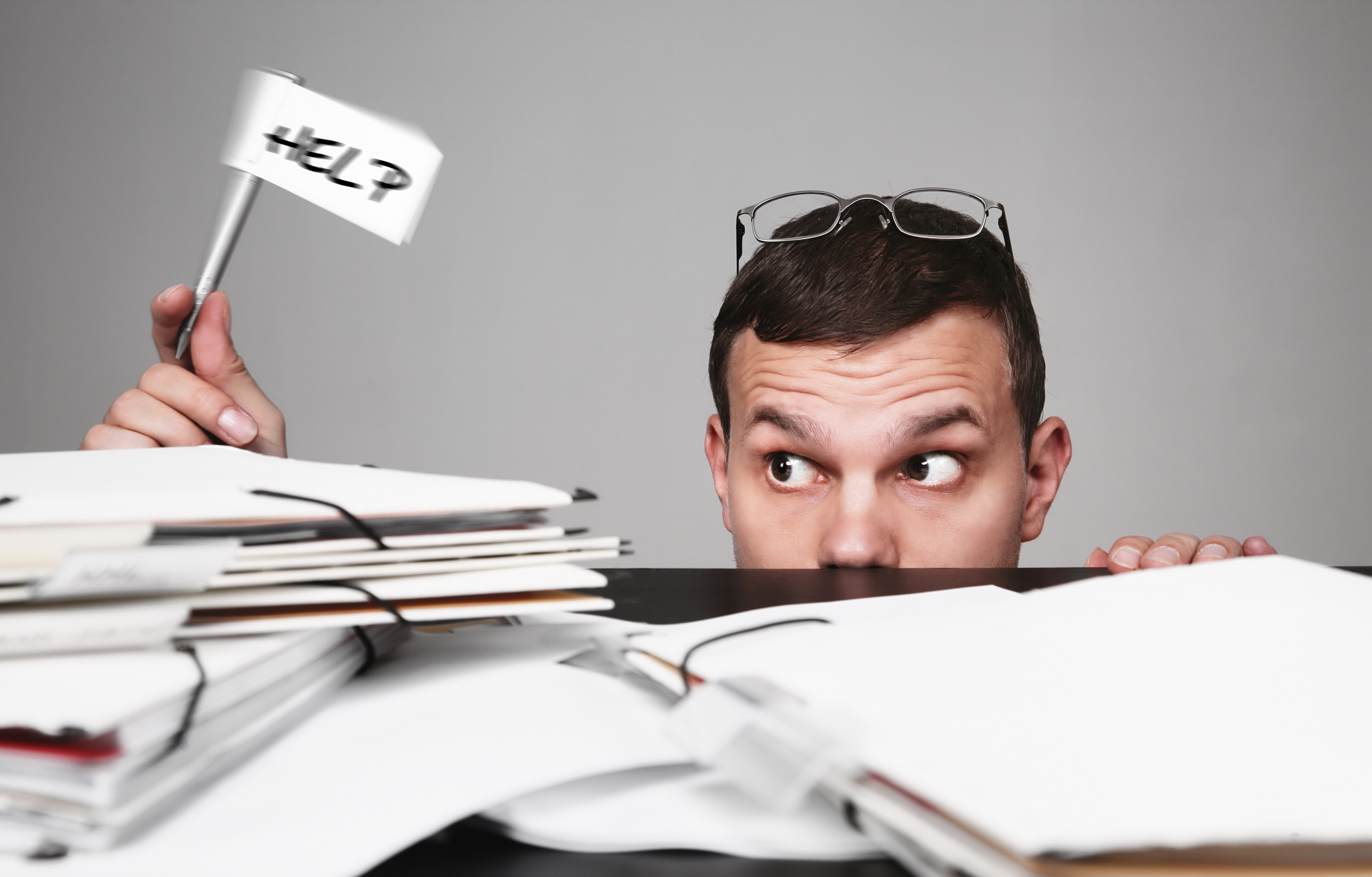 Document test setups instantly with snapshots
A popular expression claims that a picture is worth a thousand words. In many engineering companies, it is a MUST to document test setups with pictures:
It ensures repeatability of the test with full documentation of setup details
It allows quick and easy visual check of the setup
It gives other engineers in the team more insights into how the data was acquired
It instructs team members how to properly instrument sensors
For all of those reasons, visual documentation of the test setup is often part of an engineering department's corporate procedure.
How do you do it today?
You take out your camera or cell phone, take a shot, transfer the file to your server, properly sort and annotate the picture… Many manual low added-value tasks. What if you could do all of this in a click?
Sure but how?
Install the Simcenter Testlab Instrumentation App on your tablet or smartphone (Android only). Walk around your test object, take snapshots of your instrumented setup, and that's it!
There is no longer the need to transfer your photos back to your computer, nor to manually tag the sensor's location.
Documenting you test object's instrumentation is easier and faster than ever. Watch the short video below to get it in a nutshell.
Work smarter : Edit and read the channel setup on the spot
Okay, now you're convinced that you can speed up the documentation of the test, but can you do more with the app? Beyond taking smart snapshots of your setup, the Simcenter Testlab Instrumentation App allows you to edit and read the channel setup parameters in the Simcenter Testlab Acquisition App.
The Instrumentation App connects wirelessly to the Simcenter Testlab software that is installed on a PC within your network. All information about channel setup can be viewed, validated or edited directly in the app.
You can also predefine a selection list in the Simcenter Testlab Instrumentation App to avoid editing errors. Watch the video on how to create a list of "Point id" below.
In short
The Simcenter Testlab Instrumentation App saves you time and hassle, making it easier to document your test setup. Once installed on a tablet or smartphone, it lets you freely move around, inside or even under the test object with your device to take smart snapshots of it.
If you'd like learn more, visit our site.
This article first appeared on the Siemens Digital Industries Software blog at https://blogs.sw.siemens.com/simcenter/lost-in-paperwork-learn-how-to-document-test-setups-in-a-snapshot/