Simcenter STAR-CCM+ 2019.3: Hidden in Plain Sight? Not Anymore – 3D-CAD Search Tool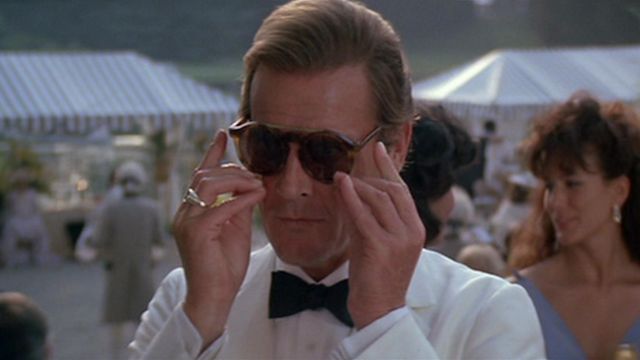 In the 1980s film A View to Kill, wealthy industrialist Maximillian "Max" Zorin (played by Christopher Walken) sits opposite from a mysterious guest who is inquiring about buying a champion stallion. After Zorin's hidden camera snaps a picture of the guest and compares it to a database of faces in his computer, it generates the guest's true identity: "Special Agent James Bond," along with a warning: "Licensed to kill!"

Once relegated to the world of science fiction and spy films, image recognition technology now seems to be everywhere — integrated into everything from social media apps like Facebook and Snapchat to industries like airport security and law enforcement. In Simcenter STAR-CCM+ 2019.3, we have developed our own technology for geometry preparation granting users the power to identify and target "objects of interest" within the sea of surfaces within complex assemblies, hiding within plain sight no more.

The aim of our powerful new search tool, described in further detail below, is to reduce your need to manually comb through thousands of surfaces while hand-selecting topologies in preparation for simulation. It also reduces potential error (e.g., selecting wrong topologies and then having to unselect them or missing topologies), and user frustration… leaving you shaken, not stirred!
The search tool, which can be accessed in the upper right corner of the 3D-CAD Scene, grants you two new capabilities:
Find Similar
'Find similar' allows a user to select a single body or a topology and find similar topologies within the entire assembly. Users can hand-select and define one topology with a single click and then use the 'find similar' feature to select all similar topologies to work with.
Prior to adding the search tool, users had to handpick all the entity and right-click select the 'defeature' option to remove the selected entity (example: 'Find chip legs and defeature them)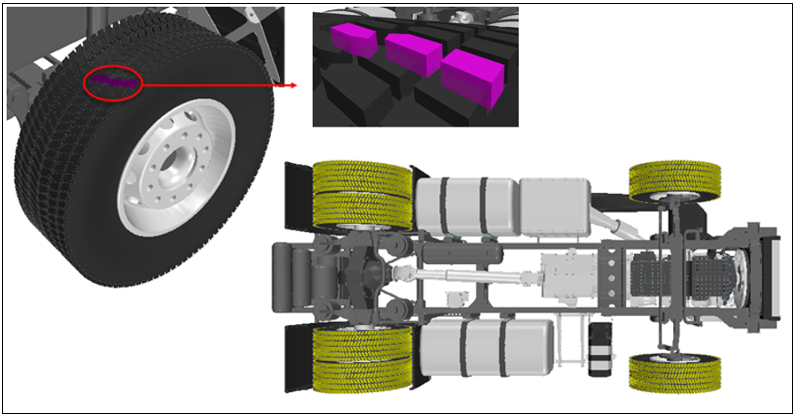 Conditions
With conditions, users can leverage geometric properties to define a search criterion, for example, find all parts with a specified area or volume and locate all topologies within the assembly with similar properties.
Clash Detection permits you to easily locate any and all instances of clashes between two or more bodies and workflow to remove interferences that are acceptable for manufacturing but need to be removed for analyses
This allows you to organize the model a lot more easily and in a shorter time since there is no longer a need to rely on the tree or visual inspections to find similar topologies.
Example: Find holes
Conclusion
The release of our new search tool marks an important milestone our journey towards the continual improvement of your day-to-day work experience. While increased productivity, quality, consistency, and accuracy may be important guiding stars for us, our product's "ease-of-use" is ultimately paramount since it is you, the user, in the driver's seat!
Just like facial recognition technology x-ray specs, the new search tool gives users a break as well as opportunities to work on more important things with their freed-up time, energy, and brainpower. It means less stress… or, if you will, a "license to chill."
So, sit back, relax, and check out the updated search tool by downloading the new version here.
Be sure to check back for more updates and additional time-saving features in the coming months.
---
This article first appeared on the Siemens Digital Industries Software blog at https://blogs.sw.siemens.com/simcenter/hidden-in-plain-sight-not-anymore-3d-cad-search-tool-for-geometry-troubleshooting/