Podcasts
PLM for Component Manufacturers in the cloud provides benefits to small and medium-sized companies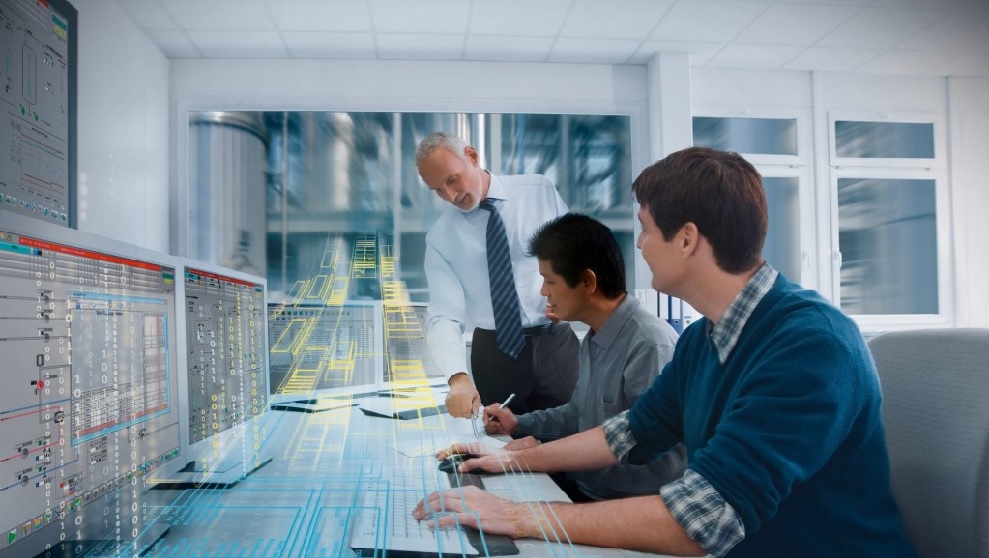 PLM for cloud is changing the product development process and having a fundamental impact on the way a business operates.
In this final podcast of our Teamcenter X solution, Mary McDonald, Global Industry Marketing Leader for small and medium business at Siemens Digital Industries Software, and Tim Yerby, Solution Director for Industrial Machinery at Siemens Digital Industries Software, discuss some of the significant obstacles and benefits that PLM for Component Manufacturers in the cloud provides to manufacturers.
Companies are realizing they have limited resources, so what are the challenges and advantages of PLM for Component Manufacturers relevant to smaller manufacturers?
This final episode provides key points of what PLM for Component Manufacturers provides:
Manage CAD and PLM systems in small to medium-sized companies without the luxury of additional staff.
Understand what will work in your current system that can handle the CAD data without changing the CAD system through PLM.
Manage the engineering change process, running the course of integrations which does not end with PLM.
Ensure the organization can utilize your CAD and BOM data (ERP, MRP and manufacturing system.
Remove barriers that many manufacturers face by helping to create a more efficient process.
Provide out-of-the-box solutions to most customers, even if it needs some customization; therefore, any consulting or services cost is much smaller.
Use cloud or SaaS to provide a significant piece of software with a substantial commitment in capital and resources.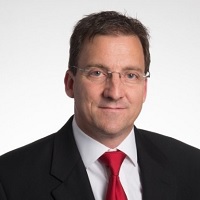 Tim Yerby
Director – Industrial Machinery Solutions at Siemens Digital Industries Software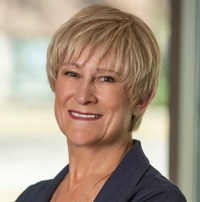 Mary Macdonald
Global Industry Marketing Manager for SMB
---
Siemens Xcelerator, the comprehensive and integrated portfolio of software and services from Siemens Digital Industries Software, helps companies of all sizes create and leverage a comprehensive digital twin that provides organizations with new insights, opportunities and levels of automation to drive innovation.
For more information on Siemens Digital Industries Software products and services, visit siemens.com/software or follow us on LinkedIn, Twitter, Facebook and Instagram. Siemens Digital Industries Software – where today meets tomorrow.
Where Today Meets Tomorrow Podcast
Amid unprecedented change and the rapid pace of innovation, digitalization is no longer tomorrow's idea. We take what the future promises tomorrow and make it real for our customers today. Welcome to "Where today meets tomorrow."
Listen on:
This article first appeared on the Siemens Digital Industries Software blog at https://blogs.sw.siemens.com/podcasts/where-today-meets-tomorrow/plm-for-component-manufacturers-in-the-cloud-provides-benefits-to-small-and-medium-sized-companies-ep-5/