Podcasts
2022 Wilson Research Study – The Current Trends in FPGA verification ep. 2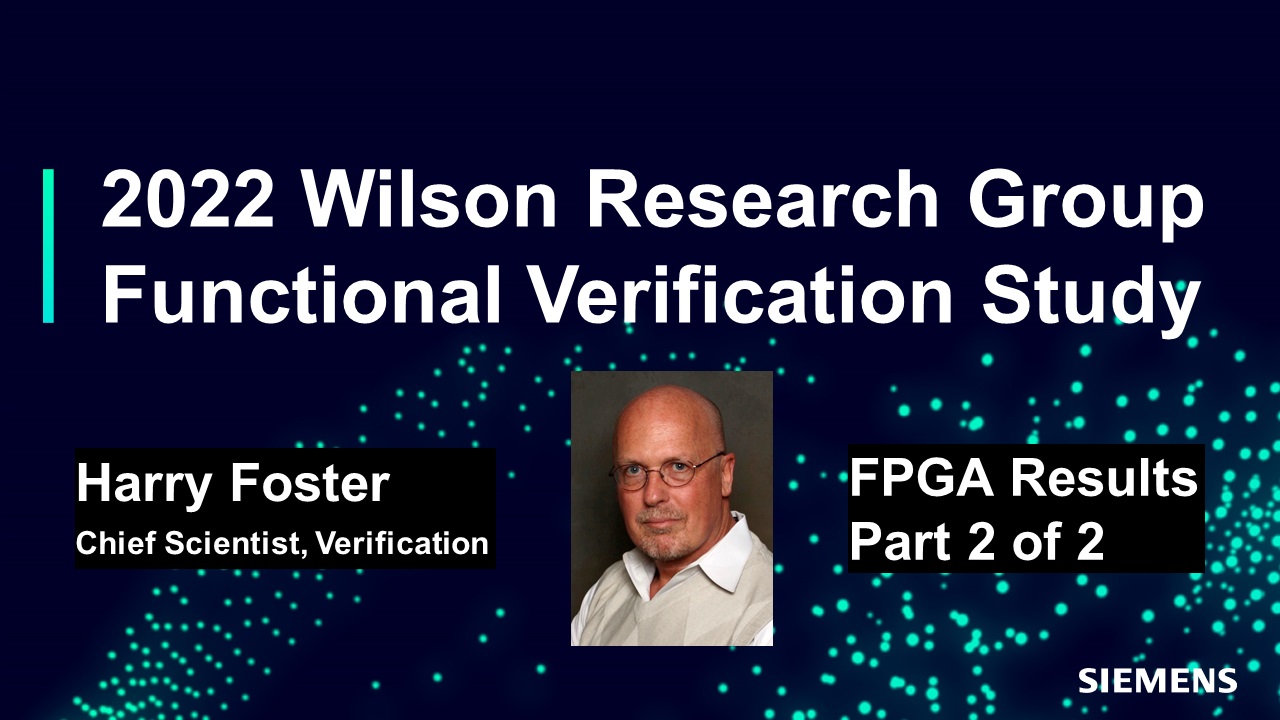 The increased complexity in FPGA design has also increased the complexity of the verification process. Organizations are now looking to leverage new verification techniques and languages. While more tools and languages are now available for verification, engineers must learn the necessary skills to get the most out of them.
I'm your host, Joe Hupcey, a Verification Product Technologist, and today I'm joined by Harry Foster, Chief Scientist Verification at Siemens EDA. He is also the Co-Founder and Executive Editor of the Verification Academy. We'll continue our discussion on the findings of the 2022 Wilson Research Group Functional Verification study.
In this episode, you'll learn about current trends in FPGA verification and what is necessitating changes. You'll also learn about the steps being taken to handle the increased FPGA verification complexity.
What You'll Learn in this Episode:
How FPGA design complexity impacts verification (0:12)
The current trends in verification technology (04:00)
The verification techniques that people are using on FPGA projects (06:36)
The current design and verification language trends (10:33)
Resources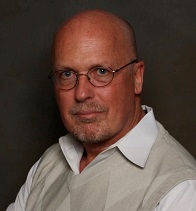 Harry Foster
Chief Scientist Verification – IC Verification Solutions, Siemens Digital Industry Software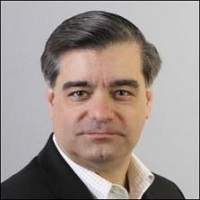 Joe Hupcey III
Verification Product Technologist, IC Verification Solutions, Siemens Digital Industry Software
Related links:
2022 Wilson Research Study – ep 1
Where Today Meets Tomorrow Podcast
Amid unprecedented change and the rapid pace of innovation, digitalization is no longer tomorrow's idea. We take what the future promises tomorrow and make it real for our customers today. Welcome to "Where today meets tomorrow."
Listen on:
This article first appeared on the Siemens Digital Industries Software blog at https://blogs.sw.siemens.com/podcasts/where-today-meets-tomorrow/eda-dvt-the-current-trends-in-fpga-verification-ep-2/