Transportation revolution: An update on vehicle electrification
It is clear that, despite the numerous challenges facing automotive OEMs today, the goals of next-generation electric, autonomous and connected vehicles remain as primary objectives. As we continue to look forward, widespread electrification is fast approaching the mainstream automotive market. Nand I sat down to discuss the rapid growth of EVs in today's automotive market, what is pushing them forward and how companies are planning for the future.
Rapid technological and product improvements have been a primary driving force in the recent EV explosion. EV battery capacity and performance are rapidly improving. As a result, electric vehicles today are finally beginning to offer that elusive mix of environmental friendliness, convenience, comfort and cool design, making them an ever-more attractive option for consumers. However, there are still challenges. According to Nand, some of the largest remaining hurdles involve adapting manufacturing technologies, processes and safety procedures to better fit the unique needs of an EV. Also, the industry at large is still determining the best means of battery recycling and other end-of-life considerations.
You can listen to our conversation below. Subscribe to the Future Car to hear more from Nand and I in the coming weeks, as well as Ed Bernardon's fascinating interviews with experts from around the industry.
Transportation Revolution: Vehicle Electrification
I'm your host, Conor Peick, Thought Leadership Writer at Mentor Graphics. In this episode, I welcome back Nand Kochhar to talk about electric vehicles. Nand is the Vice President at Siemens Automotive and Transportation Industry and offers a unique perspective on the EV field. 
We chat about the environmental factors driving the EV revolution, the challenges traditional fueling station infrastructures face, and the concept of customization regarding EVs. Nand and I also explore what the rise of electric vehicles means for the autonomous vehicle field and much more. 
Some Questions I Ask:
What are the main factors pushing EV innovation? (2:04)
What are the most pressing engineering and design challenges facing EVs? (5:20)
How can the industry make charging stations as ubiquitous as gas stations? (10:48)
Will the availability of EV service infrastructure limit their geographical reach? (18:40)
What are companies doing to address the challenge of end-of-life recycling? (28:30)
What impact does the societal trend toward the electrification of public transport have on EV adoption? (33:57)
What do you see as the relationship between EVs and autonomous vehicles? (36:36)
In This Episode You Will Learn:
The challenges that play into mass customization of EVs (7:10)
How EVs will change the concept of auto upgrades (9:00)
Whether Tesla is the leader of the pack in regards to EV battery technology (21:49)
What other leading automotive companies are doing to catch up to Tesla (24:27)
About the safety concerns involving rapid charging (25:25)
The environmental implications of creating EV batteries (29:54)
Let's Connect!
Connect With Nand Kochhar: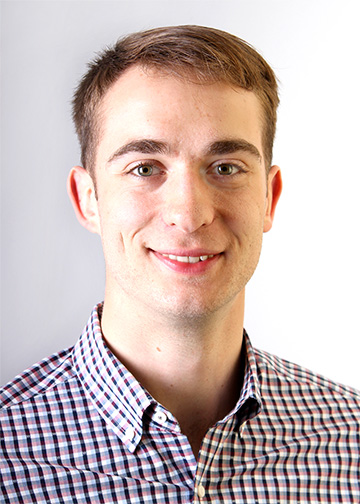 Conor Peick – Thought Leadership Writer
Conor works as a writer covering Automotive and Transportation topics for Siemens Digital Industries Software. In this role, he has helped produce a variety of materials including blogs, articles and whitepapers on automotive topics ranging from wire harness design and manufacturing to embedded software development and overall industry trends.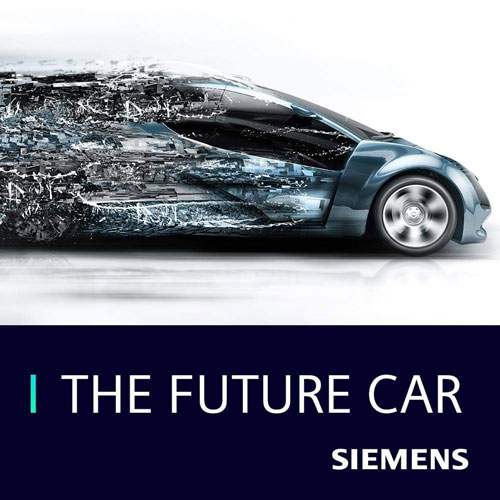 The Future Car Podcast
The tech-driven disruption of the auto industry cuts across domains, from silicon and software to sensors and AI to smart traffic management and mobility services. Get the chip- to city-scale story in regular interviews with technologists at Siemens and beyond.
Listen on:
This article first appeared on the Siemens Digital Industries Software blog at https://blogs.sw.siemens.com/podcasts/the-future-car/transportation-revolution-an-update-on-vehicle-electrification/