Podcasts
Join a club: the car buying alternative | Eddies' Fast Facts
We are back again with another episode of the Future Car Podcast. In this episode, Ed Bernardon explores the question of "what are we buying" when it comes to our vehicles. He revisits three conversations with experts who shared their insights on the changing trends in mobility and what people really want from their vehicles and transportation options.
Imagine you are about to make a huge purchase, like a car. How would you decide what to buy? You would probably think about your needs, your budget, your preferences, and the value of the product. You would also consider how the product will serve you now and in the future. These are common questions that most people ask before spending a lot of money on something. But what if the product you are buying is not just a car, but a mobility solution? What if the way you move around is changing, and so are your expectations and desires?
Here's what to expect 👇
---
Why we might need to re-think car buying
Fast Fact: The average car on this planet stands still for 96% of the time.
Lynk & Co has been following their research from seven years ago and it confirms a fascinating trend in the US, Europe, and China: people are shifting their time from buying cars to sharing cars. Cars are less about ownership and more about experience. It's evident everywhere — people enjoy yoga, sports, trips, instead of just accumulating stuff. And of course, when they focus more on their activities, rather than their possessions, they also become more open to lend what they have because it's not that meaningful to them anymore. So, they offer a growth of a sharing community, but also a culture where people cherish experiences over ownership.
---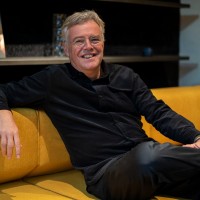 People always ask me, "So what's so unique about Lynk & Co?" And I would say, "Nothing that we do doesn't exist. But the combination of the ingredients doesn't exist." Because we do all the things. There are rental companies, our subscription is closer to rental. There are sharing companies, but we don't have a sharing company or a rental company where you can share your car. And then, on top of that, the brutal simplicity of the choice.

Alain Visser | CEO & Founder of Lynk & Co
---
The Future of Mobility
Hear from Toby Russell, Co-founder and advisory board member of Shift, explaining the discriminatory nature of the industry as it currently stands, all about the process behind online car sales, and why his motto is "friends don't let friends by new cars."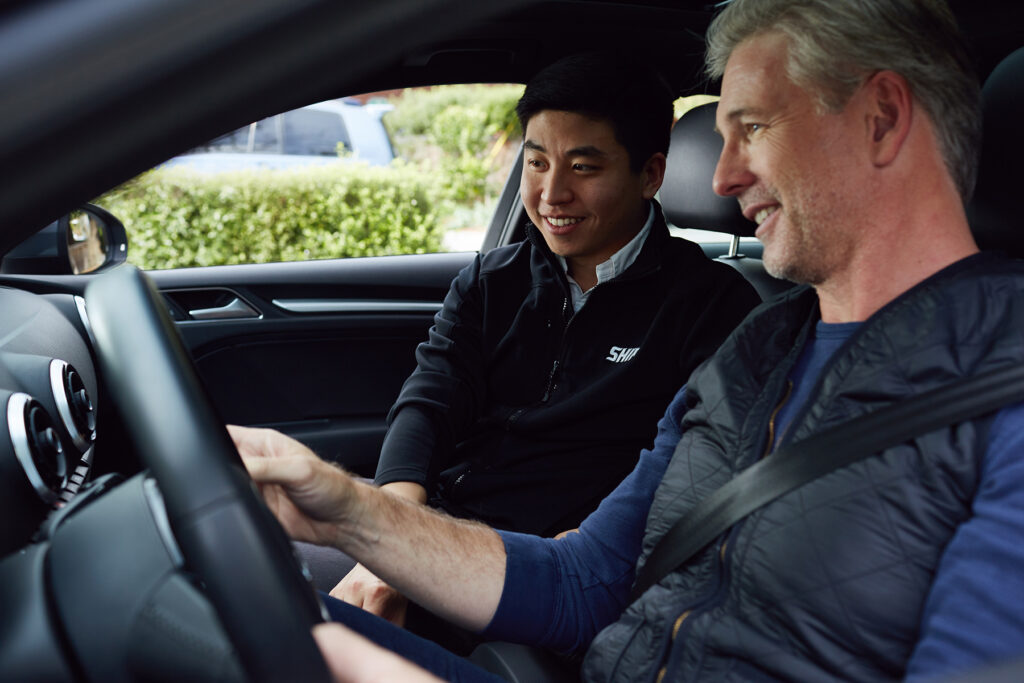 ---
The future for noncommittal buyers
With all three of the guests on this episode, the common theme revolves around the necessity, should we say non-necessity, of owning vehicles.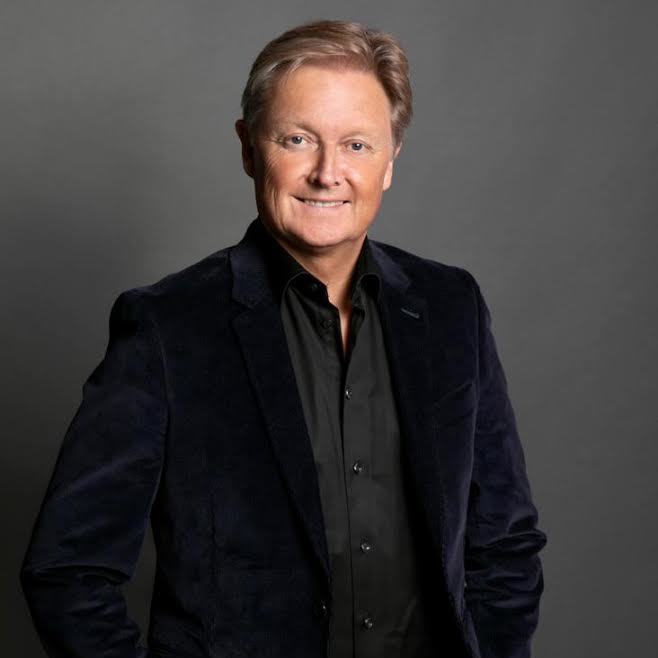 Well, the first thing that drove the program was that I think we have a new generation of young people, which I called a non-committal generation. They don't want to necessarily go out and take a loan for $40,000 and pay it over seven years. I don't think they really want to lease a car for three or four years and be stuck with it. So, we thought how can we get them into a super sustainable car, the vehicle in life without having to do this commitment now.

Henrik Fisker
---
Don't miss this week's episode where Ed Bernardon asks the question, "what are we buying" when it comes to our vehicles. To answer this, he's looking back on conversations with three different guest experts who all shared their insight on shifting trends in mobility and what people are really interested in when it comes to vehicles and getting around.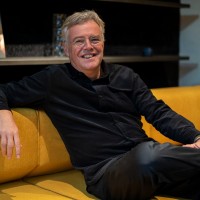 Alain Visser – CEO & Founder of Lynk & Co
Alain Visser is a man devoid of restraint when it comes to voicing an opinion or two on the status quo. Motivated in changing the way global manufacturers and dealership networks work, visionary Visser is pathing the way forward for the world's fastest growing brand. Aiming to make mobility an accessible, viable and ultra-modern norm. Before heading up the charge to change the way the world views mobility forever at Lynk & Co, Alain served as Vice President of Marketing, Sales and Customer Service at Volvo Cars, globally. Alain also worked at General Motors for eight years. His roles there included Chief Marketing Officer and Vice President of Sales, Marketing and Aftersales at Opel/Vauxhall. Alain was also a Member of the Board of Adam Opel AG. Before that he spent 17 years at Ford Motor Company. Born in Belgium, Alain started his career in the automobile industry in 1986, he holds a Master's of Science from the University of Antwerp, as well as an MBA from Duke University in North Carolina, and speaks six languages, including Italian, English, French and German.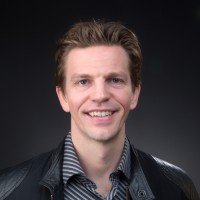 Toby Russell
Toby Russell is Co-Founder of Shift—which went public via SPAC—the platform to make buying and selling cars simple and accessible to everyone. Previously, he was the Managing VP of Digital at Capital One, where he led the bank's technology transformation to mobile. In 2007, Toby co-founded Taxi Magic (now known as Curb), the first on-demand mobile transportation booking technology company. He also led a $12 billion renewable energy and efficiency investment program for the U.S. Department of Energy. He holds a Doctorate from Oxford University.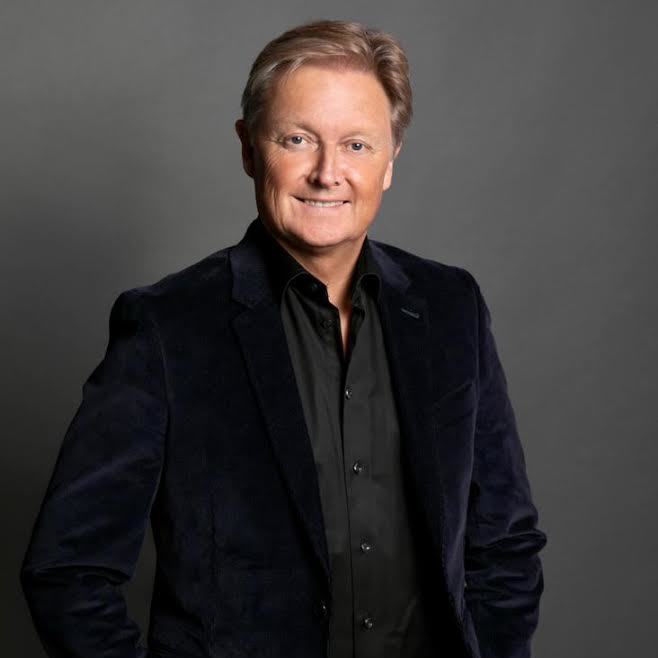 Henrik Fisker
Henrik Fisker is the Founder, Chairman and CEO of Fisker. Fisker is a risk-taking, innovation-loving, protocol-challenging designer and entrepreneur who turns dreams into reality, and never gives up. Fisker's many past and present global entrepreneurial endeavors are headlined by his current role as the Chairman and CEO of Fisker Inc., the world's first digital car company, with the "vision" of a clean future for all, and a mission of "Making the World's most sustainable vehicles". Celebrated as a true iconic figure in the industry, Fisker was behind some of the most emotionally appealing vehicles ever created including the iconic BMW Z8 sports car ( with James Bond at the wheel in the film The World Is Not Enough) and the famed DB9/V8 Vantage, the most sold Aston Martin ever.  
Ed Bernardon, Vice President Motorsports / Racing Strategy at Siemens – Host
Ed is Vice President Motorsports / Racing Strategy at Siemens Digital Industries Software. Responsibilities include strategic planning and business development in areas related to all forms of racing and sustainable motorsports. Previous responsibilities include strategic planning and business development for mobility and transportation. He hosts the Future Car Podcast and was a co-founder of VISTAGY, acquired by Siemens, that developed composite engineering software for the automotive and aerospace industry. Previously he directed the Automation Technology Group at Draper. He has a MSME MIT, BSME Purdue and MBA from Butler.
---
Continue your journey with the Future Car Podcast
Listen to Alain Visser's full episode 👇
Listen to Henrik Fisker's full episode 👇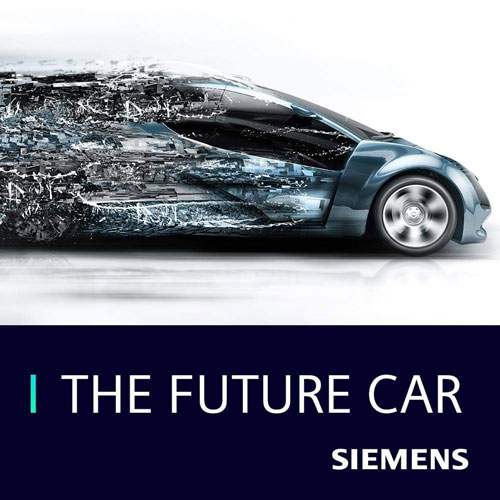 The Future Car Podcast
Transportation plays a big part in our everyday life and with autonomous and electric cars, micro-mobility and air taxis to name a few, mobility is changing at a rate never before seen. On the Siemens Future Car Podcast we interview industry leaders creating our transportation future to inform our listeners in an entertaining way about the evolving mobility landscape and the people that are helping us realize it. Guests range from C-Level OEM executives, mobility startup founders/CEO's, pioneers in AI law, Formula 1 drivers and engineers, Smart Cities architects, government regulators and many more. Tune in to learn what will be in your mobility future.
Listen on:
This article first appeared on the Siemens Digital Industries Software blog at https://blogs.sw.siemens.com/podcasts/the-future-car/join-a-club-the-car-buying-alternative-eddies-fast-facts/