Podcasts
Future Car Podcast | Mobility in the Future City
Welcome back to another episode of the Future Car Podcast. Mobility is a key aspect of urban life, but it also poses many challenges and opportunities for the future. How can we design cities that are sustainable, resilient, and inclusive, while also offering a high quality of life and a sense of wonder? In this episode, we explore the visions and trends that are shaping the future of mobility in cities, from flying cars to micro mobility, from green spaces to skyscrapers. We also hear from experts who share their insights and perspectives on how to make these visions a reality through innovation and collaboration. Join us as we embark on a journey to the cities of the future.
Now that we have outlined the focus of future expectations and potential realities, we are going to dive into a plethora of guests. Each guest will bring their own knowledge and life experiences to this episode. We hope you enjoy!
---
Katheryn Firth – Partner FP Design
Today, we start with Katheryn Firth who will talk about creating cities that prioritize pedestrians and cyclists and how we need to coordinate a city's infrastructure to accommodate this. Kathryn doubled down on the importance of creating sustainable transport alternatives and how a city can be designed to encourage this.
At the end of the day, we have better cities when we prioritize pedestrians and cyclists they become; they become safer cities, they become more welcoming, it's better as well, although some businesses would complain because you can't drive up to the door. There's so much that businesses benefit from footfall. It's a lot easier when you're walking past a shop to stop and pop inside than to find a parking space and pop inside, even if the sign caught your eyes. So, I think in the end, everybody wins.

Katheryn Firth | Partner FP Design
---
Onika Miller – Mobility Lead FIA
Next, we have Onika Miller who is the Head of the FIA Innovation Fund, a role that reflects her passion for sustainable mobility in urban environments. She shares her insights on how future cities can embrace sustainable mobility, how COVID impacted the use of shared mobility services, and why multimodality and choice are essential for transport users.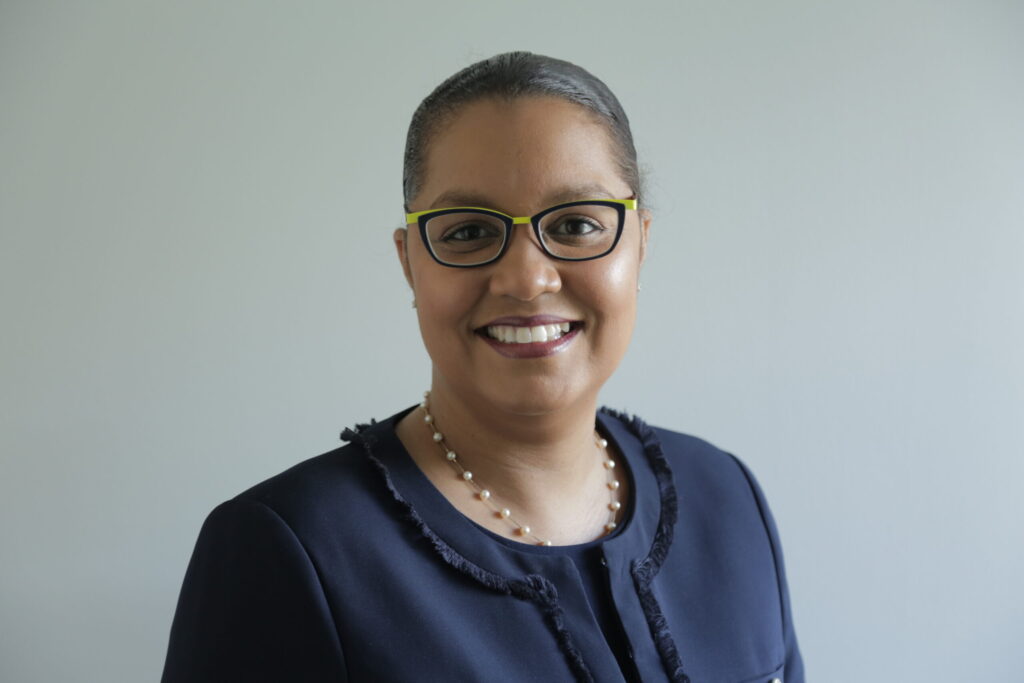 So, I think in terms of mobility and what we're seeing, the citizen comes first. It's very much now centered around the citizen and the citizens' demand for convenience. But for safety and for security, what we will need to strike is that balance in terms of the services and how we organize and facilitate them as to whether the car plays a role in the cities of the future. And we believe that there is space for the car in the city of the future because as I pointed out, individual mobility still has its place, still has a purpose; mass transit still has a place and a purpose.

Onika Miller | Mobility Lead FIA
---
Gernot Spiegelberg – Former Head of Innovation at Siemens Corporate
Next up, I had the opportunity to chat with Gernot Spiegelberg, a former leader of the eMobility and Systems Architecture department at Siemens Corporate Research Office in Germany. He is a visionary of urban mobility and has a clear picture of how cities will transform in the next 20 years. He talked about the benefits of greener spaces and less traffic, and the factors that will shape the future of vehicle accessibility. Here's a look at what he had to say.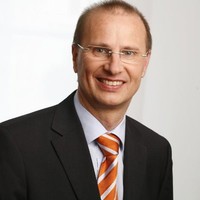 I think with autonomous cars we will get rid of a lot of disasters and traffic jams and so on, but there's another point: I think we can decrease the amount of traffic in cities a lot. Today, we have a lot of cars where only one single person is sitting in one car and this increases a lot the traffic we have today. If you bundle people in one device, and you organize the travel by a special service where you can bring several people together in one transportation device, it will decrease a lot the amount of devices in our streets.

Gernot Spiegelberg | Former Head of innovation at Siemens Corporate
---
Alain Visser – CEO of Lynk & Co
Finally, I had the opportunity to talk to Alain Visser, the CEO of Lynk and Co, a company that is transforming the way we think about mobility and car ownership. Lynk and Co offers a sustainable and innovative solution that makes mobility more accessible and convenient for everyone, by challenging the traditional industry norms. Alain shared with me how sustainability is at the heart of his company's vision and mission, and how its growth will impact the future of urban mobility. Here is a sneak peek into our conversation.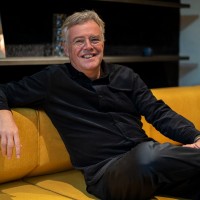 I get a little bit upset when all the car manufacturers are now suddenly saying, "We're sustainable." Whereas, as I said, if your business model consists on selling as many as possible cars that are standing still for 96% of the time, you can be as electric as you want to be, it's not a sustainable business model. So I thought, let's do something that is more in touch with the consumer needs of today, which is not necessarily owning a car for a growing percentage and something that, at the same time, is more sustainable, which means that not only the product is more sustainable, but the usage of the product is more sustainable than lets just letting it hanging around for 96% of the time.

Alain Visser | CEO and Founder of Lynk & Co
---
Don't miss the amazing guests featured in this week's episode of the Future Car Podcast. You can listen to the whole episode by clicking on the link above. You can also find the related Future Car Podcast episodes that you might enjoy below!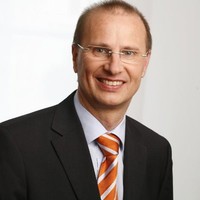 Gernot Spiegelberg – Former Head of Innovation at Siemens Corporate
Gernot Spiegelberg is a former leader of the eMobility and Systems Architecture department at Siemens Corporate Research Office in Germany. He is a visionary of urban mobility and has a clear picture of how cities will transform in the next 20 years.
---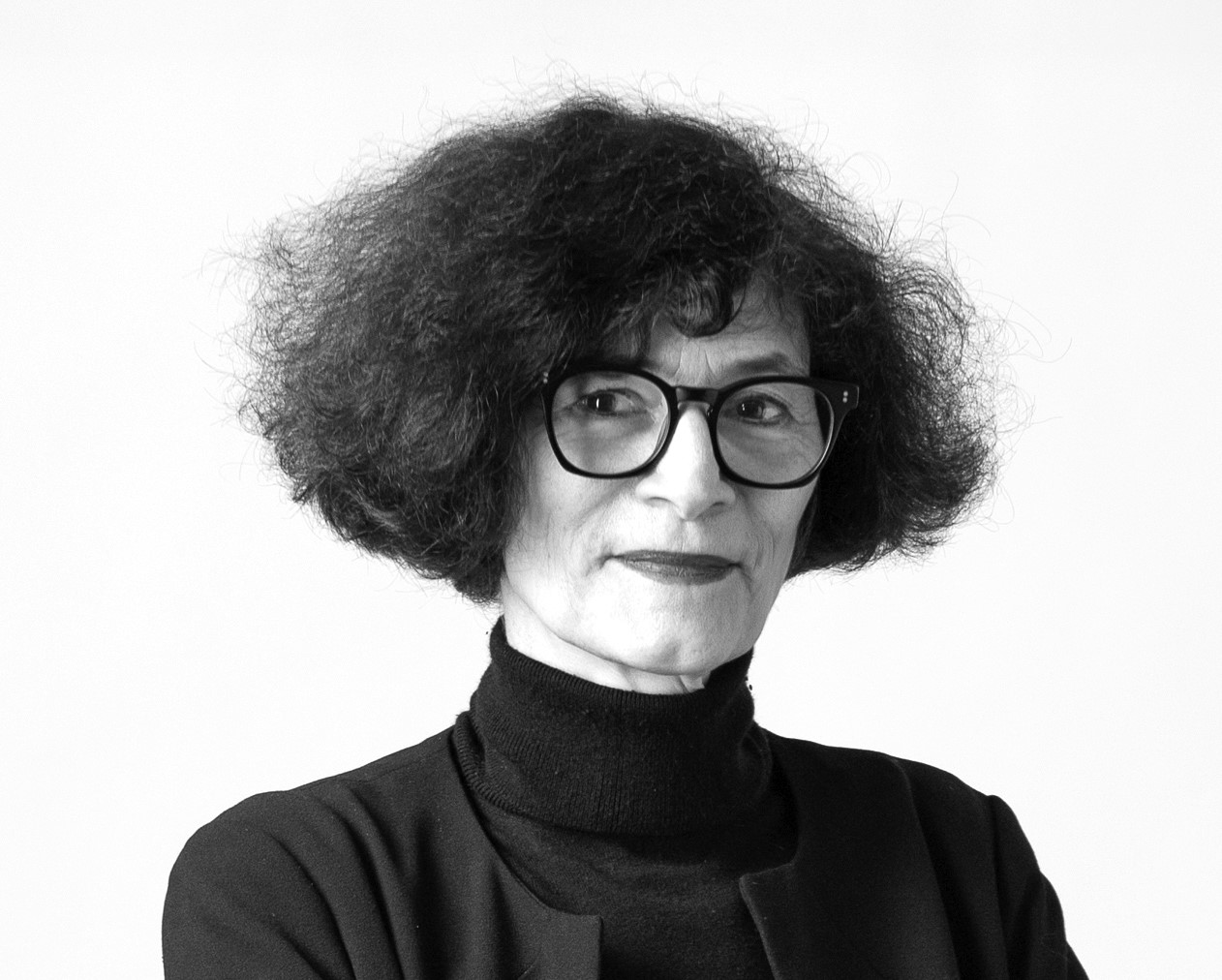 Kathryn Firth, Partner FP Design
Kartryn Firth is an architect and urban designer with over 25 years of experience, She has worked on master planning and urban regeneration projects in the US, Europe, Middle East and UK. She has been involved in research projects that inform both practice and policy such as, the spatial and social dynamics of streets and public spaces; urban density and neighborhood perception. She attained her Bachelor of Architecture in Toronto where she practiced for a decade, before doing a Masters of Architecture in Urban Design at Harvard's Graduate School of Design. Kathryn has taught at universities in North America and UK and ran the MSc City Design and Social Science at the LSE Cities Program.
---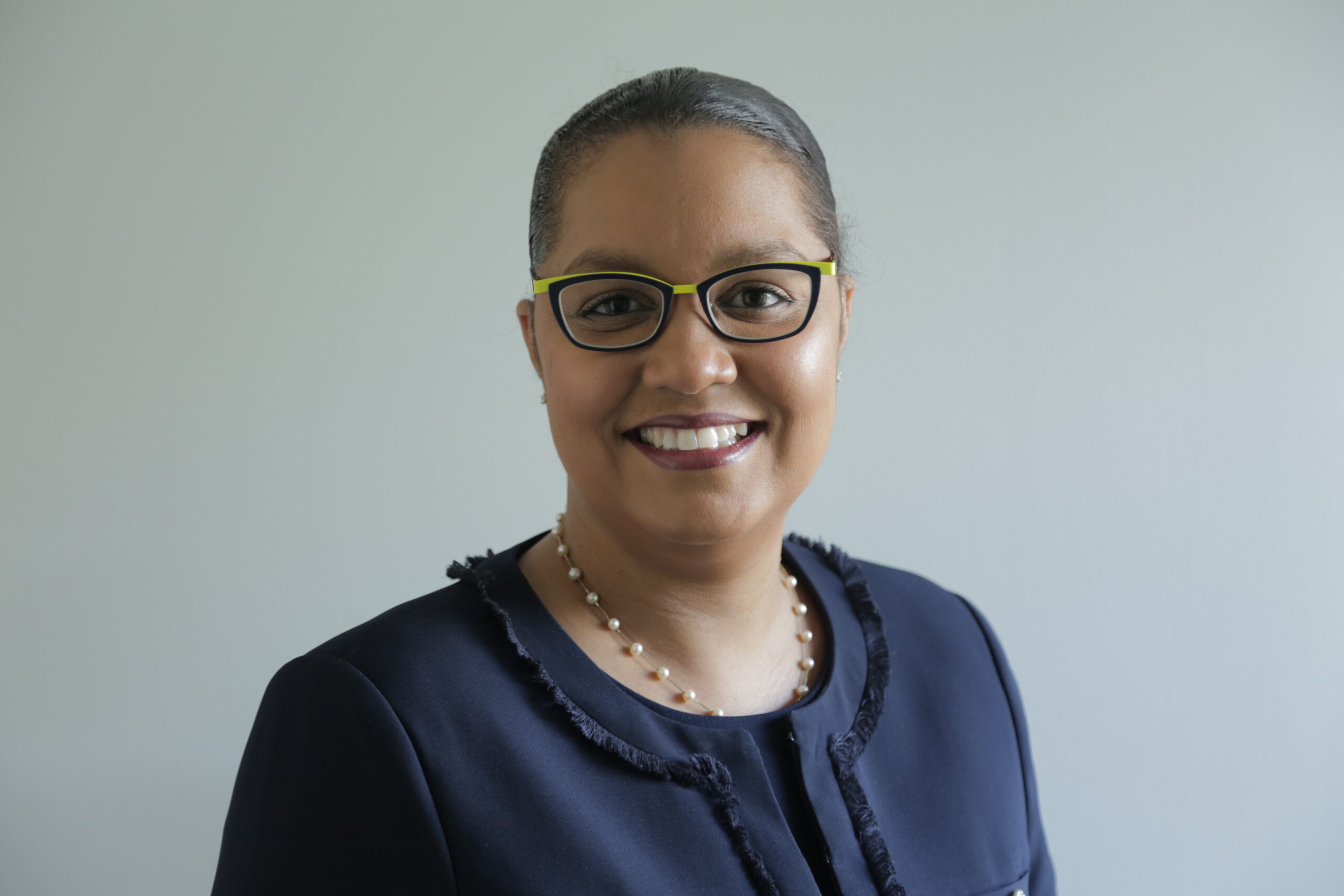 Onika MIller- FIA Acting Secretary General FIA Mobility Division
She joined the FIA in March 2020 as Head of the FIA Innovation Fund (FIF) and since February 2021,  has also been serving as ad interim Secretary General Automobile Mobility and Tourism. She is responsible for activities of FIA's Mobility Division, representing FIA mobility clubs worldwide. This includes facilitating effective exchange of information and best practices, representing member clubs at the international level, and building regional co-ordination and co-operation for common strategies, public policies, and initiatives. A proud Jamaican and committed global citizen, she previously served as Permanent Secretary in the Office of the Prime Minister where she provided technical and policy support to three Prime Ministers.  
---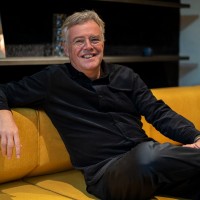 Alain Visser – CEO & Founder of Lynk & Co
Alain Visser is a man devoid of restraint when it comes to voicing an opinion or two on the status quo. Motivated in changing the way global manufacturers and dealership networks work, visionary Visser is pathing the way forward for the world's fastest growing brand. Aiming to make mobility an accessible, viable and ultra-modern norm. Before heading up the charge to change the way the world views mobility forever at Lynk & Co, Alain served as Vice President of Marketing, Sales and Customer Service at Volvo Cars, globally. Alain also worked at General Motors for eight years. His roles there included Chief Marketing Officer and Vice President of Sales, Marketing and Aftersales at Opel/Vauxhall. Alain was also a Member of the Board of Adam Opel AG. Before that he spent 17 years at Ford Motor Company. Born in Belgium, Alain started his career in the automobile industry in 1986, he holds a Master's of Science from the University of Antwerp, as well as an MBA from Duke University in North Carolina, and speaks six languages, including Italian, English, French and German.
---
Ed Bernardon, Vice President Strategic Automotive Initiatives – Host
Ed is currently VP Strategic Automotive Initiatives at Siemens Digital Industries Software. Responsibilities include strategic planning and business development in areas of design of autonomous/connected vehicles, lightweight automotive structures and interiors. He is also responsible for Future Car thought leadership which includes hosting the Future Car Podcast and development of cross divisional projects. Previously he was a founding member of VISTAGY that developed light-weight structure and automotive interior design software acquired by Siemens in 2011, he previously directed the Automation and Design Technology Group at MIT Draper Laboratory.  Ed holds an M.S. in mechanical engineering from MIT, B.S. in mechanical engineering from Purdue, and MBA from Butler.
---
Continue your journey with the Future Car Podcast
Listen to Kathryn Firth's full Future Car Podcast episode:
Listen to Onika Miller's full Future Car Podcast episodes:
Listen to Alain Visser's full Future Car Podcast episode: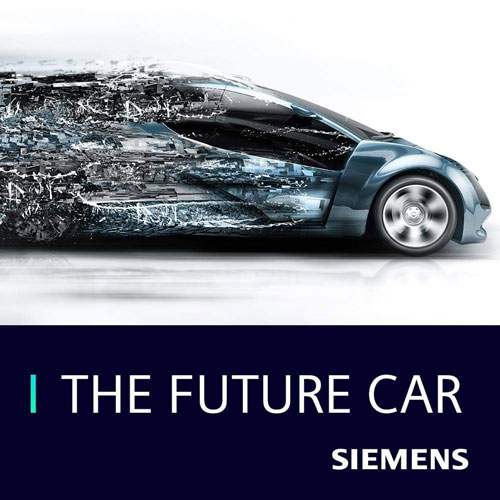 The Future Car Podcast
Transportation plays a big part in our everyday life and with autonomous and electric cars, micro-mobility and air taxis to name a few, mobility is changing at a rate never before seen. On the Siemens Future Car Podcast we interview industry leaders creating our transportation future to inform our listeners in an entertaining way about the evolving mobility landscape and the people that are helping us realize it. Guests range from C-Level OEM executives, mobility startup founders/CEO's, pioneers in AI law, Formula 1 drivers and engineers, Smart Cities architects, government regulators and many more. Tune in to learn what will be in your mobility future.
Listen on:
This article first appeared on the Siemens Digital Industries Software blog at https://blogs.sw.siemens.com/podcasts/the-future-car/future-car-podcast-mobility-future-city/