Deep dive! CIMdata's Jim Roche and Siemens' Dale Tutt talk agile product development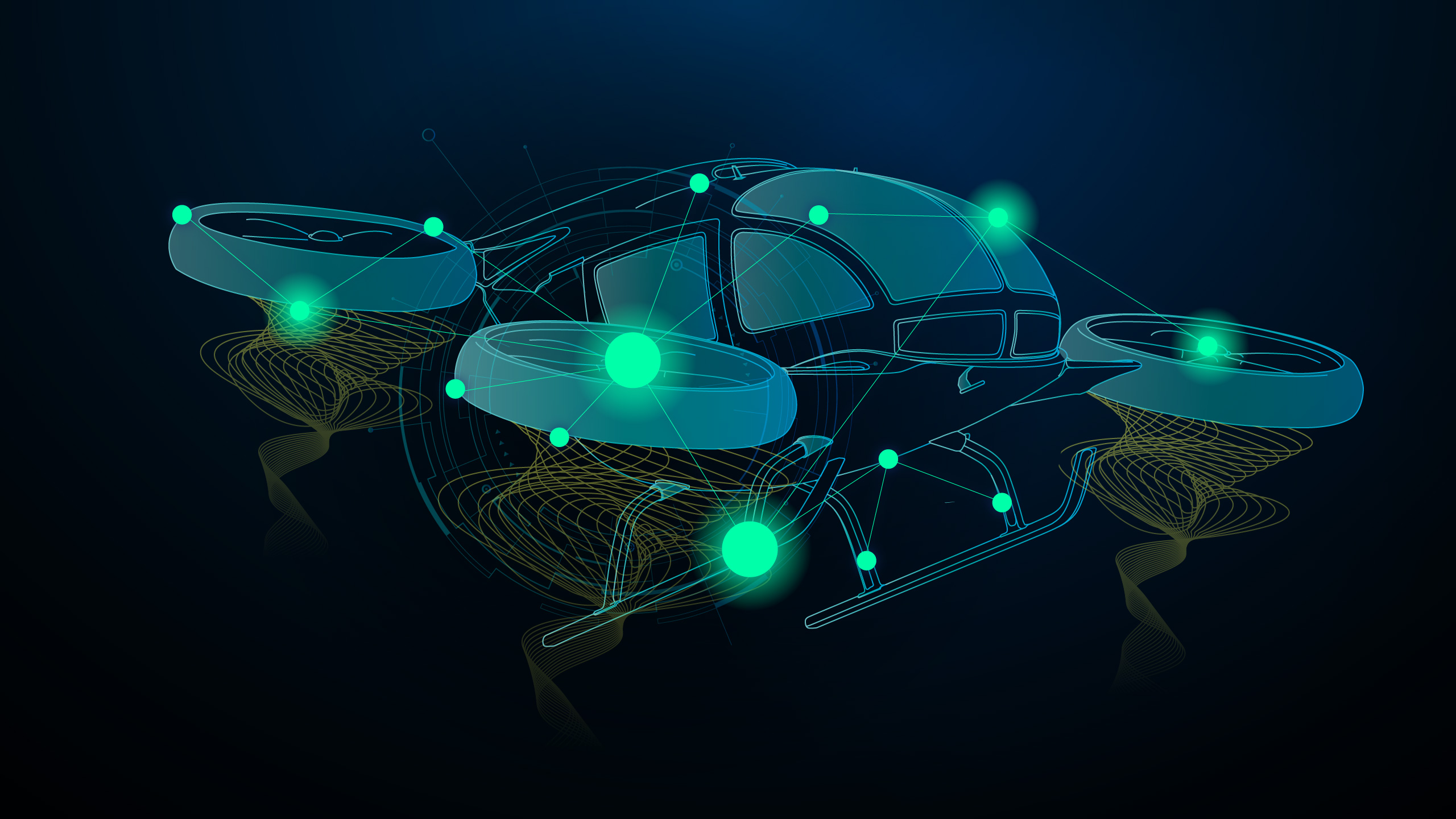 We are at a crossroads of sorts within the A&D industry.
On one hand, we have all this remarkable innovation going on – in a variety of segments. While these innovations show great promise on the drawing board or as working prototypes, however, when it's time to start actualizing, many OEMs and their suppliers employ the more traditional approach to product design and manufacturing.
Enter agile product development. And whether you're a large organization or a nimble start-up, agile is the way forward. Yes, it's about the digital transformation which begets automation which begets unprecedented collaboration. But agile is so much more. It's about teams working concurrently on a build and utilizing "sprints" or scrums. It allows teams to fail fast, learn and improve overall product quality on the fly.
From conventional wide-body aircraft to those fascinating eVTOLs and all types of aircraft in between – agile is the answer.
Please join me for a unique Talking Aerospace Today podcast. With agile product development as our backdrop, I'm joined by two industry heavyweights. Jim and Dale engage in one of the most meaningful and thought-provoking discussions we've ever had during the run of this podcast series.
This is a terribly important topic. I hope you'll take a listen.
This is a special Talking Aerospace Today episode.
Listen to the podcast now:
"Agile Product Development in the Aerospace and Defense Industry"
Welcome to Talking Aerospace Today – a podcast for the Aerospace & Defense industry. A place that brings the promise of tomorrow's technology to the ears of our listeners today.
Wow, we are at the forefront of something truly revolutionary.
There's so much innovation going on. And there's this vision that in the not-to-distant future we'll all be flying around in urban air mobility vehicles. Seriously. Sure, there are some naysayers out there, but that's not going to stop the visionaries, the dreamers.
To pull this off, the industry needs to transform how it designs and manufactures aircraft. While new techniques and technologies are a must for the eVTOL manufacturers of the world, adopting new design and manufacturing technologies can also give the more established players – those with the more traditional aircraft a huge leg up as well.
In this episode of Talking Aerospace Today we'll be talking about agile product development. What is agile? And why is this such a big deal? Agile empowers companies to use the latest cutting-edge technologies. Companies become more nimble and more flexible in the engineering process. They can handle change orders easily and customize on the fly. All of this while meeting cost and schedule – taking on risk without compromise.
I'm your host, Scott Salzwedel, and in this episode, I am joined by two A&D industry experts. Jim Roche, Executive Consultant, Director of A&D Practice at CIMdata, and the founder of PLM A&D Action Group. and Dale Tutt, my partner, and Vice President of Aerospace & Defense at Siemens Digital Industries Software.
Please join me for this in-depth, one-of-kind discussion. Where else will you hear about the cascading "waterfall approach" and "sprints" in the same discussion?
 In this episode, you will learn:
What is the mission of the PLM A&D Action Group? (5:50)

Siemens' involvement in model-based systems engineering (MBSE). (9:58)
The shortcomings of the traditional product development approach. (13:10)
The various aspects of agile product development. (16:11)
How does Siemens define agile product development? (17:43)
The challenges agile product development addresses. (22:35)
What is meant by a "sprint" in the context of agile product development. (24:28)
The characteristics of the legacy/waterfall approach. (29:37)
The characteristics of agile product development. (31:02)
The benefits of digital transformation. (38:24)
A real-world example of agile product development in action. (39:41)
Connect with Jim Roche:
Connect with Dale:
 Connect with Scott:
Resources:
Talking Aerospace Today Podcast
The A&D Industry is at a serious inflection point. Transformation to the digital enterprise has opened up a new era in innovation and technological breakthroughs. However, complexity and compliance continue to hamper the best of efforts.
Join us as we explore how Siemens is turning complexity into a competitive advantage for many of our customers – today and well into tomorrow.
Listen on:
This article first appeared on the Siemens Digital Industries Software blog at https://blogs.sw.siemens.com/podcasts/talking-aerospace-today/deep-dive-cimdatas-jim-roche-and-siemens-dale-tutt-talk-agile-product-development/