Podcasts
Cybersecurity in Automotive Systems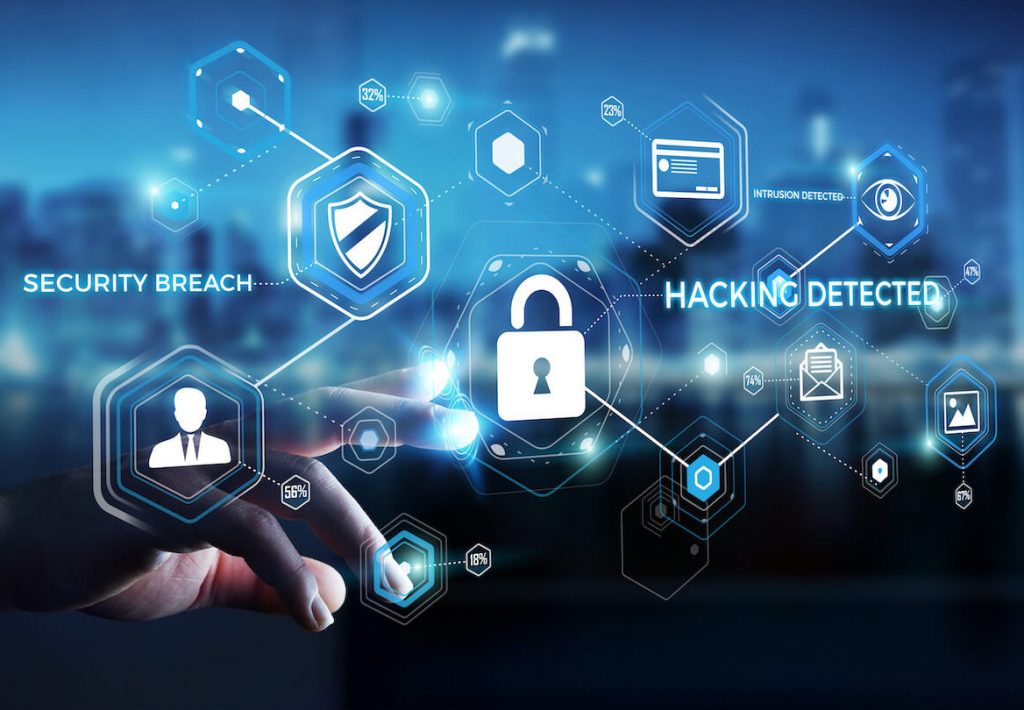 Cybersecurity encompasses various domains and targets, making it challenging to generalize the risk. The interconnected nature of everything in cyberspace means that attackers focus primarily on their objectives and exploit the path of least resistance to achieve their goals.
For this second episode in the series, we speak with David Rogers, a cybersecurity specialist, and CEO of Copper Horse Ltd, a software and security company.
David provides invaluable insights into the multifaceted world of cybersecurity. He speaks about the challenges associated with securing the automotive industry, particularly in light of vehicles' increasing complexity and connectivity. He also shares the growing need for cybersecurity expertise and collaboration across various domains to effectively address the evolving challenges in securing emerging technologies. In addition, you will hear more about the concept of digital twins and the integration of virtual and real-world elements.
What You Will Learn in the Episode:
The vulnerabilities introduced by the integration of legacy technology and the potential for cyber attacks (10:35)
The changing dynamics of information sharing in the automotive industry, particularly in the context of cybersecurity (15:56)
Man in the Middle Attack (18:39)
The necessity for more robust and evolving standards that keep pace with technology (24:05)
The future of automotive technology, and the potential for fully autonomous vehicles (32:34) Digital twins and the blending of virtual and real worlds, specifically in the context of sim racing and the use of simulators to train real-world drivers (35:32)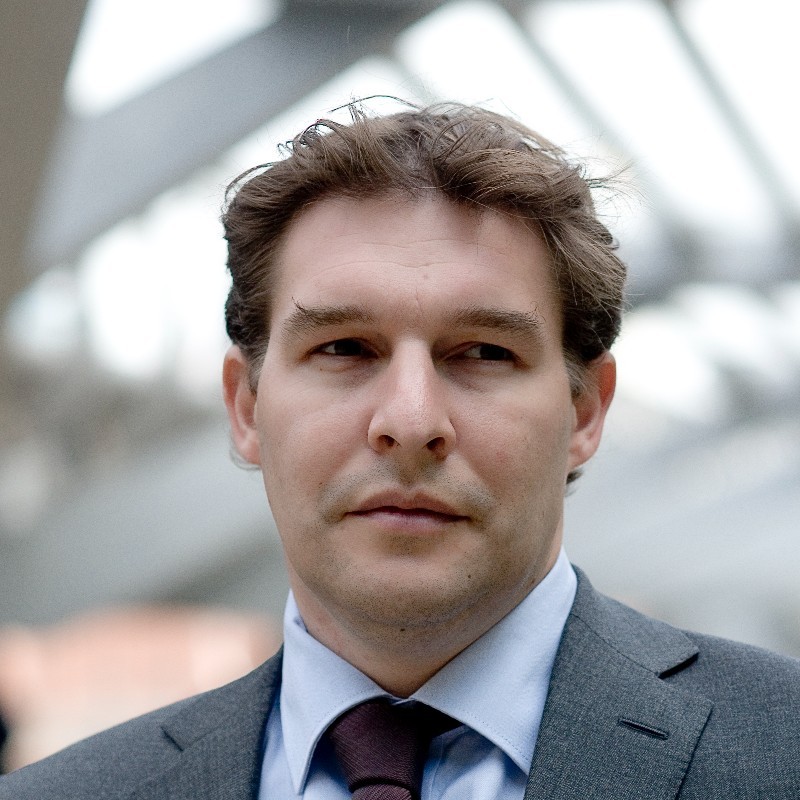 David Rogers
David is a cybersecurity specialist, and Founder and CEO of Copper Horse Ltd, a software and security company providing mobile, IoT and connected car security expertise.
Connect with David on LinkedIn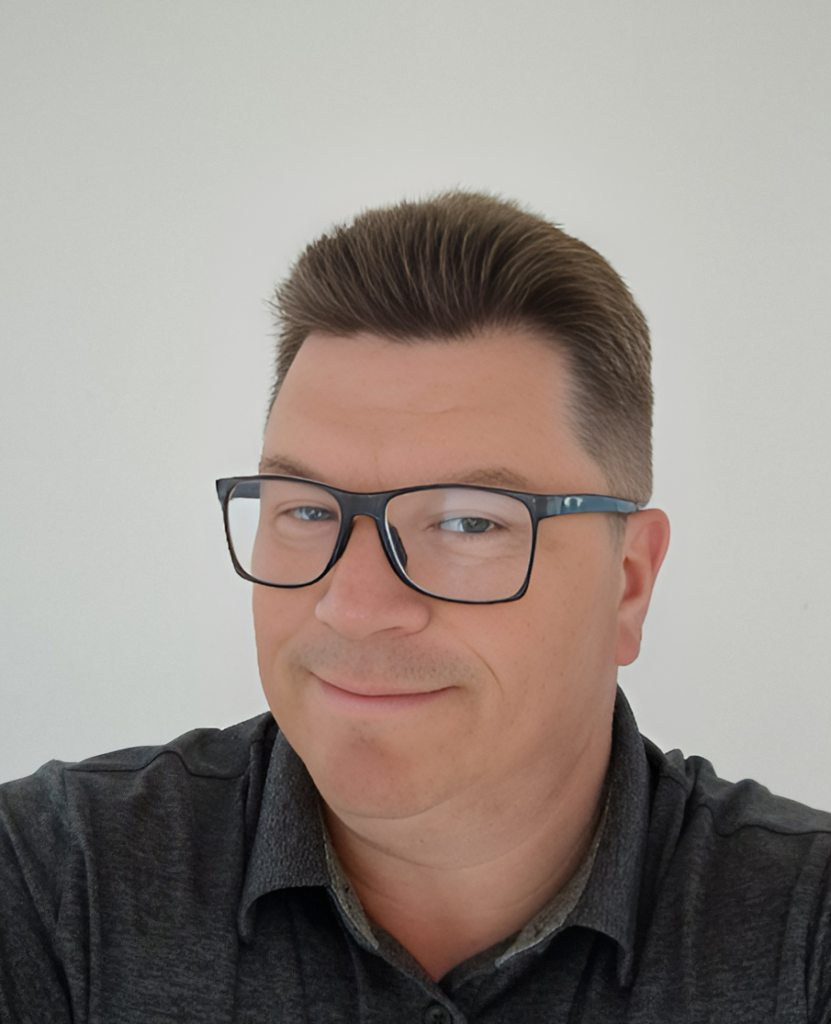 Lee Harrison
Lee is the Director of Automotive IC Solutions, Tessent, Siemens Digital Industries Software. He has over 20 years of industry experience with Siemens Tessent test, and safety and security products with a focus on the automotive industry. Lee is working to ensure that current and future test, safety, security and analytics requirements of Siemens' automotive customers are understood and met.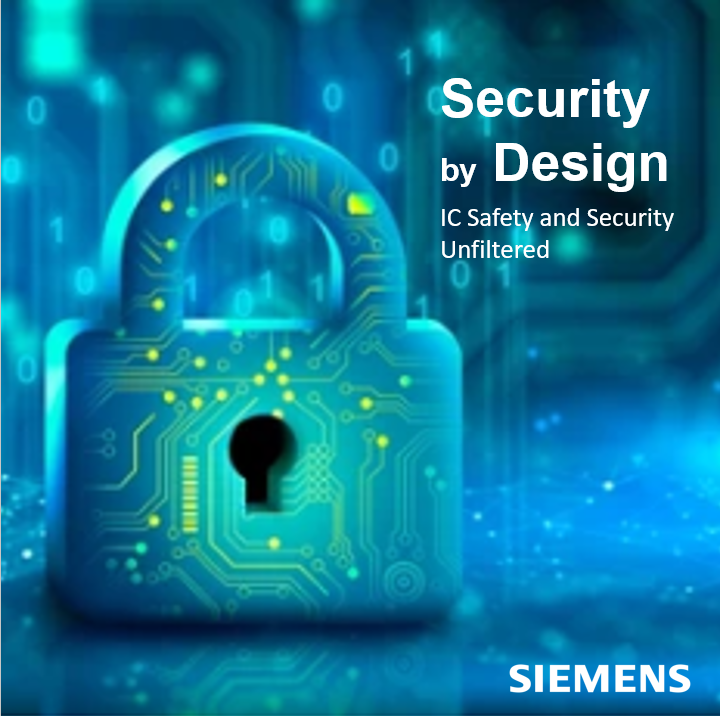 Security by Design
Join us on our Security by Design podcast where we discuss Safety and Security within the Integrated Circuit (IC) industry, with a particular focus on the automotive sector. Our team works closely with customers to reduce risk and ensure compliance with required safety standards, providing comprehensive in-system test and fault grading solutions to meet even the highest level (ASIL D) requirements. Our Security solutions also provide multi-layered protection, addressing authentication, communication, device lifecycle management, and more. At Tessent, we offer hardware-based security solutions with extremely low latency and fully configurable options for test, functional operation, and system level security. Tune in to learn more about how we optimize safety and security within the IC industry.
Listen on:
This article first appeared on the Siemens Digital Industries Software blog at https://blogs.sw.siemens.com/podcasts/security-by-design/cybersecurity-in-automotive-systems/