Podcasts
Exploring the challenges and priorities of automotive cybersecurity
Everyone is wondering what the future holds for autonomous vehicles, and along with that, where the cybersecurity in connected and autonomous vehicles is headed.
For this series' first episode, we welcome Siraj Shaikh, a professor of Systems Security at Swansea University in Wales, also Director of CyberOwl, a marine security technology provider, and Chair of the cybersecurity stream at the GAAC, the Global Automotive Advisory Council.
Host Lee Harrison and Siraj discuss in this episode whether we will ever see self-driving vehicles or is the challenge too much for the technology, where does the priority of security sit within this whole question of self-driving vehicles, and how do compliance and regulations fit into the big picture?
What You Will Learn in this Episode:
Will we ever see Level 5 self-driving cars? (1:29)
Is security a priority within the question of self-driving vehicles? (4:19)
What is the goal of the GAAC in terms of bringing awareness of security? (7:35)
Regulation and compliance issues within security (20:02)
Developing EDA tools to automate and detect security threats (22:39)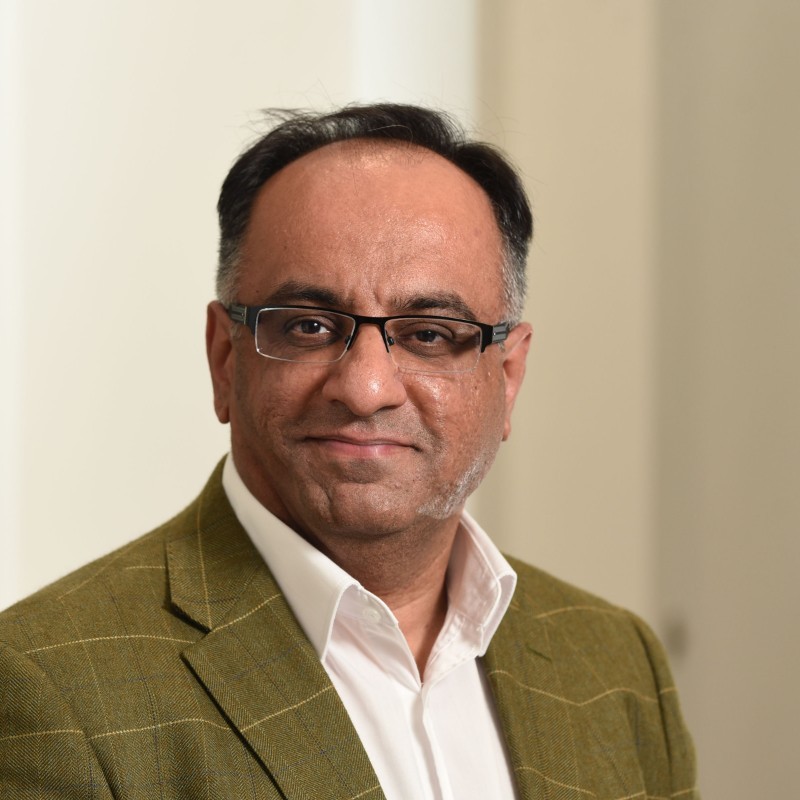 Siraj Shaikh
Siraj is a Professor in Systems Security at Swansea University. His research interests lie at the intersection of cybersecurity, systems engineering and computer science addressing cyber-physical systems security for automotive and transport systems. He is also Co-Founder and Chief Scientist at CyberOwl, which is dedicated to risk analytics and security monitoring for the maritime sector. Siraj is also currently a Visiting Professor in the Research Group on Security, Risks Management and Conflict (SEGERICO) at Nebrija University (Spain).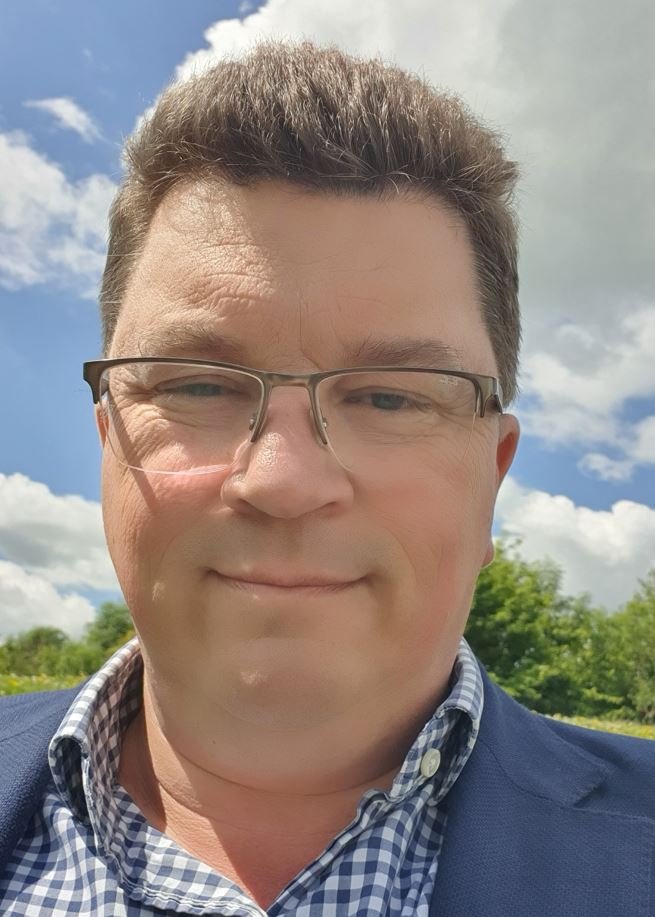 Lee Harrison
Lee is the director of Automotive IC Solutions, Tessent, Siemens Digital Industries Software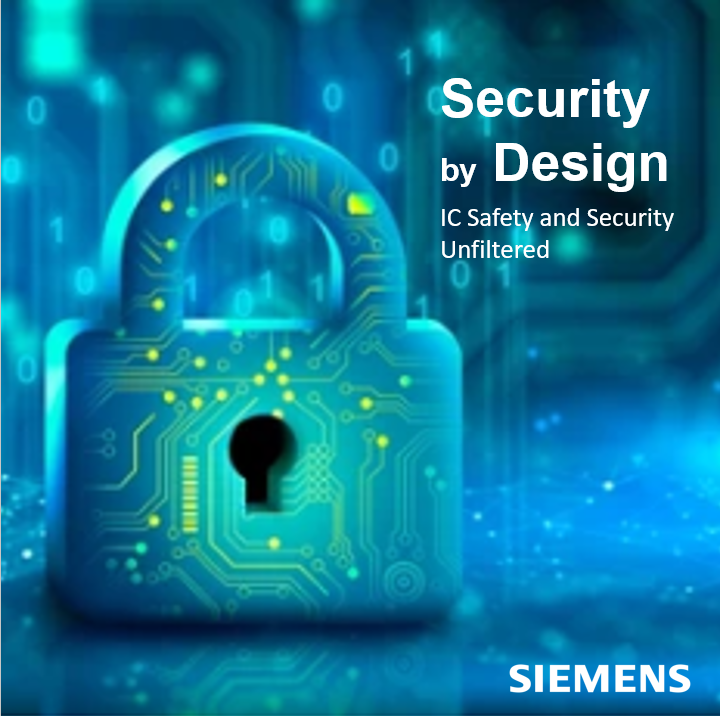 Security by Design
Join us on our Security by Design podcast where we discuss Safety and Security within the Integrated Circuit (IC) industry, with a particular focus on the automotive sector. Our team works closely with customers to reduce risk and ensure compliance with required safety standards, providing comprehensive in-system test and fault grading solutions to meet even the highest level (ASIL D) requirements. Our Security solutions also provide multi-layered protection, addressing authentication, communication, device lifecycle management, and more. At Tessent, we offer hardware-based security solutions with extremely low latency and fully configurable options for test, functional operation, and system level security. Tune in to learn more about how we optimize safety and security within the IC industry.
Listen on:
This article first appeared on the Siemens Digital Industries Software blog at https://blogs.sw.siemens.com/podcasts/security-by-design/exploring-the-challenges-and-priorities-of-automotive-cybersecurity/