Podcasts
Marine STS – New IMO standards are driving design change in the marine industry (ep. 1)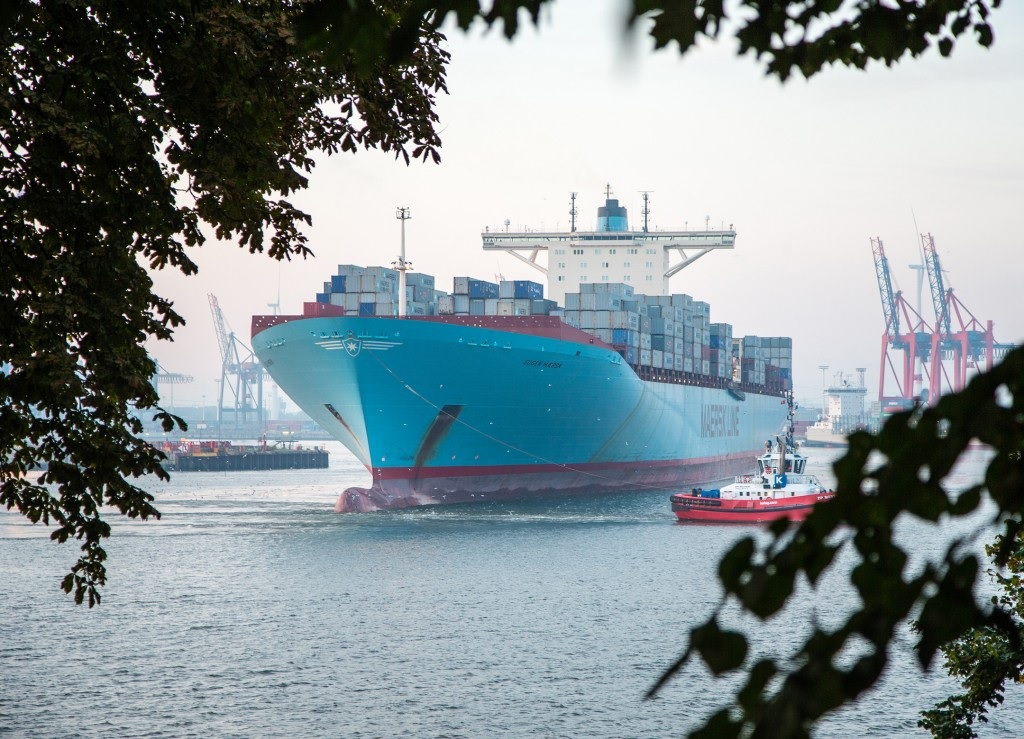 Welcome to our new Marine STS podcast series, We are privileged to speak to Jan van Os, Vice President of the Marine Industry at Siemens Digital Industries Software, and Dejan Radosavljevic, Director of the Marine Industries at the simulation and test segment of Siemens Digital Industries Software as they discuss some of the challenges facing the marine industry.
In recent weeks, the goalposts have changed during the latest IMO MPC Committee meeting when they radically shifted the targets for reaching net zero emissions by 2050 to 100 percent instead of the previous goal of 50 percent. This objective has massive implications for how we design ships, their shapes, and the whole approach.
Current design processes do not allow for this innovative approach, as it relies on traditional existing designs that have existed for the last ten to even one hundred years. These are based on a long, cumbersome work process workflow that requires the team to work in separate environments, using specific tools, and attempting to come together to create a good design.
The following points are covered in this episode, discussing future ship design:
Use real-time simulation to create new innovative designs that meet updated IMO standards.
Design new types of vessels which can comply with these requirements to implement sustainability and interconnectivity while being cost sensitive as ships become more complex.
Look at the Design Spiral to go through all the iterative steps one by one, using simulation to improve the design process and increase the accuracy while mitigating risks in the design process and simulation to model-based system engineering.
Automate processes so that integration is fundamental to achieving efficient design, and that's where digitalization and simulation are essential.
Learn to design ships as energy efficient as possible, replacing old design processes with a new digital platform, fully integrated, automated, and relying on a single source of truth.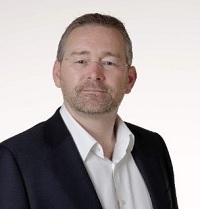 Jan van Os
Vice President Marine Industry bij Siemens Industry Software B.V.
Jan was originally a naval architect and joined Siemens Software in 2017. Before this, he worked for almost 30 years in the shipbuilding industry for a company called Diamond Shipyards and started his career in the research department and held several positions during his career and, in the past decade, was responsible for the design, go-to-market and sell support of the more complex vessels for offshore patrol, offshore oil and gas, and all the special ships coming to market. Jan has extensive experience in shipbuilding and repair in the past six years working for Siemens. He is currently responsible for the strategy of the marine portfolio and solutions and the go-to-market at Siemens.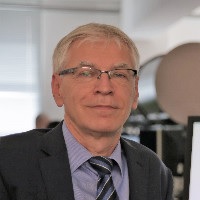 Dejan Radosavljevic
Director of the Marine Industries at the simulation and test segment of Siemens Digital Industries Software
Dejan graduated with a mechanical engineering degree and was soon involved in simulation in an emerging technology at the time called Computational Fluid Dynamics or CFD. He was fortunate to be invited to Imperial College in London to do his Ph.D., applying simulation and CFD, and at the time, Imperial College was involved in CFD advances, and Dejan soon became a general consultant in CFD, joining the technical investigation department of Lloyds Register, looking at failures on ships during operation to understand the root cause and obtain feedback. Any learnings in classrooms, which, as we know, are our regular regulatory requirements for ship safety and simulation, at the time, provided an invaluable tool in helping get to the root cause and understand the reasons for failures. And what was striking is the industry being caught by surprise every time failures occurred because ships were passing various model tests. When they applied simulation, it was possible to replicate those same failure scenarios. As a result of this, Dejan became an early advocate of using simulation at full scale early in the design stage, rather than relying on modal scale testing and having the method to help design out failures even before a ship entered production and, let alone operation now, for various reasons. After 20+ years of working for Lloyds Register and close to 10 years at Siemens, he still pushes for more detailed simulation models, leading to accurate digital replicas of complete ships as a system with all its subsystems and components. Dejan remains convinced that the industry will embrace this approach as its standard practice.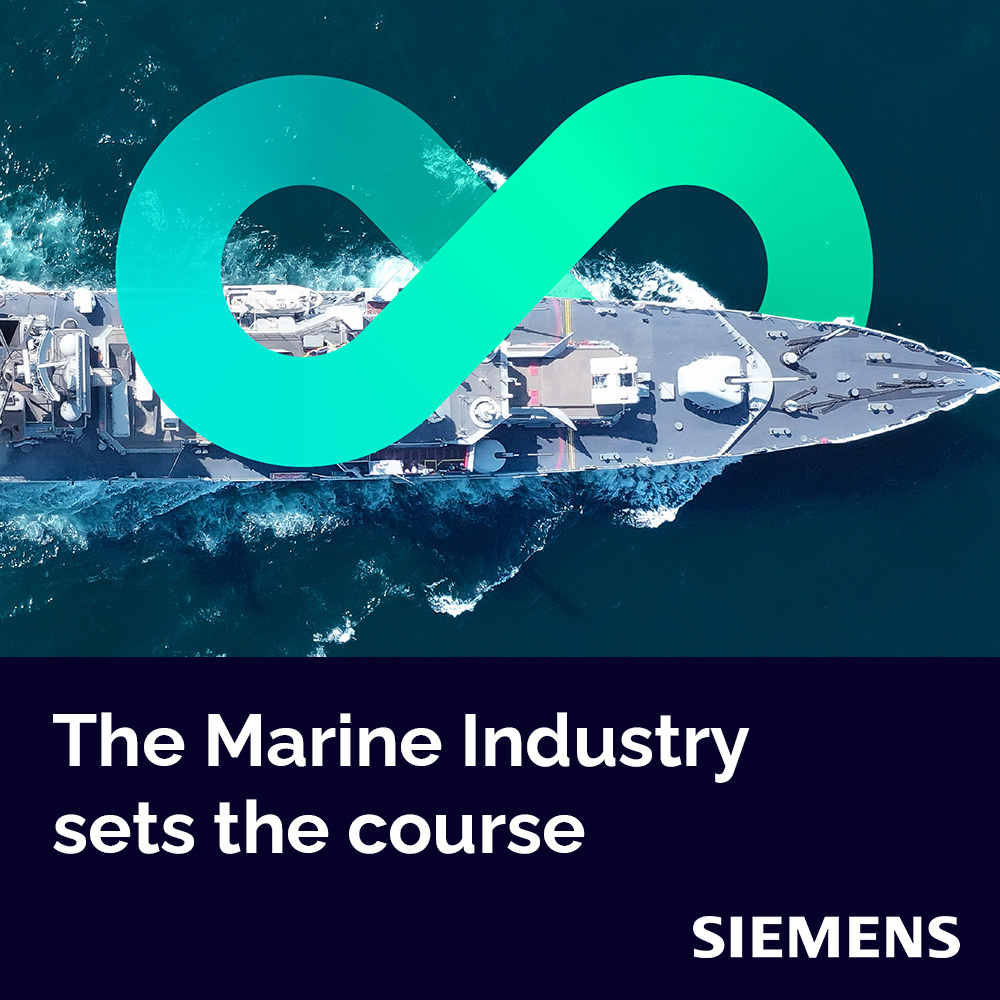 The Marine Industry Podcast Series
In the shipping industry, they want to minimize risk by using onboard sensors that can alert the crew and onshore partners to potential problems before they occur. Also, operators want training that costs less; and virtual reality saves money while providing skill levels, creating a new training business for the equipment maker. Finally, it's essential to minimize downtime, and augmented reality can guide the crew by giving on-site help with access to remote support, which is an opportunity for the equipment supplier.
Creating a digital twin of a ship or a virtual representation of its onboard systems may not be the entire vessel—but it's a great starting point. A digital ship uses various innovative technologies available today in operation and management companies.
Listen on:
This article first appeared on the Siemens Digital Industries Software blog at https://blogs.sw.siemens.com/podcasts/marine-industry/marine-sts-new-imo-standards-are-driving-design-change-in-the-marine-industry/