Podcasts
Marine STS – Integrating Simulation into Sustainable Ship Design (ep. 2)
Welcome to The Marine Industry Podcast Series – a podcast all about the evolving technology of the marine industry.
The new goalposts established by the International Maritime Organization (IMO) have accelerated the demand for new ships for a sustainable future. As discussed in the last episode, historical design processes could be more efficient to reliably guide the industry through this transition. Designing a sustainable fleet will require new processes utilizing tools like integrated simulation.
Join Jan van Os, Vice President of the Marine Industry at Siemens Digital Industries Software, and Dan Radosavljevic, Director of the Marine Industries at the simulation and test segment of Siemens Digital Industries Software, as they explore the many benefits simulation brings to the design process, from integrating new sustainable systems to providing more insightful cost analysis.
In this podcast, you will learn the following:
Potential options for future ship fuels and power sources
Why integrated simulation will be crucial for designing sustainable ships and meeting IMO requirements
How handling failure changes with the inclusion of simulation in design
Where cost analysis can benefit from simulation, especially when deciding whether to retrofit active ships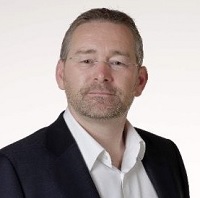 Jan van Os – Speaker
Jan was originally a naval architect and joined Siemens Software in 2017. Before this, he worked for almost 30 years in the shipbuilding industry for Diamond Shipyards and started his career in the research department. He held several positions during his career and, in the past decade, was responsible for the design, go-to-market and sell support of the more complex vessels for offshore patrol, offshore oil and gas, and special ships coming to market. Jan has extensive experience in shipbuilding and repair in the past six years working for Siemens. He is currently responsible for the strategy of the marine portfolio, solutions and the go-to market at Siemens.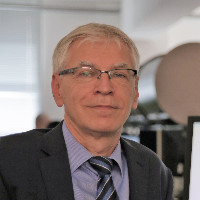 Dejan Radosavljevic
Dejan graduated with a mechanical engineering degree and was soon involved in simulation in an emerging computational fluid dynamics (CFD) technology. He was fortunate to be invited to Imperial College in London to do his Ph.D., applying simulation and CFD. Dejan soon became a general consultant in CFD, joining the technical investigation department of Lloyds Register, looking at failures on ships during operation to understand the root cause and obtain feedback. After more than 20 years of working for Lloyds Register and close to 10 years at Siemens, he still pushes for more detailed simulation models, leading to accurate digital replicas of complete ships as a system with all its subsystems and components. Dejan remains convinced that the industry will embrace this approach as its standard practice.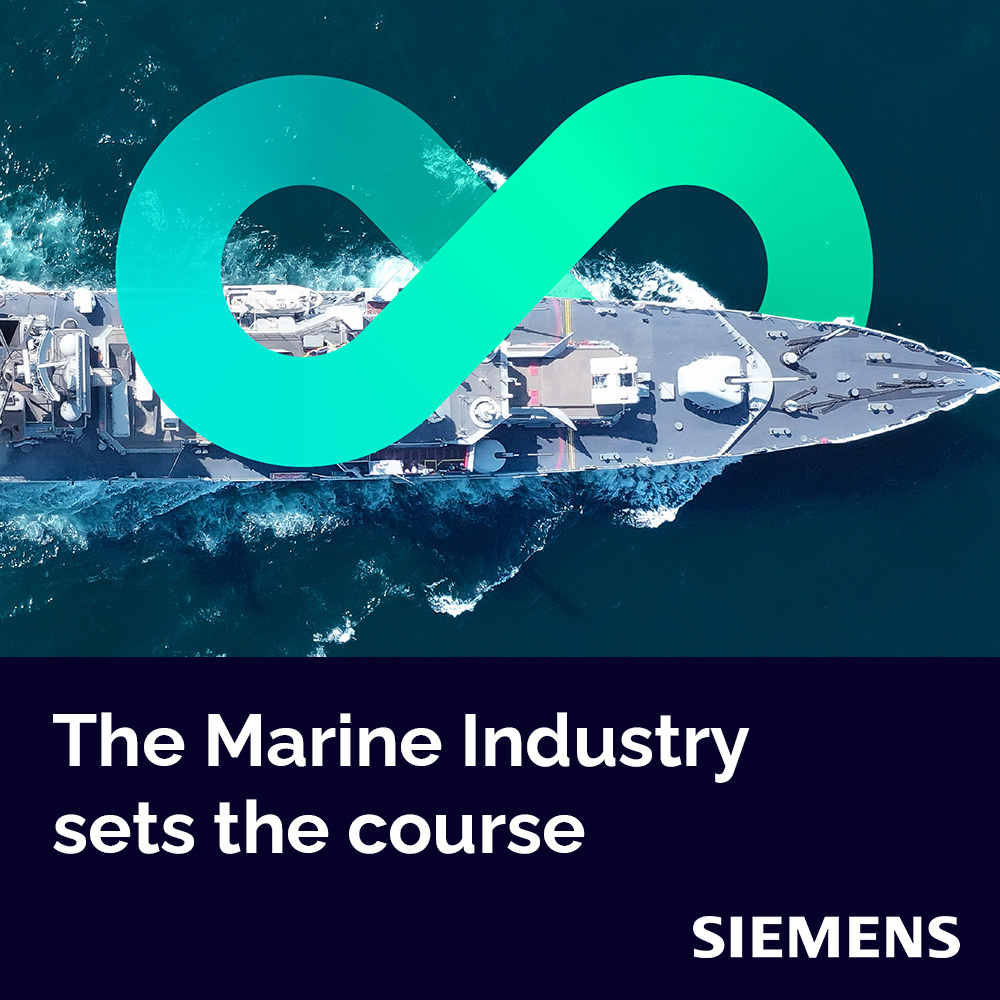 The Marine Industry Podcast Series
In the shipping industry, they want to minimize risk by using onboard sensors that can alert the crew and onshore partners to potential problems before they occur. Also, operators want training that costs less; and virtual reality saves money while providing skill levels, creating a new training business for the equipment maker. Finally, it's essential to minimize downtime, and augmented reality can guide the crew by giving on-site help with access to remote support, which is an opportunity for the equipment supplier.
Creating a digital twin of a ship or a virtual representation of its onboard systems may not be the entire vessel—but it's a great starting point. A digital ship uses various innovative technologies available today in operation and management companies.
Listen on:
This article first appeared on the Siemens Digital Industries Software blog at https://blogs.sw.siemens.com/podcasts/marine-industry/marine-sts-integrating-simulation-into-sustainable-ship-design/