Podcasts
Simulating Seaworthy Ships (ep. #3)
Welcome to The Marine Industry Podcast Series – a podcast all about the evolving technology of the marine industry.
With the immense size and complexity of many ships, it should perhaps come as no surprise that simulation plays a prominent role in the marine industry. Its application goes beyond the design of new ships, however. Simulation offers a number of benefits across all ships' lifecycles, new and old.
As part of their continuing introduction to the marine industry, Jan van Os, Vice President of the Marine Industry at Siemens Digital Industries Software, and Dale Tutt, Vice President of Industry Strategy at Siemens Digital Industries Software, use this episode to examine the many roles simulation can play for marine companies today, from production optimization to sustainability.
In this episode, you will learn:
How simulation can help manage design complexity
The role of simulation in production optimization
How to optimize energy use in ship construction with simulation
Strategies to make active ships more sustainable and maintainable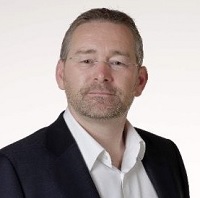 Jan van Os – Speaker
Jan van Os is the Vice President for the Marine Industry for Siemens Digital Industries Software.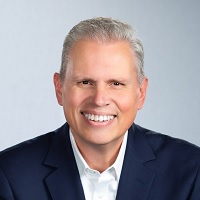 Dale Tutt – Speaker
Dale Tutt is the Vice President of Industry Strategy for Siemens Digital Industries Software.
Related Links
Drivers of the industry (ep. 1)
Building ships sustainably with digital transformation (ep. 2)
The future of the marine industry is digital (ep. 4)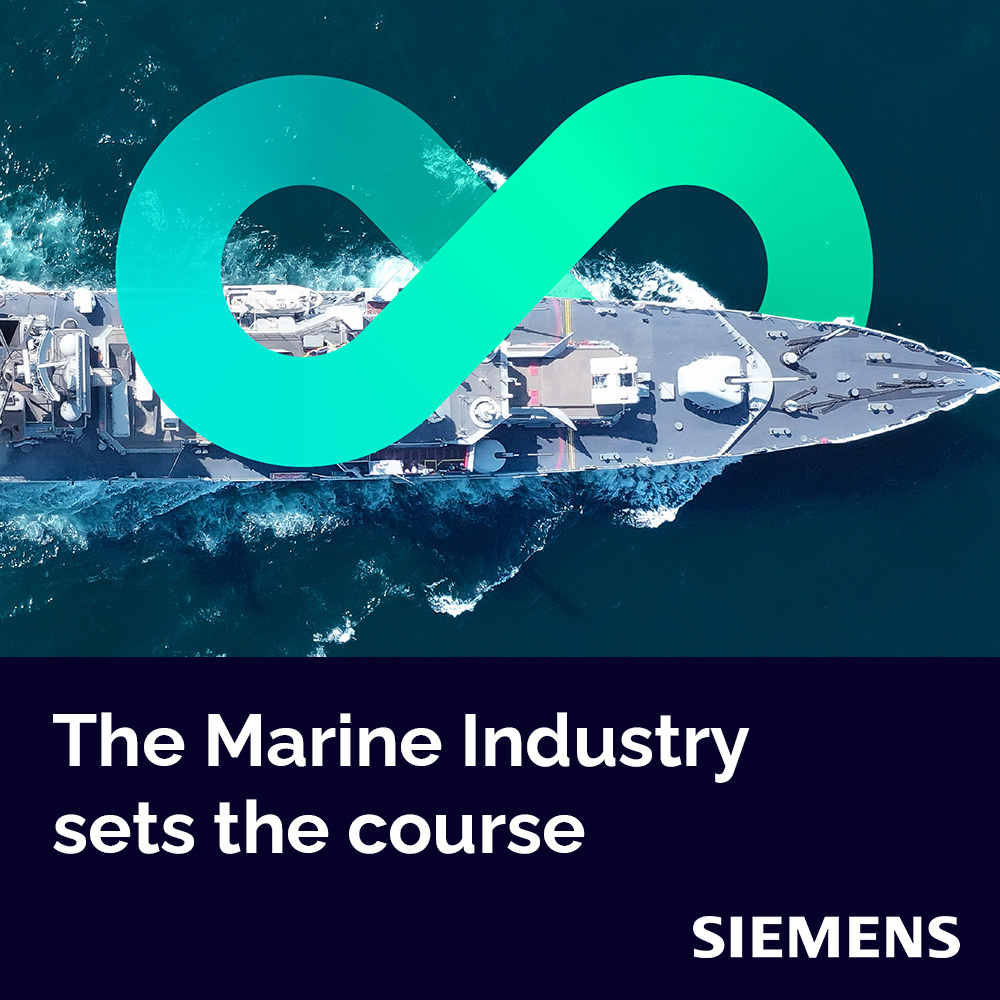 The Marine Industry Podcast Series
In the shipping industry, they want to minimize risk by using onboard sensors that can alert the crew and onshore partners to potential problems before they occur. Also, operators want training that costs less; and virtual reality saves money while providing skill levels, creating a new training business for the equipment maker. Finally, it's essential to minimize downtime, and augmented reality can guide the crew by giving on-site help with access to remote support, which is an opportunity for the equipment supplier.
Creating a digital twin of a ship or a virtual representation of its onboard systems may not be the entire vessel—but it's a great starting point. A digital ship uses various innovative technologies available today in operation and management companies.
Listen on:
This article first appeared on the Siemens Digital Industries Software blog at https://blogs.sw.siemens.com/podcasts/marine-industry/simulating-seaworthy-ships/