Energy Transformation – The Application of a Requirements Management Approach – ep. 2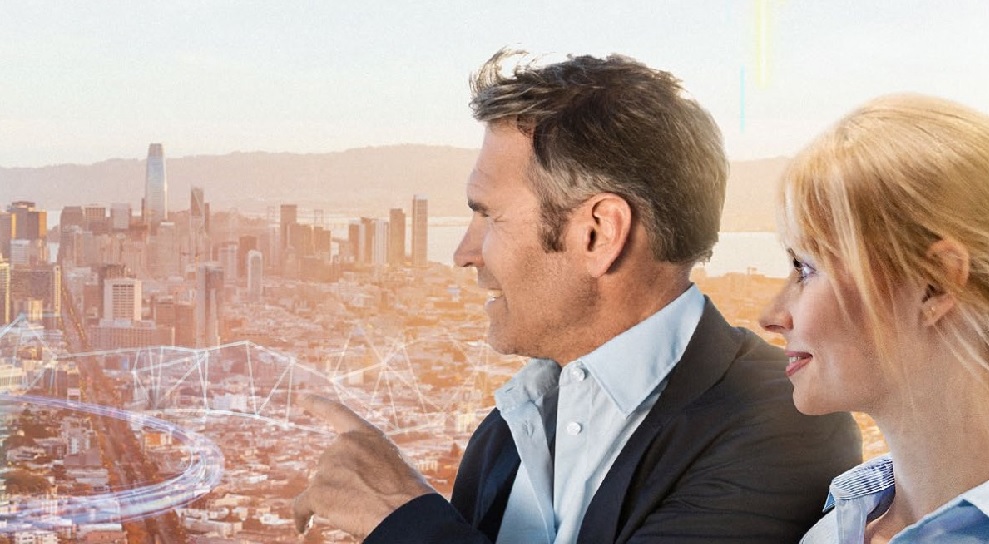 In large projects, the number of individual requirements/specifications can be overwhelming when considered side-by-side with the design. It can easily lead to the design team accidentally skipping some of them as they already deal with large amounts of data. You can solve this challenge by integrating those requirements into the design tools to ensure that the product taking up your resources comes out as required.
In this second of four episodes, we again welcome John Nixon of Siemens Digital Industries Software and John Lusty, the Industry Lead for Energy & Utilities Industry Marketing at Siemens Digital Industries Software. They'll share how a requirements management approach applies to large projects within the energy industry.
In this episode, you'll learn about the challenge of significant amounts of complex data. You'll also understand why it is essential to adopt a requirements management approach while working on large projects with many requirements. Lastly, you'll hear about the benefits of integrating the requirements with the design tools.
What You'll Learn in this Episode:
The different sources of data in large energy projects (00:34)
How a large amount of information affects processes (04:02)
The benefits of adopting a requirements-driven approach in the energy industry (06:38)
An example of a company that adopted the requirements management solution (11:30)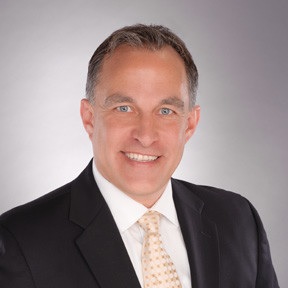 John Nixon
Senior Director – Energy and Utilities, Siemens Digital Industries Software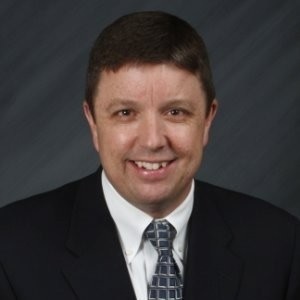 John Lusty
Global Industry Marketing Leader – Energy & Utilities, Siemens Digital Industries Software
Resources
---
Xcelerator, the comprehensive and integrated portfolio of software and services from Siemens Digital Industries Software, helps companies of all sizes create and leverage a comprehensive digital twin that provides organizations with new insights, opportunities and levels of automation to drive innovation.
For more information on Siemens Digital Industries Software products and services, visit siemens.com/software or follow us on LinkedIn, Twitter, Facebook and Instagram. Siemens Digital Industries Software – Where today meets tomorrow
Energy Transformation Podcast
Stay up to date on industry trends and discover what the future holds for the
energy and utilities industry. Our experts discuss the latest on digital lifecycle and
data collection, requirements management, low-code app development and the
impact of a systems engineering approach.
Listen on:
This article first appeared on the Siemens Digital Industries Software blog at https://blogs.sw.siemens.com/podcasts/energy-transformation/energy-transformation-the-application-of-a-requirements-management-approach-ep-2/