Podcasts
AI Spectrum – The Use of Synthetic Data in AI model Training ep. 1
Creating an accurate AI model requires millions of images and data points to be fed into the computing system. This is a difficult task that can slow down the speed to market or lower the accuracy of the model that is created. Synthetic data helps in solving this problem by reducing the amount of real data that needs to be collected. That results in reduced time to market and increased model accuracy.
In today's episode, I'm talking to Zachi Mann. He leads a new initiative that is focused on advanced robotics simulation capabilities at Siemens. He'll help us understand AI model training for factory robots. He'll also share with us how Siemens solutions such as CAD and NX help in model development.
In this episode, you'll learn about the use of synthetic data in training AI-reliant factory robots. You'll also learn about the challenges and the benefits that come with combining synthetic data with real data. Additionally, you'll learn about SynthAI, a new synthetic data generating solution from Siemens.
In this episode, you will learn:
The meaning of synthetic data (03:03)
The challenges that come with the use of synthetic data (04:19)
The benefits of using synthetic data (08:05)
Why the use of synthetic data has been on the rise (11:06)
Other uses of synthetic data besides AI model training (17:25)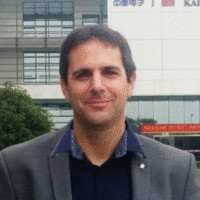 Zachi Mann
R&D Manager for Tecnomatix at Siemens Digital Industries Software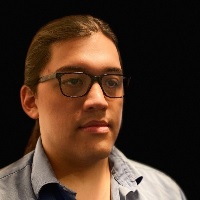 Spencer Acain
Technical Writer for Global Marketing at Siemens Digital Industries Software
---
Siemens Digital Industries Software is driving transformation to enable a digital enterprise where engineering, manufacturing and electronics design meet tomorrow. Xcelerator, the comprehensive and integrated portfolio of software and services from Siemens Digital Industries Software, helps companies of all sizes create and leverage a comprehensive digital twin that provides organizations with new insights, opportunities and levels of automation to drive innovation.
For more information on Siemens Digital Industries Software products and services, visit siemens.com/software or follow us on LinkedIn, Twitter, Facebook and Instagram.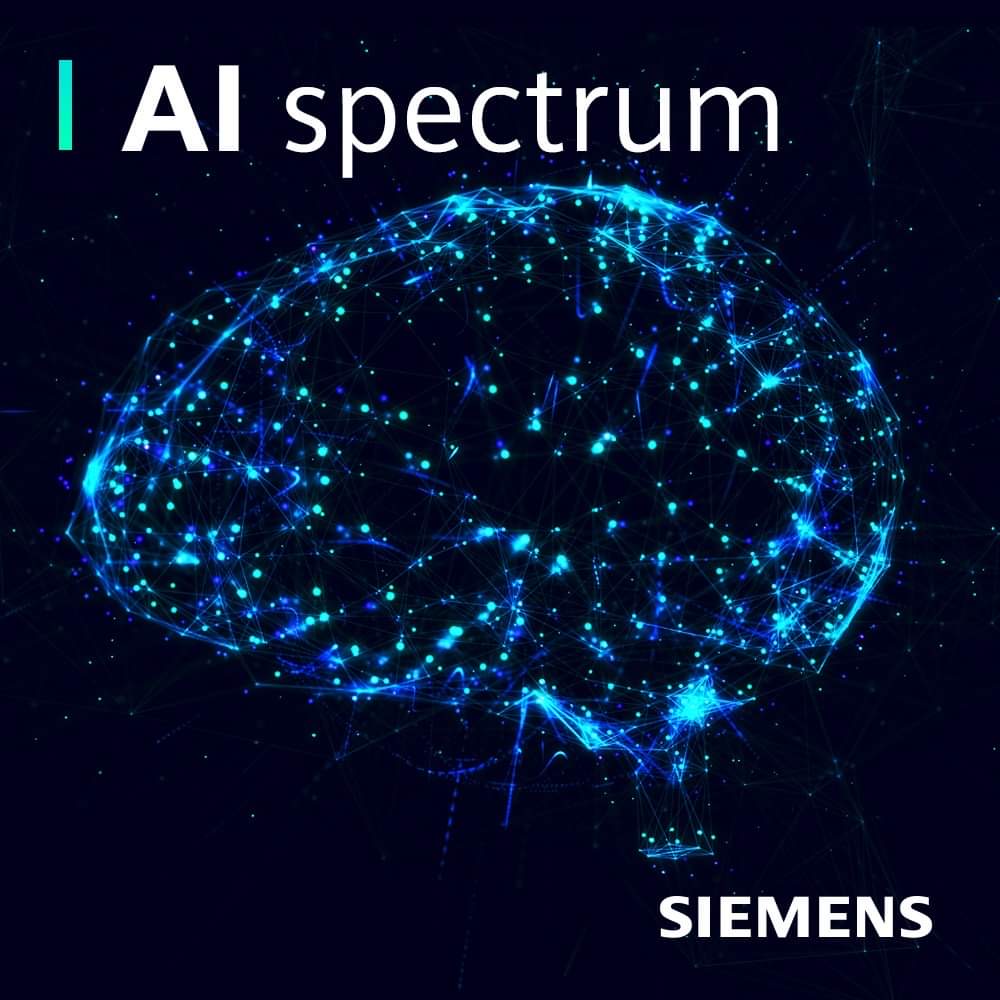 AI Spectrum
This podcast features discussions around the importance of AI and ML in today's industrial world.
Listen on:
This article first appeared on the Siemens Digital Industries Software blog at https://blogs.sw.siemens.com/podcasts/ai-spectrum/ai-spectrum-the-use-of-synthetic-data-in-ai-model-training-ep-1/