3D IC Front-End Architecture – ep. 4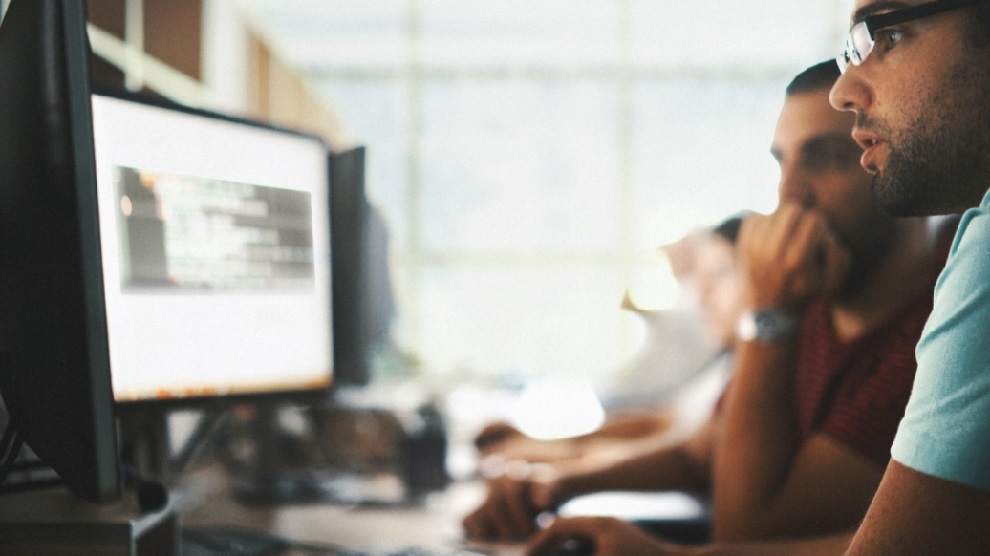 For 3D IC to achieve its full potential, it needs to utilize cost-effective front-end design approaches. This is because different microarchitectures will result in various physical sizes, power performance and cost of production. One of the successful solutions is the deployment of high-level predictive analysis, which helps figure out optimal architectures for specific cases.

In this episode, John McMillan interviews Anthony Mastroianni, the 3D IC Solutions Architect Director at Siemens Digital Industries Software. And Gordon Allan, Product Manager for Verification IP Solutions at Siemens EDA. They'll help us understand 3D IC front-end aspects and the latest developments in this field.

This podcast will describe how predictive analytics makes 3D IC design faster and cheaper. You'll also learn what 3D IC front-end design involves and how to approach it. Additionally, learn what Siemens is doing to contribute towards making the design process more efficient.
What You Will Learn in this Episode:
The role of predictive analytics in the front-end design of 3D IC (03:03)
How 3D IC packaging should be approached (08:35)
The design aspects enabled by 3D IC (12:06)
What Siemens is doing to help in front-end 3D IC design (14:50)
This article first appeared on the Siemens Digital Industries Software blog at https://blogs.sw.siemens.com/podcasts/3d-ic/3d-ic-front-end-architecture-ep-4/