Corporate
Reconnecting with partners at AP Converge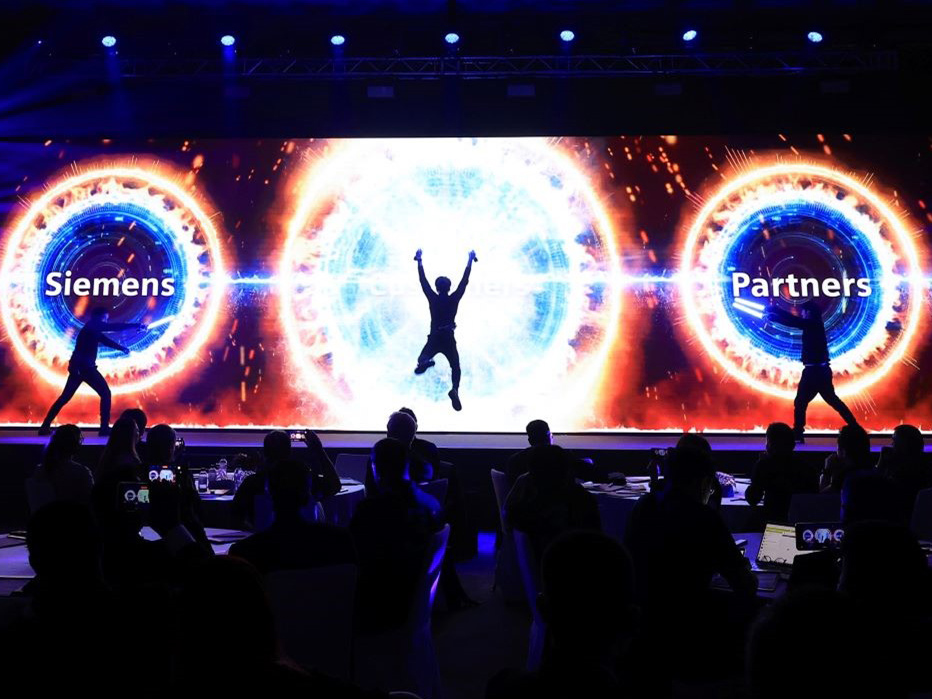 After Converge being a virtual event for the last two years, it was exciting to meet our partners face to face in Bangkok, Thailand on Feb 7 and 8. Over 130 partner executives from 82 companies across Asia Pacific attended, along with our sponsor, Amazon Web Services (AWS). In this two-day event, we converged for business-to-business networking, discussed how we can own the future with our customers by being agents of change and shared best practices to drive business growth together.
There were one-on-one partner executive meetings for Siemens management and business leadership sales teams to work together to lead our customers through their digital transformations. The event concluded with the awards presentation and gala dinner.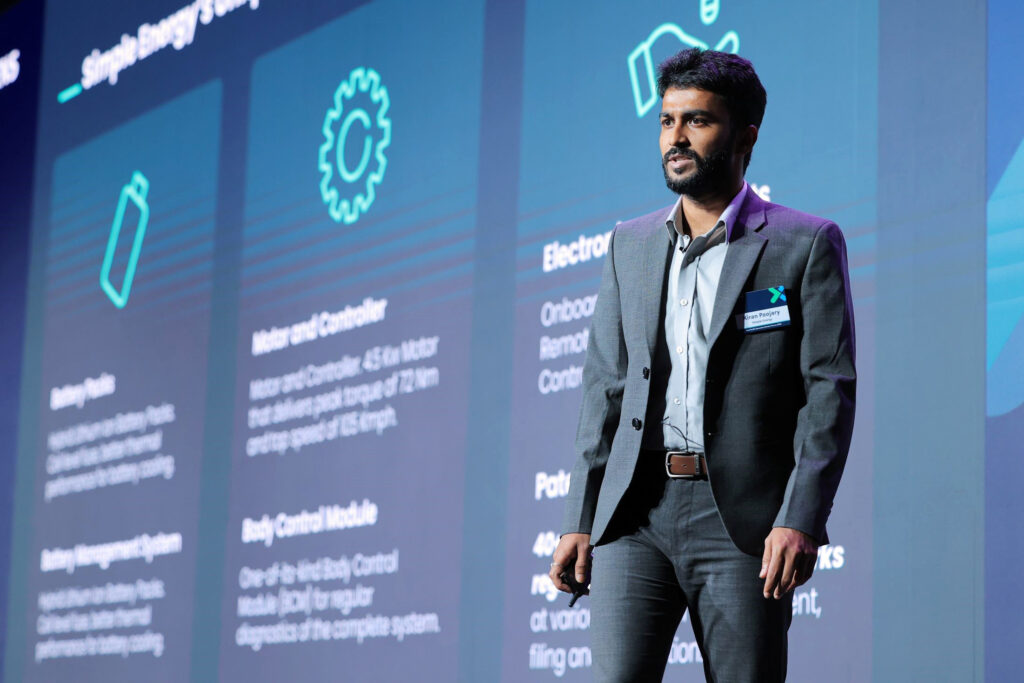 Kiran Poojari, chief technology officer at Simple Energy, India talked about electric vehicles (EVs) and their role in the future of sustainable mobility. He discussed how digitalization enables EV manufacturers to be efficient and environment friendly. As a start-up, they use cloud-native Siemens Xcelerator solutions to drive digital transformation.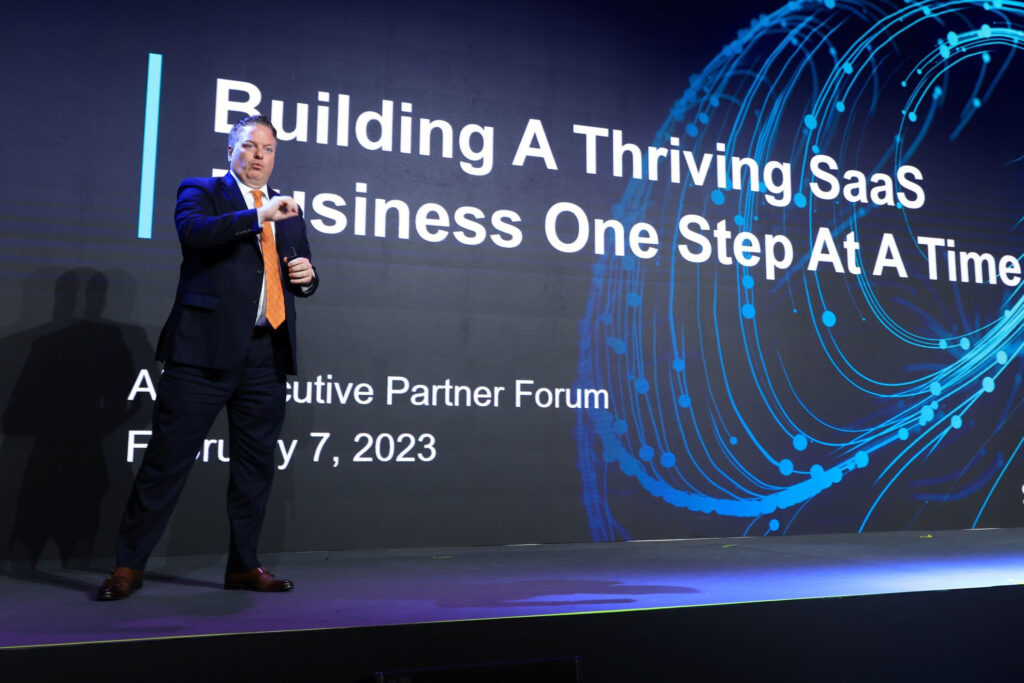 Guest speaker Ryan Morris, of Morris Management Partners, stressed the urgency of shifting to SaaS, the benefits of adapting the business strategy to SaaS and how to transform partner businesses by making specific, incremental changes to achieve actual results along the way.
Converge 2023 – The agents of change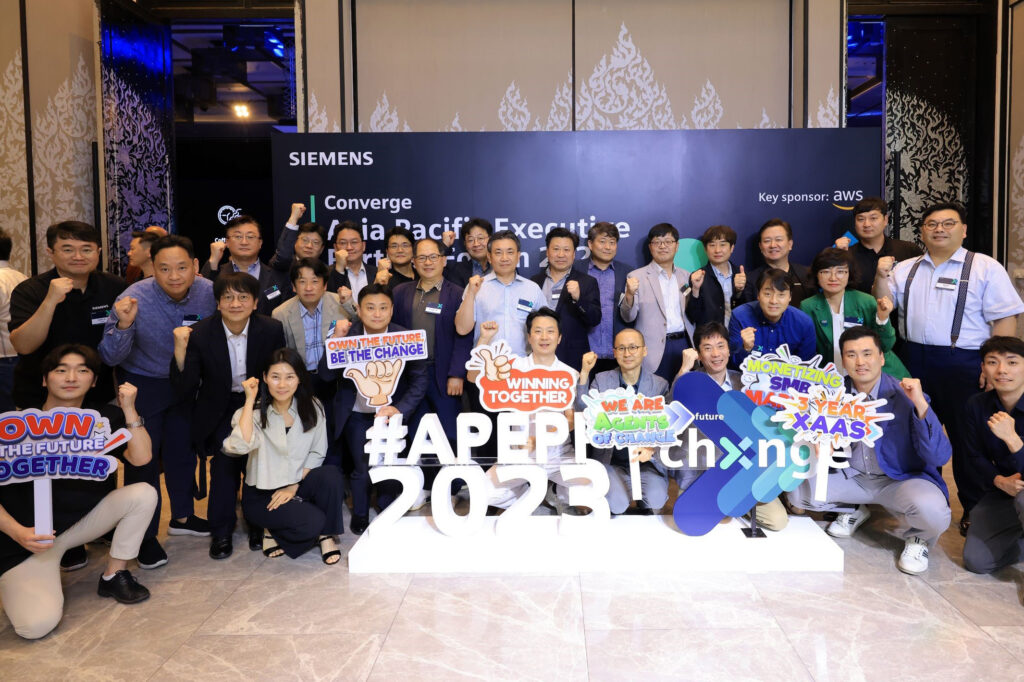 The overarching theme for the 2023 AP Converge event was centered on developing an ownership mentality and being agents of change. The theme was prevalent throughout the entire event and was embraced by attendees.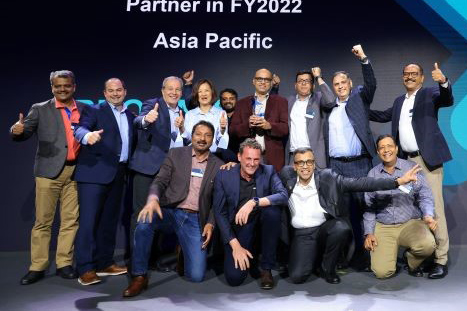 The partner awards ceremony and gala dinner were not to be missed. Everyone enjoyed the food and a collaborative game while celebrating our partners' outstanding performance.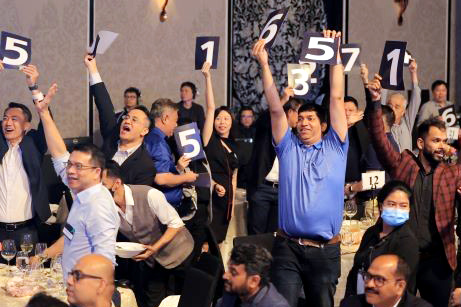 Key Takeaways for partners:
Partners feel motivated, bold and fully ready to become Agents of Change
Recognize the support from Siemens and winning together to lead the way with our customers
Build professional services and customer success
Monetize the SMB Market
Collaborate on value-driven solutions
What partners would like to have included for future events
More industry-domain breakout sessions
Some activities for partners in different countries to connect and share
Allow more salespersons to join
Join us at AP Executive Partner Forum 2024!
Mark your calendar for AP Executive Partner Forum 2024, planned for January 2024. If you are not yet a partner, join our partner ecosystem to seize new opportunities, grow your business and expand your practice in the digitalization economy.
This article first appeared on the Siemens Digital Industries Software blog at https://blogs.sw.siemens.com/partners/reconnecting-at-converge/