How online community participation drives successful partnerships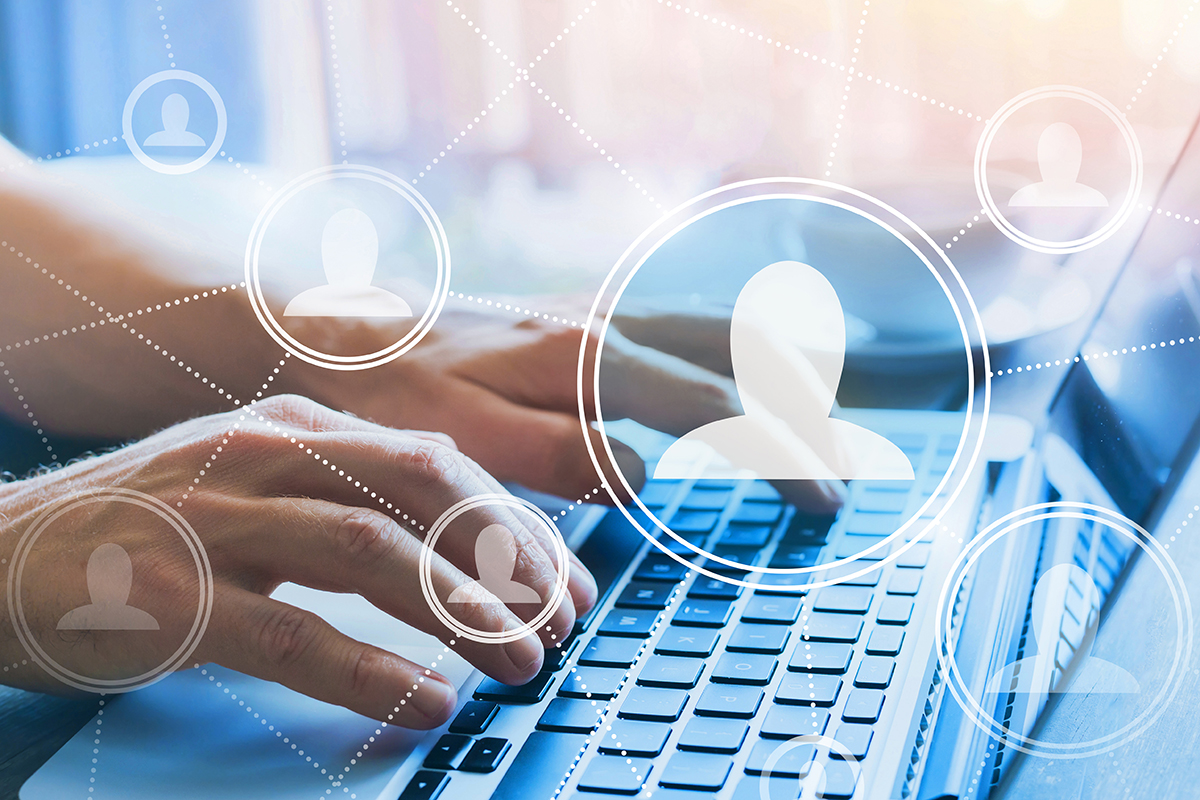 While the term ecosystem was coined in 1930 to describe a localized community of organisms, it wasn't until 1993, when Harvard Business Review published Predators and Prey: New Ecology of Competition, that the term transferred to the business realm. Considered a foundational article on the topic, author and enterprise business advisor John Moore stressed that successful businesses evolve rapidly and effectively — but not in a vacuum. He also described the evolutionary stages of creating a business ecosystem, explaining how it gradually moves from a random collection of elements to a more structured community. And specifically stated that top-performing organizations "must attract resources of all sorts, drawing in the capital, partners, suppliers, and customers to create cooperative networks."
Today, the business ecosystem concept is gaining steam as analyst firms strive to drive home the value proposition of working together and warn about the ramifications of avoiding the opportunity to do so. Citing the validity of crowdfunding, bike, car and home-sharing, as examples, Deloitte outlines trends in the collaborative marketplace that are driving the ecosystem movement. These include adaptability, expansion, and blurring of boundaries between humans and machines, physical and digital, and producer and consumers — all topics that Siemens partners are familiar with.
As they say, it takes a village
We're taking the Siemens Digital Industries Software partner ecosystem a step further as we launch a new private partner LinkedIn group. With a mission to serve all of our partners exclusively, this online community for our partner ecosystem will promote sharing information that enables in-depth collaboration across partner types and the Siemens team — in a private setting. Our software and technology partners develop unique IP and solutions that integrate with or are built on Siemens technology. Many of these solutions are used and sold by solution partners. This is one way to learn about them, cool Mendix and MindSphere apps, and other partners with unique specializations that could help your own business.
Why LinkedIn?
With over 700 million LinkedIn members, LinkedIn is the online platform where most of you already conduct business. So, there's no learning curve, new apps to download, and you can seamlessly fit into an established LinkedIn routine. In fact, according to the same article, 40 percent of LinkedIn subscribers access the platform daily. That leads to billion-plus interactions per month. Who doesn't want that?!
It also has great features beyond peer group collaboration. For example, messages from group members can be sent directly to your LinkedIn Mail, and notifications from the group can be set to alert you when a new post is published. That way, you can move conversations into a private chat and virtually preview content before accessing it. In addition, our new online community is all about partners – all of them – which means all posts will be relevant to our entire partner ecosystem.
What you can expect
The group is open to all Siemens partners as well as Siemens employees to provide a content-rich collaborative environment that serves as a place to: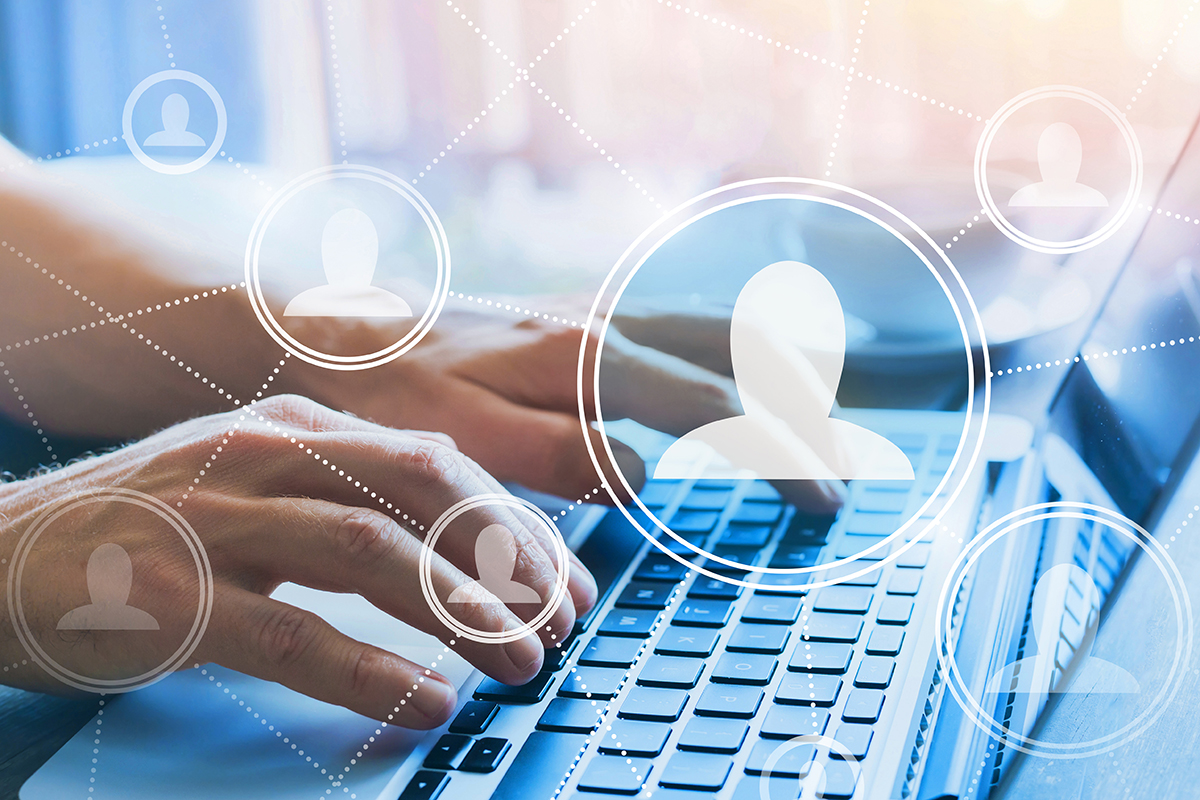 Introduce yourself to other partners
Foster partner-to-partner interaction
Vet ideas and gain feedback
Network with and learn from peers
Showcase ideas, successes, and case studies
Stay connected to announcements and events
Ready, set, join!
To maintain integrity and privacy, pre-registration is required, so log into Solution Partner News to read the announcement and follow the steps. We look forward to interacting on LinkedIn. If you have any questions or require assistance registering, please contact your partner manager.
This article first appeared on the Siemens Digital Industries Software blog at https://blogs.sw.siemens.com/partners/online-community-in-partner-ecosystem-drives-successful-partnerships/