Introducing Software and Technology Partner -Wolf Star Technologies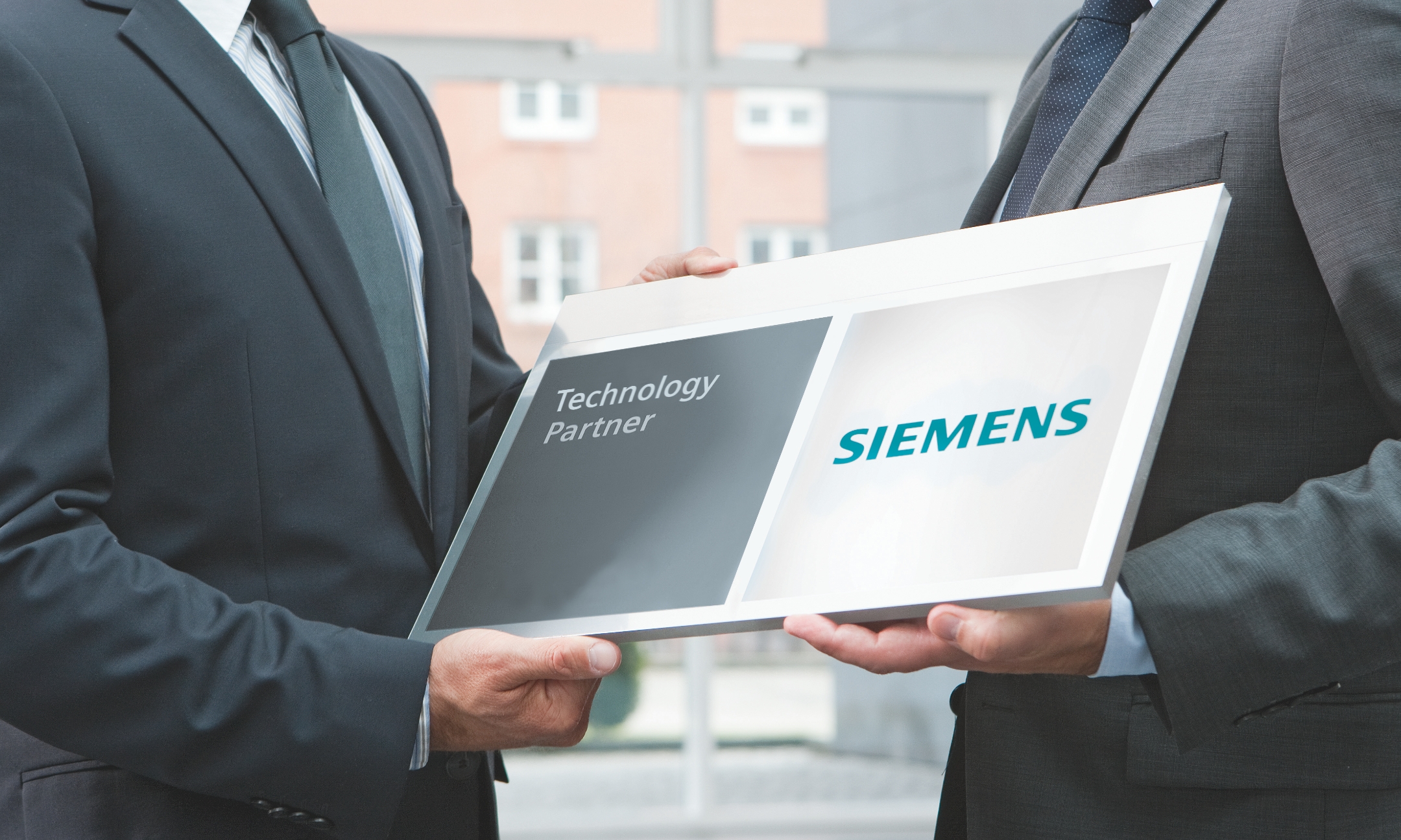 Learning from mistakes – The invention of True-Load load reconstruction
One of the most challenging tasks for an analyst is to develop load cases for their FEA model that match measured strain values. Typically, this takes weeks to develop the right load cases that match just one or two strain gauges at a single point in time. Software and Technology Partner, Wolf Star Technologies figured it out to help accelerate this process.
I asked myself how to do this several decades ago while an engineer at Harley Davidson. I wound up founding  Wolf Star Technologies and creating True-Load. A first-to-market solution that leverages FEA models to place strain gauges on unmodified physical parts and then back-calculate loading. It directly interfaces to FEA fatigue software to make FEA based fatigue with correlated loading events a natural part of the design cycle. I want to share a little about how I went form an engineer to a software developer and the struggles and triumphs I encountered (and overcame) in my career and how that led to the creation of True-Load.
I was working on the 2003 Harley Davidson Sportster frame and found very high strains late in the design cycle, all due to not understanding the loading on the frames. I knew there had to be a better way. I scoured through formulas until I realized the answer was right in front of me the whole time. If I could consistently tap into it, I could enable my team to save millions of dollars and eliminate complete iteration cycles.
As a trained mechanical engineer I knew I was onto something big. I recognized that I needed to fine-tune my "eureka procedure" and turn it into software that every engineer could use to solve their unique problems, no matter what industry or product they were developing. Eventually, the realization came to life and gave birth to the application, True-Load.
With the first incarnations of the True-Load procedure, I was able to match proving ground strains within 2% in the most challenging region of the frame to correlate (the fender supports with luggage). In 2010, after twenty-two years at Harley Davidson, I decided to go for it and start my own company and package True-Load in a form that can help engineers all around the globe.
True-Load real-world examples
It took a while, but the rough ride was worth it. Here are a few examples from our customers.
Jay Maas at Trek bicycles uses True-Load to understand complex loading on their frames. He wrote about how they could capture severe loading from jumps in 2015.
Trek Article: Trek Bicycles Takes Simulation to the Extreme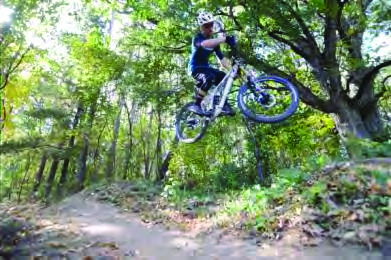 Next is an example of testing performed by an SAE Baja team student group from the University of Wisconsin. The students turned the suspension arm of their Baja car into a load transducer using True-Load.
Baja Car Article: Load Identification of a Suspension Assembly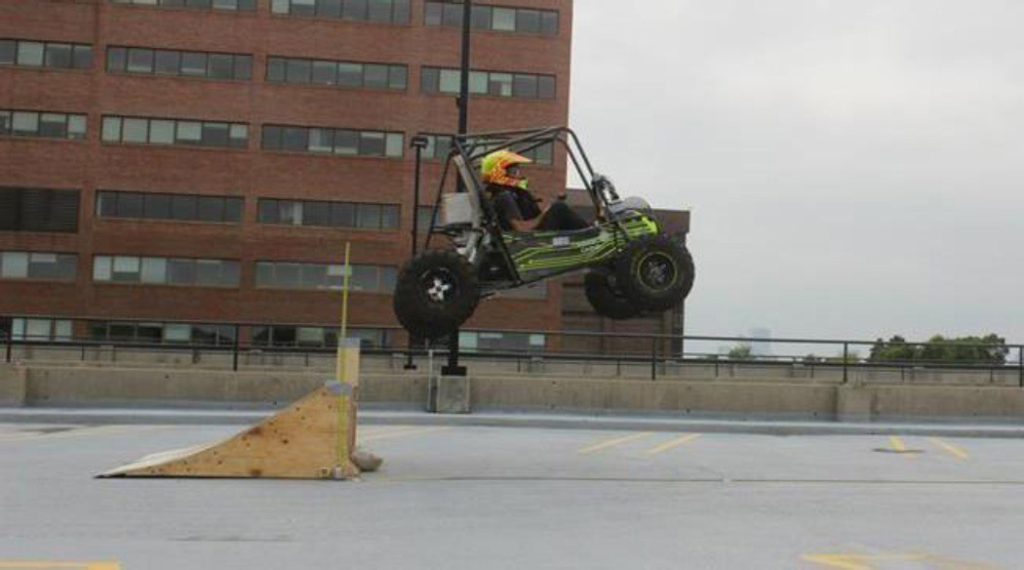 Below is a K-Tech earth mover from a paper presented by Wayne Tanner and Cynde Murphy of Adaptive Corporation. In this project, the operating loads on the earthmover are calculated.
K-Tec Earth Mover Article: 1243 ADT Scraper Tail Validation Project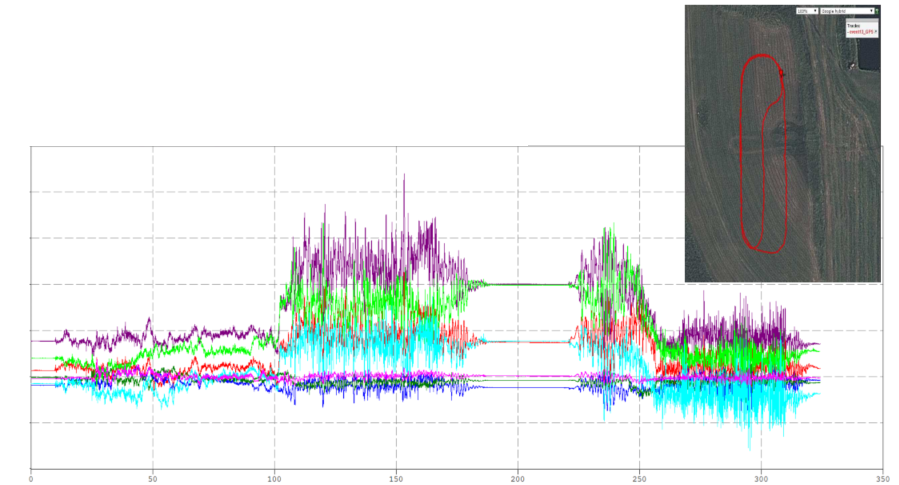 True-Load works with any significant FEA Code. NX Nastran is one of our favorite code to work because of the robustness of the NX FEA modeling environment and the NX Nastran solver. Now that Wolf Star Technologies is a new Software and Technology Partner look for specialized additions and extensions that will make the experience of using True-Load even more seamless. We are excited about our new relationship with Siemens. Watch a recent webinar about True-Load.
Tim Hunter, President, and Founder of Wolf Star Technologies developed the first to market True-Load© suite of load reconstruction tools leveraging his 30 years of engineering experience. Tim enjoys helping his customers realize the full potential of their products by understanding real-world product loading using True-Load.
This article first appeared on the Siemens Digital Industries Software blog at https://blogs.sw.siemens.com/partners/introducing-wolf-star-technologies/