Corporate
Bridges, Bicycles, Cars – What's the Load?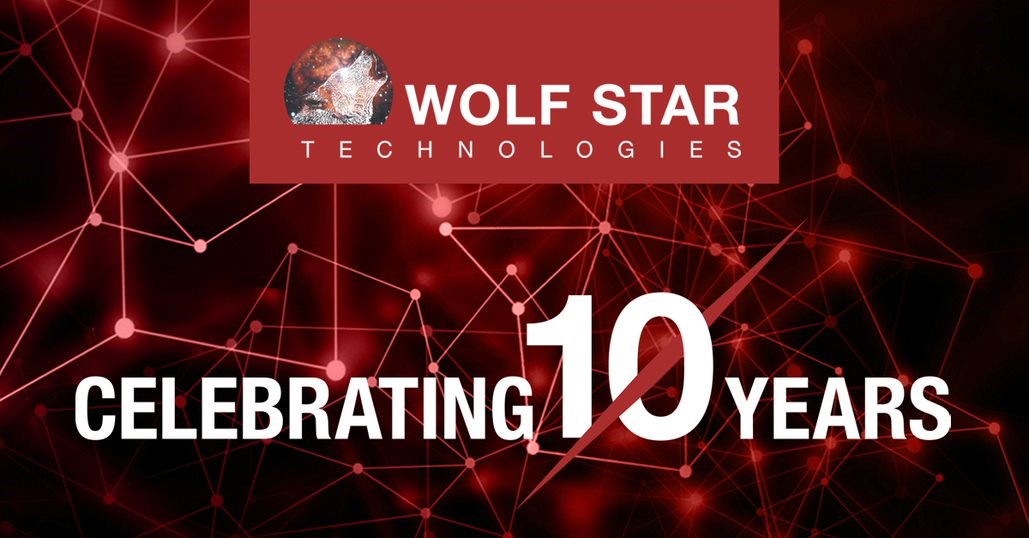 Whether an engineer is developing a bridge, bicycle, or car, they have to address complex and significant strain and load-related issues. Finite element analysis (FEA) software can help, but engineers typically do not know the exact loads to place on their FEA models. Even after careful calculations, they are still working with approximations, and without the proper loads to drive analysis models, FEA results are meaningless, even when using robust software.
Wolf Star Technologies celebrates its 10th anniversary
Celebrating its 10th anniversary this year, Wolf Star Technologies developed a solution to this problem. The company's True-Load software offers a load reconstruction solution that eliminates guesswork by determining optimal gauge placement based on FEA models.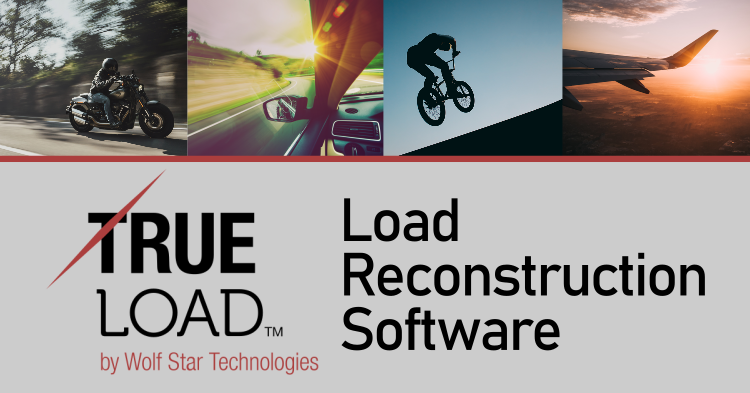 Three True-Load software options
Wolf Star now offers three first to market products focusing on load calculation and the ancillary analysis and post-processing needs:
True-Load leverages FEA models to place strain gauges on unmodified physical parts and then back-calculates loading. It directly interfaces to FEA fatigue software to make FEA-based fatigue with correlated loading events a natural part of the design cycle.
True-QSE creates Quasi-Static Events by attaching user-defined scaling functions to FEA solutions. It leverages the power of linear superposition and supports interaction with the FEA model to develop plots of nodal and elemental functions. True-QSE can create operating deflection shapes.
True-LDE makes post-processing Linear Dynamic Events intuitive and interactive. True-LDE leverages the power of linear superposition of modal results and quickly probes the model for responses to user-defined excitations. When users prepare their input decks for their FEA solves for True-LDE, the solution time for the FEA solve has been benchmarked to be 90% faster than traditional linear dynamic FEA solutions.
Siemens Simcenter Nastran and True-Load alliance
The Wolf Star suite of products all operates in the True-Load environment. True-Load leverages the robust Python scripting environment to offer quick and efficient solutions. True-Load even makes available a Python scripting interface that allows the user to automate many of the tasks within the True-Load environment. When used in conjunction with Simcenter Nastran, real-world events' recreation is easy and intuitive. The power of Simcenter Nastran allows for efficient design optimization when driven by the real-world loading provided by True-Load.
Wolf Star Technologies takes pride as a company in the many clients for whom it helps reduce time and cost through simulation. One of these clients is Ariens, a manufacturer of high-end and industrial zero-turning radius mowers. Helping Ariens redesign an engine support structure for a tractor, Wolf Star was able to use True-Load to reduce redesign time from six weeks to five days and save hundreds of thousands of dollars.
"Our partnership with Siemens has brought us many benefits," Tim Hunter, President and Founder of Wolf Star Technologies remarks. "The most important of which is the network of Siemens technical, sales and marketing experts who contribute to our success. We look forward to another ten years of growth with Siemens as one of our great partners!"
Tim Hunter, President and Founder of Wolf Star Technologies, developed the first to market True-Load© suite of load reconstruction tools leveraging his 30 years of engineering experience. Tim enjoys helping his customers realize the full potential of their products by understanding real-world product loading using True-Load.
Wolf Star Technologies is a Siemens Digital Industries Software Software and Technology Partner. Software and Technology partners are leaders in their domain and leverage the open Xcelerator portfolio to provide customers with a comprehensive set of integrated solutions.
This article first appeared on the Siemens Digital Industries Software blog at https://blogs.sw.siemens.com/partners/how-do-you-measure-load-in-vehicles/