Lazer Helmets pushes the limits of helmet design with digital twins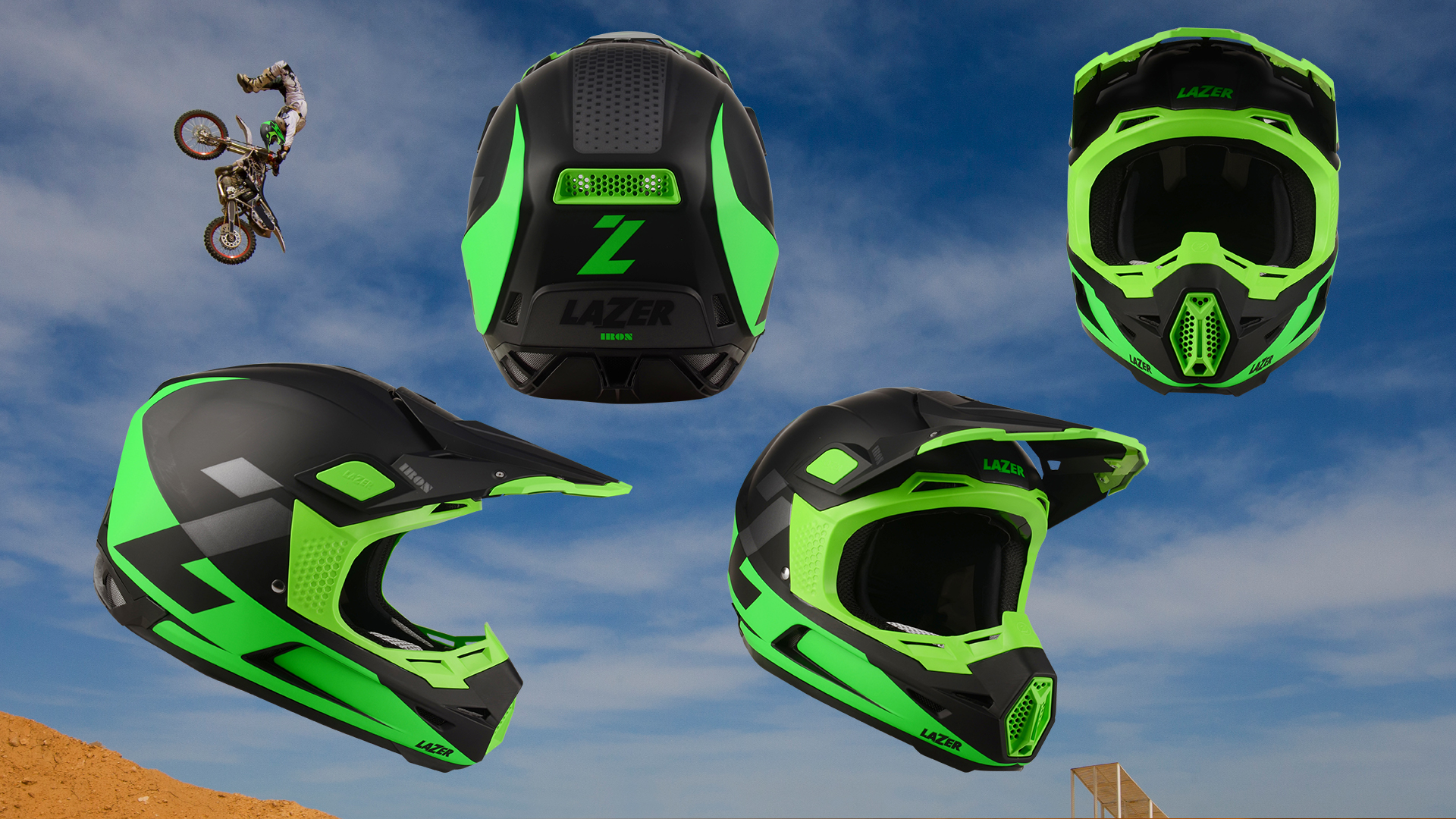 Motorcycle helmet design usually doesn't pop to mind when you are talking about digital twins. But then, you haven't met Alexander de Vos van Steenwijk and his team at Lazer Helmets in Belgium.
One of the oldest helmet manufacturers
Lazer Helmets is one of the oldest helmet manufacturers in the world. With roots in the leather goods industry, the Belgian company began to make leather sport caps over 100 years ago. Of course, many more innovative designs followed. This included the first aluminium helmets in 1948 and the first full-faced helmets in 1972.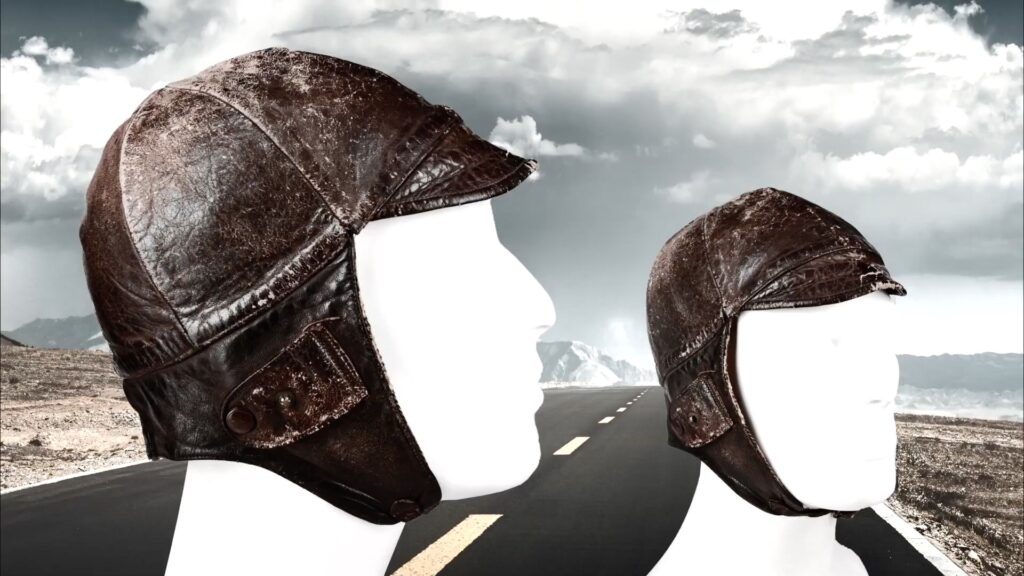 Innovative design & engineering
Today, Lazer Helmets is known for its dedication to technical innovation and advanced engineering. (As proven by their award-winning technology, SuperSkin® protection, for example.) With a strong reputation for safety as well, it is not surprising that Lazer Helmets are worn by adventure seekers from around the world. (This includes the Belgian and Nigerian national bobsled teams, btw.)
Helmet design and digital twins?
All that being said, can designing a helmet really be that hard? It turns out it involves much more than just a few sketches to get to the final prototype… (View the movie here.)
Making helmets that are beautiful
Clearly, made with passion runs through the team at Lazer Helmets. You see it when Aurélien Lemère completes his first sketches, combining his love of graphic design and motorcycling.
Made with passion
You hear it when Alexander de Vos van Steenwijk explains the basics of helmet design.
"The holy grail of protecting one's head is to absorb the impact gradually. Carbon being a high-strength material with relative to its properties very little resin. This allows for the fibers of the carbon to fracture individually and gradually. It absorbs the shock in a very good way."

Alexander de Vos van Steenwijk, President, Lazer Helmets
You hear it from the engineering team as well. Senior engineer Benoit Arnould has it. His years of experience tell him just how important the safety factor is. Safety and testing standards* are never far from his mind.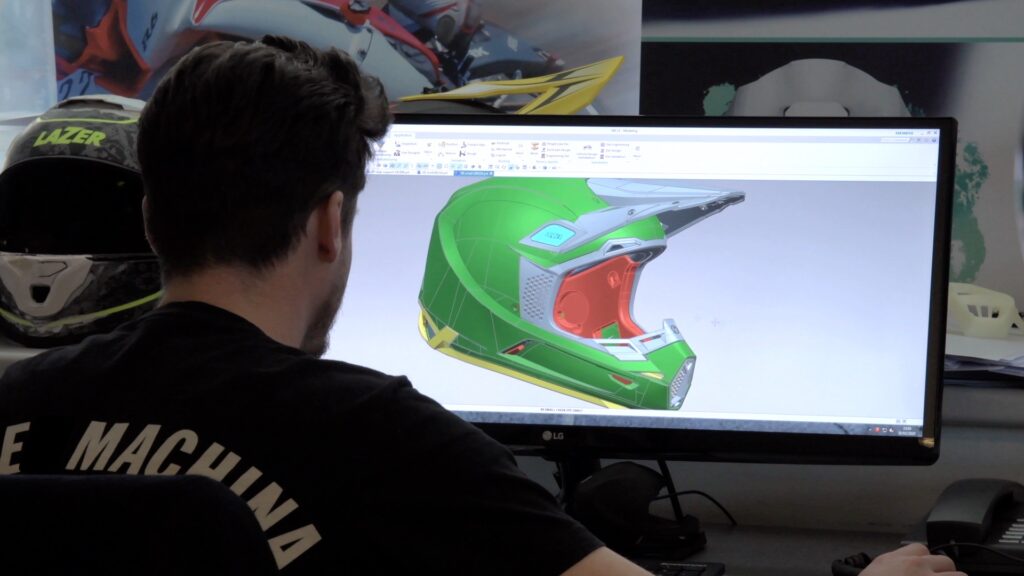 A biker attitude
And finally one of the newer team members, Alexandre Gilbert spells it out for us. Everything they do at Lazer Helmets from the first sketches to the NX digital twins to the final prototype is made with passion.
"You'll find in each employee here a kinda biker attitude. Kinda head-on. The helmets we end up producing, they are made with passion — and with passion from everyone here. It is more what do we want to do rather than how do we do it."

Alexandre Gilbert, Engineer, Lazer Helmets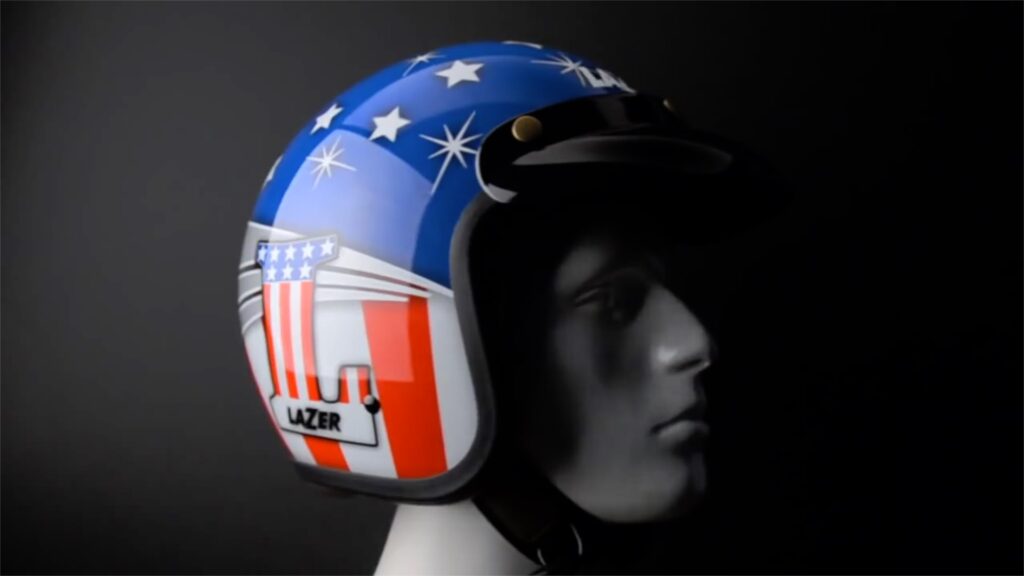 When you see the final result, you understand. The team does reach the point of ultimate design sophistication.
"Shapes like these, which try give life to the shell itself, are very difficult to engineer. There are also limits to what a mold-maker can do, but we seek the really extreme edges of molding capabilities. NX was good enough to do this. And this is amongst, I would say, the most sophisticated on the market today."

Alexander de Vos van Steenwijk, President, Lazer Helmets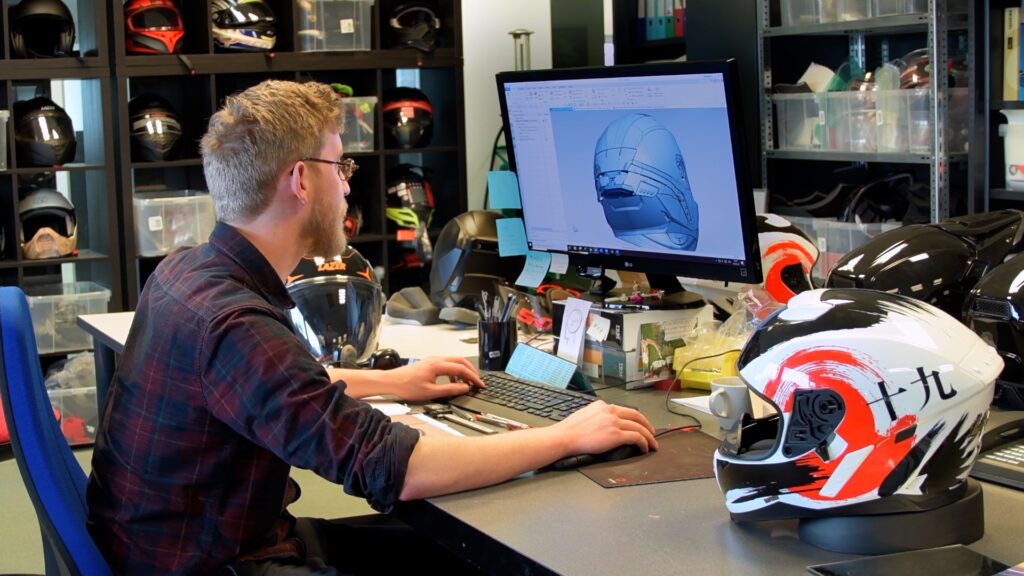 _____________________
Production note:
By the way, the impact test you see in the movie was exclusively shot for this film onsite at TASS International, a Siemens Business, in Helmond, The Netherlands. (TASS International is part of the greater Simcenter family, btw.)
Thanks to:
We'd like to thank the team at TASS International for their assistance. And of course, the entire team at Lazer Helmets, who went out of their way to help finish this production under challenging new circumstances. And a special thank you to Sam Staelens from ADOPT id, a Siemens Solution Partner, for orchestrating this story.
For more info:
Digitalization for the Motorcycles and Bicycles Industry: https://www.plm.automation.siemens.co…
More info about digitalization solutions from the Xcelerator portfolio: https://www.sw.siemens.com/portfolio
Looking for some more good summer reads?
This article first appeared on the Siemens Digital Industries Software blog at https://blogs.sw.siemens.com/nx-design/lazer-helmets-pushes-the-limits-of-helmet-design-with-digital-twins/