Products
An Introduction to NX Coatings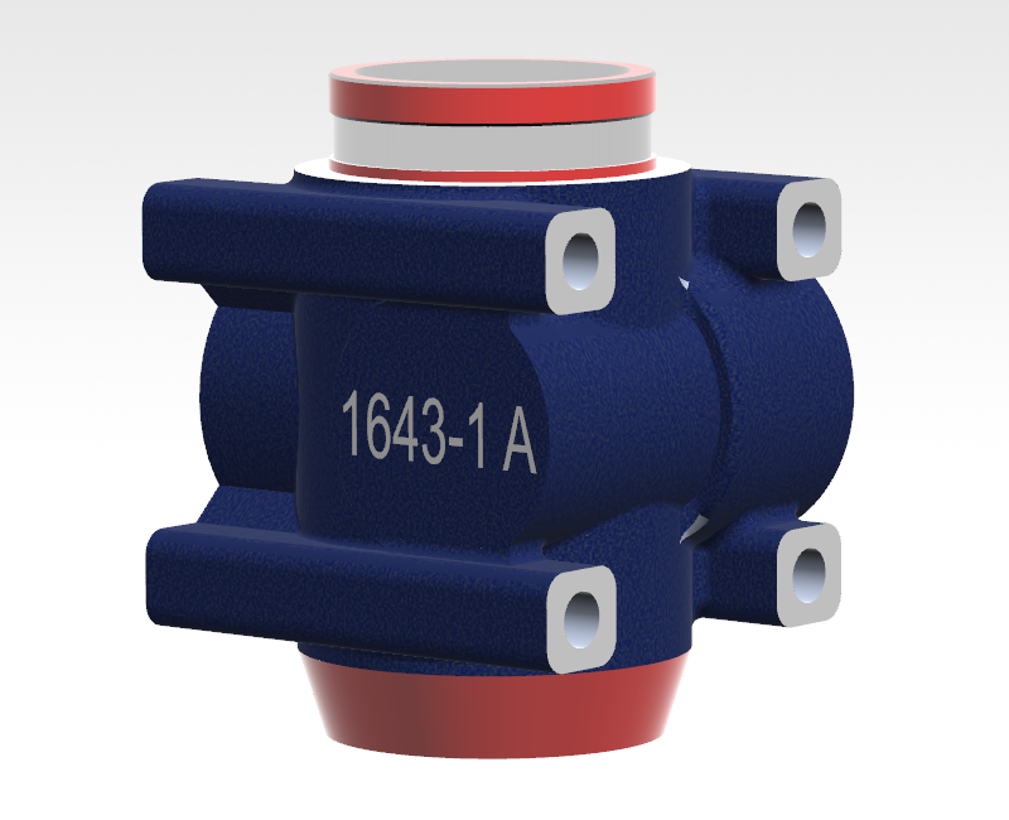 Coatings are used throughout every industry for a variety of reasons including: protection from the elements, increased strength and durability and cosmetic appearance.
•Increased use of automated equipment to improve consistency and efficiency of applying materials
•Constantly changing coating materials and application processes
•Drive to eliminate drawings and move towards Model Based Definition strategies
•Reduce the cost of products by optimizing every aspect of design and manufacturing
In this article about NX Coatings we will review the following:
The Benefits of using NX Coatings
Review NX Coatings in detail
Discuss the integration with other products
Video Demonstration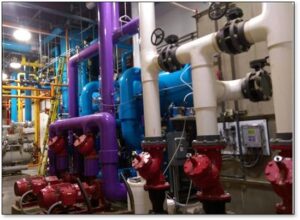 Benefits of NX Coatings
What can I do with NX Coatings?
•Define paint and coating information in the CAD model
•Clearly convey the areas to be coated
•Provides accurate mass impact of coatings
•Easily communicate the coating information via model based definition and/or drawings
•Utilize coating material definition of existing material databases
•Calculate and convey the amount of coating material for procurement
Review NX Coatings in Detail:
As a review, NX Coatings is a fully integrated application that allows specification of coatings for your product design. We will go into each different aspect of NX Coatings.
Coating Layers:
Coating definitions can now be created and managed in the NX part file as a coating layer.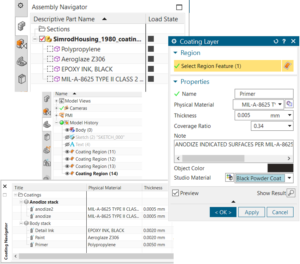 •Faces and boundaries make up coating regions
•Material specification via manage material library
•Coating Thickness – user specified or default
•Coverage ratio – calculates procurement quantity
•Process Note – communicate process information
•Studio Material – Advanced Studio rendering
•Coating Stack – collection of coating layers
Coating Navigator
In order to work with and manage your coating information we developed a dedicated navigator. This provides access, information, and management for your coatings.
•Lists the Coating layers and Stacks
•Assign the Physical Material
•Assign the Visualization Material
•Edit parameters – color, thickness, note, coverage ratio
•Displays Mass, Area and Volume
•Delete, Add and Rename Coating layer
Mass Properties Impact
As you create coatings the Mass Properties information is automatically calculated so you can easily understand the coatings impact in the part design.
•Available in the Coatings browser as listed columns for volume, mass and area
•Available on the Mass property panel including all mass properties (center of mass, moments of inertia, radius of gyration)
•Mass property panel allows user the choice to calculate and display the mass properties with or without the coatings
Exposing Coating Information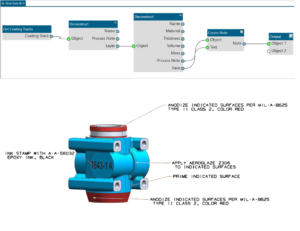 Coating information can be captured and represented using multiple methods:
•Exposed as PMI notes on a model view using the PMI Rules generation in the Logic Editor environment
•Coating information can automatically be added to the parts list on the face of a drawing
•The PMI notes can be saved and displayed in a JT file to indicate Coating information
•PMI Notes can be published to the Technical Data Packages to exchange coating information
Model Based Definition Rule to Add Coating Notes
You can create a MBD rule in order to add coating notes.
Create the Rule from PMI – Define Rule
•Search on Coatings, add Get Coating Stack
•Deconstruct •Deconstruct on Layer
•Search and Add Create Note node
•Add Output from the Note
Available from the MBD Navigator
Integration with other products:
Save coating information to Teamcenter
You can save coating information to Teamcenter. The quantity of each coating layer is published to Teamcenter and available to downstream consumers
•The Material line item is created as a new business object (fnd0MaterialProxy) in Teamcenter
•The quantity of each Material is captured in the quantity field
•Each coating layer's physical properties are summarized in a new table attached to UGMASTER\ALTREP
•Each Material is attached to the part as a non-geometric component (NGC)
•Exposure to TC is controlled by Customer default
Please watch our video introduction for NX Coatings:
This article first appeared on the Siemens Digital Industries Software blog at https://blogs.sw.siemens.com/nx-design/an-introduction-to-nx-coatings/