Introduction to the new PCB design best practices series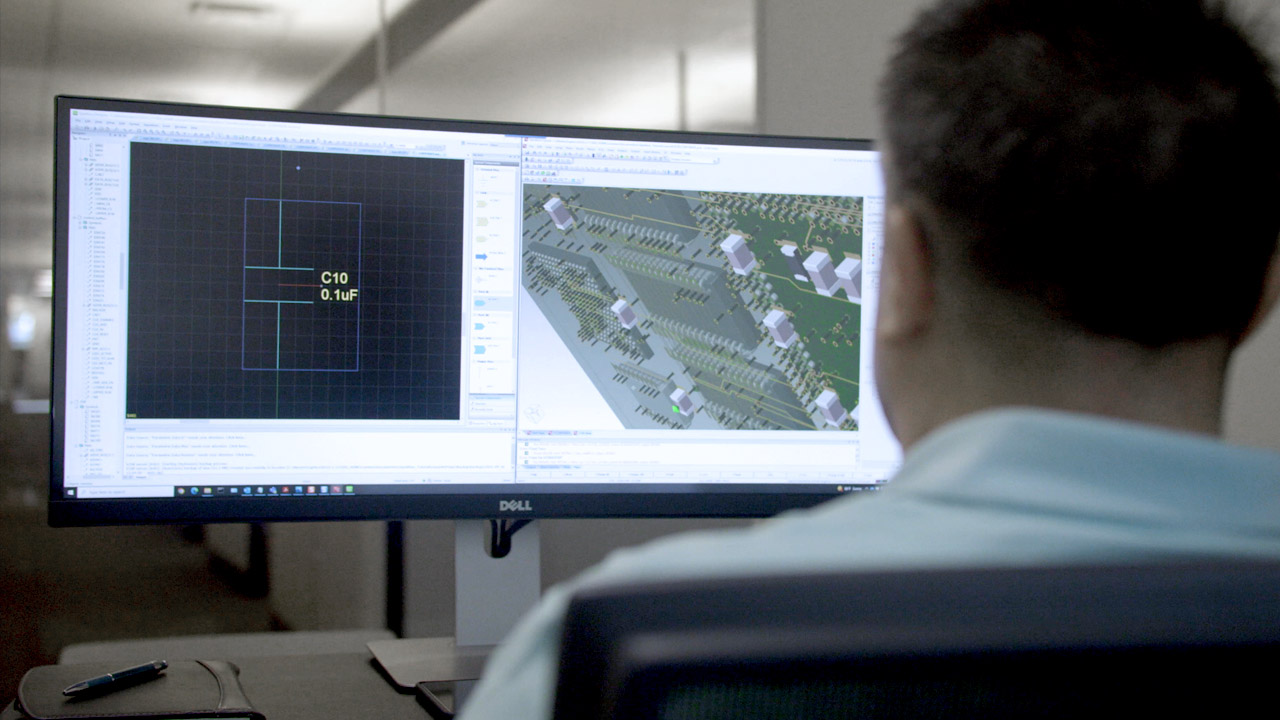 Are you a PCB designer, an electrical engineer, or someone else involved with printed circuit engineering looking to optimize the tools and processes you use throughout the full PCB design flow? If the answer is "yes" or even "maybe" you will want to stick around! I'm Stephen Chavez, a printed circuit engineer with over three decades of PCB design experience. I'm also currently the chairman of the Printed Circuit Engineering Association (PCEA). Over the next year, I will be sharing tips and tricks both on this blog, and as part of a video series, based on the full spectrum of my experience that spans across every market sector: commercial, aerospace, military, and medical; But more specifically, ranges from simple to complex multi-layer PCBs …containing analog, digital, RF, microwave, mixed signal, high speed, high power and HDI technologies.
Why am I sharing PCB design best practices?
My objective is to share with you, what I've learned over the last 30 years, tips and tricks and lessons learned regarding printed circuit design. I'll do that by breaking down the PCB design best practices into five videos, what I would refer to as the five pillars of best practice.
The five pillars of best practices are as follows:
System-level model-based engineering
Supply chain resilience
All these pillars have to do with the full spectrum of printed circuit engineering and printed circuit board design.
As you watch each video or read each blog, you'll gain a better insight into the approach to PCB design from my perspective as I have successfully evolved over the years. You will hopefully get a better understanding of what is being done, how it's best done, and when it's supposed to be done, throughout the process. You will also hear about what steps in the design cycle you can optimize and which ones you shouldn't skip as you look for ways to reduce time and cost. My hope is that you get a better understanding of PCB design best practices and gain some unique insights from what we'll share in these five pillar videos.
Because I will be using the Siemens platform of tools to demonstrate and share these best practices, you may also get a feel for how we support PCB designers with the most complete digitally integrated, next generation system design platform.
Follow along to learn PCB design best practices!
To follow the PCB design best practices video series, visit this YouTube playlist.
This article first appeared on the Siemens Digital Industries Software blog at https://blogs.sw.siemens.com/electronic-systems-design/2022/11/02/pcb-design-best-practices/