Products
Smart procurement for supply chain resilience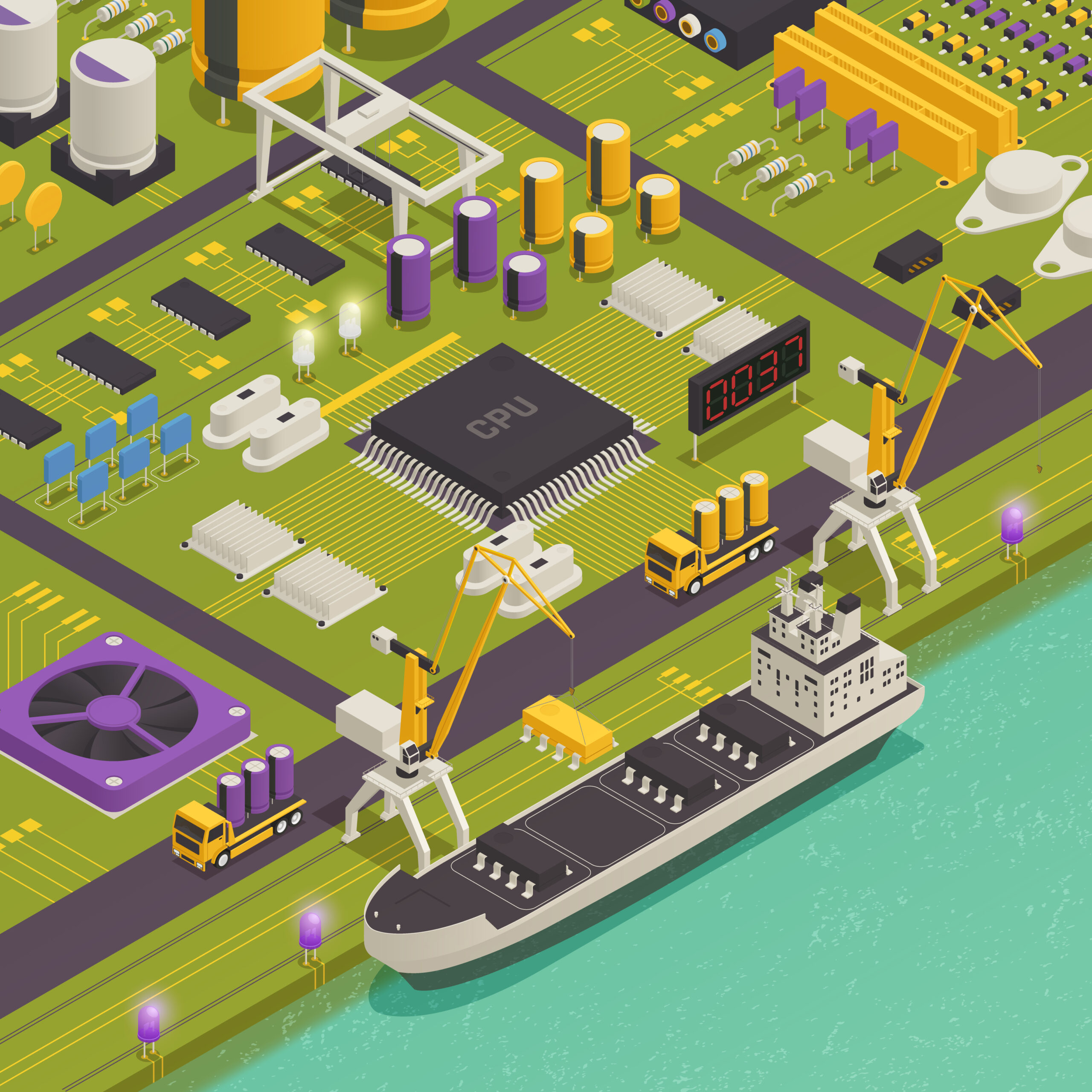 New column by Mark Laing, business development manager, for I-Connect007
If there's one thorn in the side of almost every manufacturer on the planet right now, it's the supply chain. Container ships stuck for days and weeks outside ports, shortages in components of every shape, size and origin.
These problems are only partly related to the pandemic; even once we get past the coronavirus disruptions, they won't entirely disappear. Some of the causes, such as increased demand, especially for electronics, and labor shortages, are likely to continue long into the future.
So, if waiting out our current supply chain pain is not an option, what can be done?
What's needed is a strategy re-think. We need to move away from a siloed approach to managing different aspects of the supply chain. And this means that considerations about procurement and inventory must move from being the sole responsibility of manufacturing operations, to being part of PCB layout design and engineering.
In a recent column for I-Connect007, Mark Laing, Business Development Manager for the Valor division, explains why and how procurement can be moved upstream. The key: advanced, cloud-based DFM tools that enable designers to easily access real-time pricing and availability data. The article discusses the importance of procurement flexibility, and the benefits that come from being able to predict material requirements before bottlenecks and delays set in.
To understand how smart procurement can help build a more resilient supply chain, read the full article here.
This article first appeared on the Siemens Digital Industries Software blog at https://blogs.sw.siemens.com/valor/2022/01/10/smart-procurement-for-supply-chain-resilience/