Products
ROJ Customer Journey: Insights on varied aspects of i4.0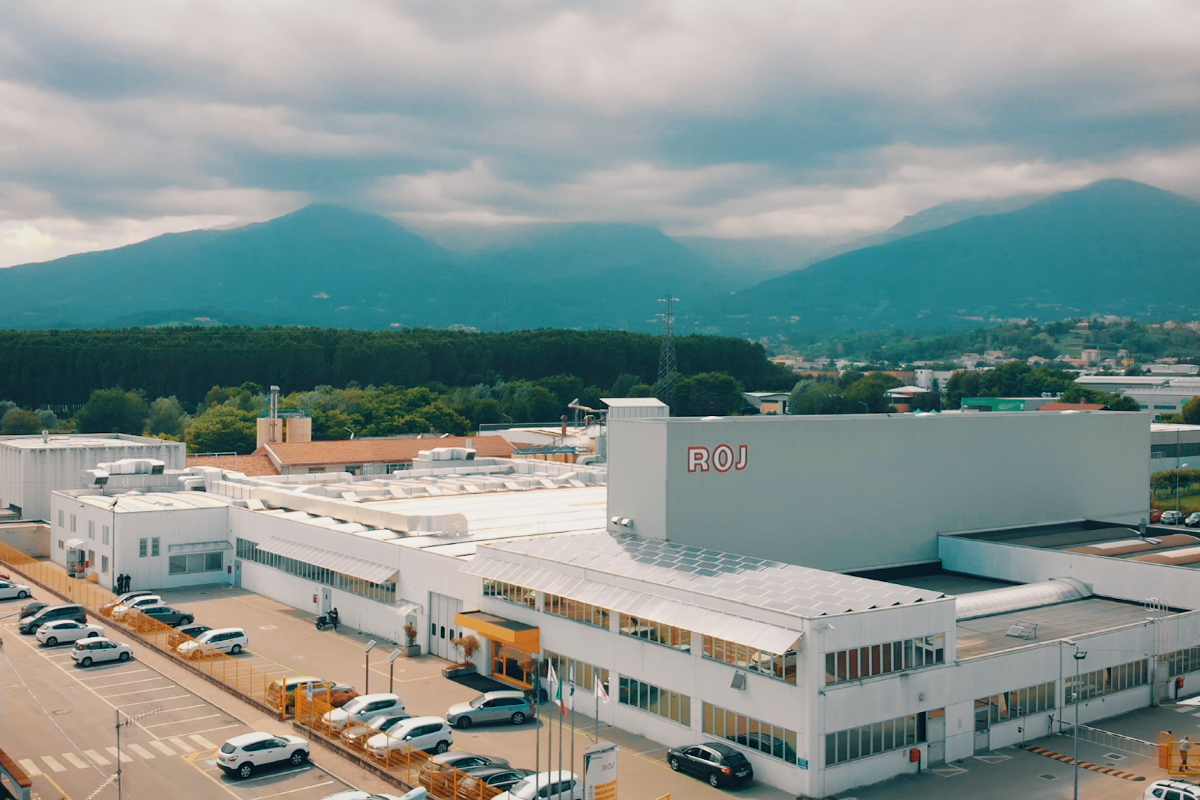 Industry 4.0 is one of hottest topics in electronics manufacturing today. But, as with any complex and multi-faceted process, it can be hard to translate the ideas and concepts into actions on the ground. How can electronics manufacturers turn the i4.0 vision into concrete action items? What are the first steps and potential pitfalls? What is the expected ROI?
One of the best ways to get answers to these questions and concerns is to learn from factories that have successfully made the transition and benefited from automation and digitalization. So far, many companies have taken their first steps, but only a few have as much experience as ROJ srl.
A leading electronics designer and producer in Italy, ROJ has been a pioneer in the field, integrating i4.0 into its work plans for over a decade. ROJ CEO Franco Oliaro is a visionary who aims to build a full-automated factory that designs, engineers and manufactures cutting-edge electronics with minimal human intervention. ROJ has implemented many Siemens solutions over the years, expanding the reach and benefits of automation across its full workflow.
Industry 4.0 in electronics manufacturing – in action
In order to make the story of this innovative electronics manufacturing landscape easily accessible to all, we've curated a series of videos on a new ROJ customer journey page, each dedicated to a specific aspect of ROJ's digitalization and automation process.
Visit the customer journey page to learn how ROJ:
Met the growing need to introduce new revisions to the market as quickly as possible
Reduced NPI time by 40 percent
Standardized engineering flow and tools
Improved global manufacturing flexibility
Turned terabytes of data into analytics to improve manufacturing efficiency
Monitored the manufacturing process to comply with quality and traceability standards
Reduced expired material waste by 20 percent
The only solution was digitalization. Quality and speed, that is the challenge. The world is moving to extreme customization. For mass customization, you definitely need digitalization.

Franco Oliaro, CEO ROJ Srl
This article first appeared on the Siemens Digital Industries Software blog at https://blogs.sw.siemens.com/valor/2021/05/20/roj-customer-journey-insights-on-varied-aspects-of-i4-0/