Electronic component shortages: a hard job just got harder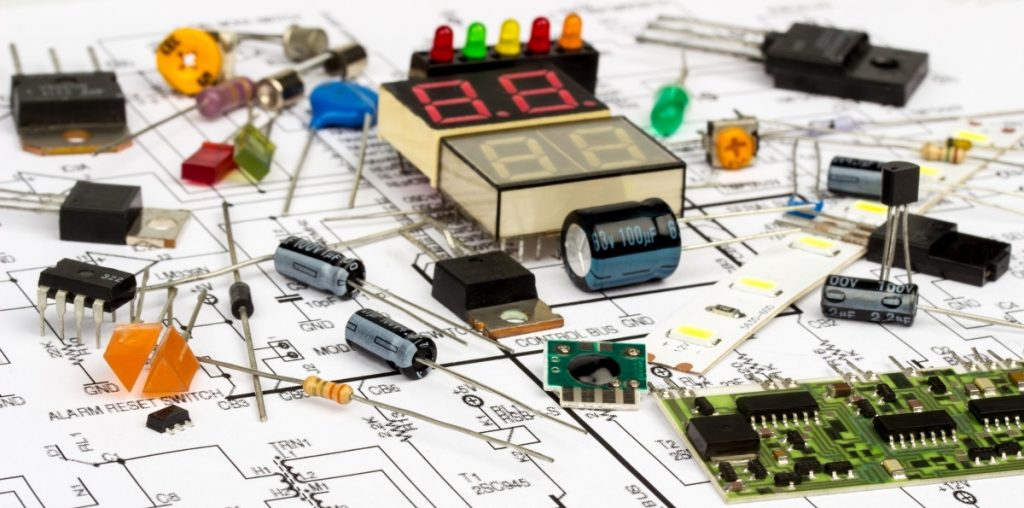 … if you do not have the right tool.
Post by guest author Ibrahim Gogus, CDT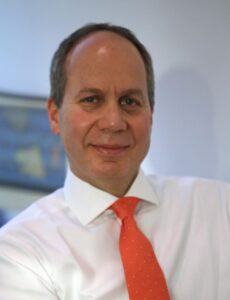 Last week, Jaguar Land Rover joined a long list of car manufacturers which had to temporarily close down its factories due to shortage of electronics components. And the automotive industry is not alone; every industry where electronics play an ever increasing role has experienced crippling shortages and supply chain challenges in the last twelve months.
The recent developments have only made the jobs of procurement, supply chain and costing professionals at Contract Manufacturers / EMS companies harder. Even before the impact of the pandemic on the electronics supply chain hit home, most manufacturers struggled to cope with the ever increasing number of requests for quote (RFQ)s from their customers, with the explosion in new product introductions, customizations and revisions in the recent years.
Given the small profit margins in PCB assembly, accurate quoting is critical. However, manufacturers end up providing quotes for many more projects than make it into production. In addition, customers' bill-of-materials (BOM) file types, formats and content differ, often leading to inaccurate quotes and problems during production runs. Due to the sheer volume, the ability to create accurate quotes quickly, without tying up process engineers, is vital.
PCB quoting tool addresses supply chain challenges
BOM Connector from Siemens Digital Industries Software, helps manufacturers address supply chain challenges by answering many questions:
What components are needed for this PCBA project?
What portion of the material can be used from existing stock?
How much more needs to be sourced?
Where can it be sourced from? At what cost, and in what timeframe?
BOM Connector imports and creates templates for BOM files to output a golden BOM that then connects directly to the manufacturer's ERP system. When integrated with Valor Process Preparation, it can even ensure consistency with the CAD file that can be used to ensure that all parts are appropriate for the board.
BOM Connector also includes online connectivity to component suppliers, making it simple for manufacturers to check pricing and availability in real time. They can see which parts match existing inventory in the ERP system, and which need to be sourced from component suppliers. The system can even connect with credentialed suppliers to conduct automated online searches and queries based on part descriptions and ensure that preferential pricing and deliveries are available. With the unavailability/long delivery times for many components, finding alternatives and working with customers for design revisions can also be a challenge, with BOM Connector this is possible too.
Accurate and fast quoting has always been important for manufacturers; given the challenges industry is facing today, the speed of identifying, costing and sourcing the right components is fast becoming a matter of survival for many.
Find out more about how BOM Connector can help, and register for the next live webinar hosted by CDT & Siemens.
This article first appeared on the Siemens Digital Industries Software blog at https://blogs.sw.siemens.com/valor/2021/04/26/electronic-component-shortages-a-hard-job-just-got-harder/