Thought Leadership
Validating your machines with virtual simulation and commissioning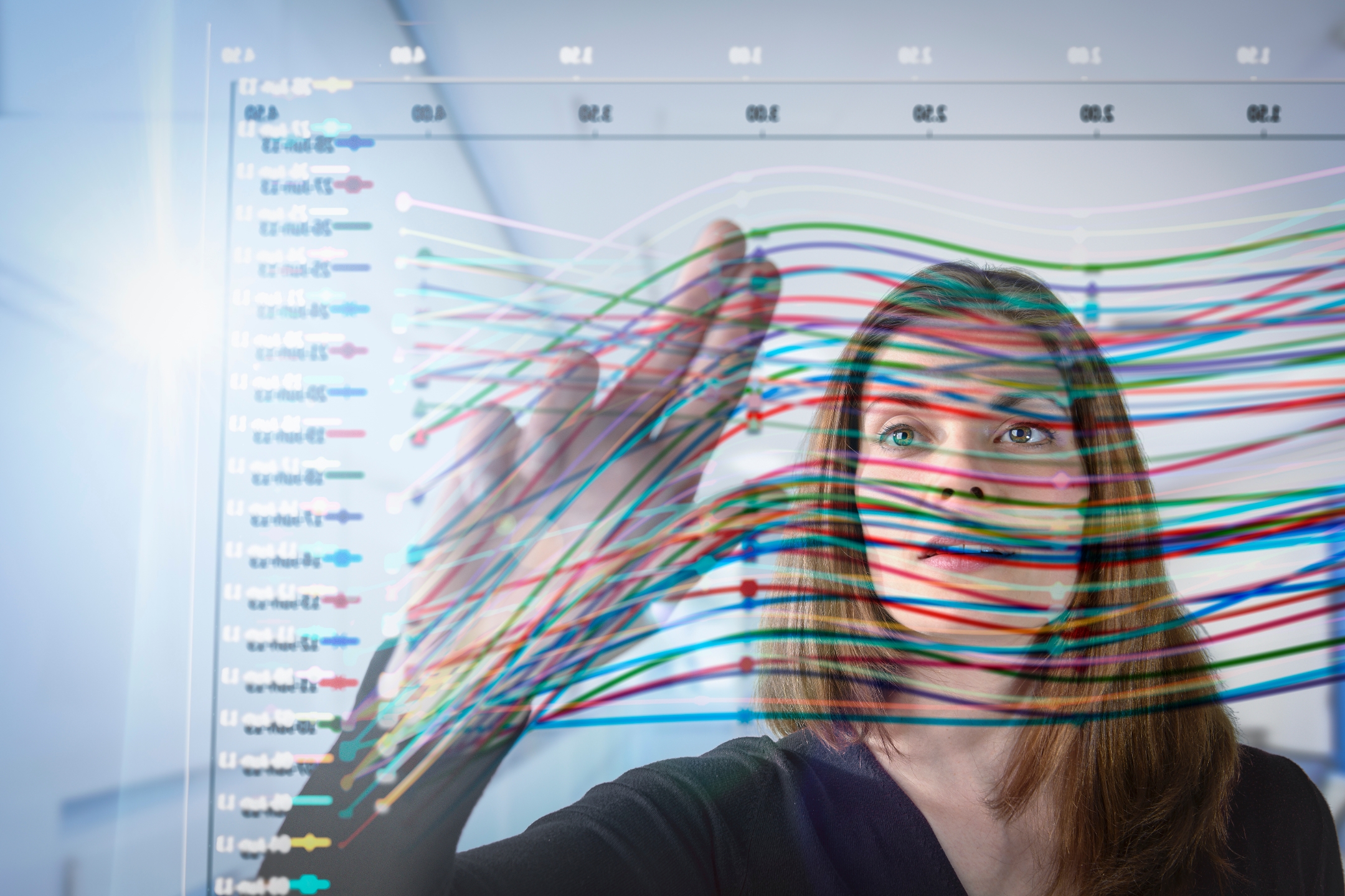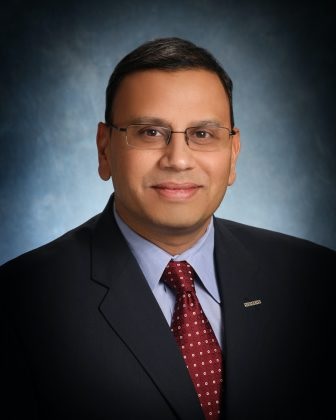 In a recent Digital Engineering 247 article, Rahul Garg, Vice President for Industrial Machinery & SMB Program at Siemens Digital Industries Software, we learn that industrial machinery end-customers are demanding highly customized products delivered quickly. To meet this necessity requires complex machine designs. Customization and superior machine complexity drives manufacturers to support a global machine design to implement manufacturing strategies. Also, manufacturers can boost their machine validating process with technological innovations like virtual simulation and commissioning to address complex customer demands efficiently, which is the discussion of Rahul's article.
Virtual machine simulation and commissioning is the process of validating the software code virtually, prior to it deploying on the factory floor. When software is controlling machines, it creates greater complexity. So, simulating the code running on a machine's virtual twin is essential to generate significant dividends in both time and resources. Virtual simulation and commissioning validate the PLC software in a managed environment, a fundamental step of the modular product development strategy. Then simulation is performed upfront and links the software to the modules, combining the final code seamlessly for each customer-case and their explicit machine.
Many factors are essential to running a machine, including software integrations and safety, so a customer must physically test it. Virtual simulation and commissioning are perfect for performing real commissioning on a machine. A machine builder and its customers are relieved of pressure as this process collaborates the engineering early in the design process to validate interdependency of virtual simulation and commissioning disciplines.
Critical elements of the virtual simulation and commissioning process include the upfront automation linking to the machine behavior, the behavior model driving code generation, closed-loop feedback visualization and user experience implementation. These indispensable processes promote an environment resulting in considerable benefits. So, the demand for virtual simulation and commissioning, coupled with the digital twin, results in beneficial advantages: compressing time, saving costs, and minimizing risk.

However, the constructive aspects of innovative technologies come with their accompanying challenges, including validating third-party equipment integration, requiring the need to bring disparate systems and code together cohesively. Also, robotic integrations require connecting that code into the PLC for better efficiency. Lastly, logistics automation provides substantial proficiency by orchestrating multiple interfaces simultaneously.
Many use cases detail the benefits of virtual simulation and commissioning. Check out Rahul's article for more information.
---
Siemens Digital Industries Software drives the transformation to enable a digital enterprise where engineering, manufacturing and electronics design meet tomorrow.
Xcelerator, the comprehensive and integrated portfolio of software and services from Siemens Digital Industries Software, helps companies of all sizes create and leverage a comprehensive digital twin that provides organizations with new insights, opportunities and automation levels to drive innovation.
Listen to podcast01, podcast02, podcast03 and podcast04 from this series.
Also, for more information on Siemens Digital Industries Software products and services, visit siemens.com/software or follow us on LinkedIn, Twitter, Facebook and Instagram.
Siemens Digital Industries Software – where today meets tomorrow.
About our author:
Rahul Garg is the Vice President for Industrial Machinery & SMB Program, responsible for defining and delivering key strategic initiatives and solutions and global business development. He and his team are responsible for identifying key initiatives and developing solutions for the industry while working closely with industry leading customers and providing thought leadership on new and emerging issues faced by the machinery industry. Rahul's experience and insight are derived from 25 year career delivering software-based solutions for product engineering and manufacturing innovation for the global manufacturing industry, spanning a career in R&D to program management, sales and P&L management and having focused exclusively on the industrial machinery and heavy equipment industry since 2007.
This article first appeared on the Siemens Digital Industries Software blog at https://blogs.sw.siemens.com/thought-leadership/2021/11/12/validating-your-machines-with-virtual-simulation-and-commissioning/