Digital Part Production – highly automated CAM – ep. 2 Podcast
The evolution of technology within the machinery industry drives key trends that continue to shape the competitive part production market. These differentiators include highly automated CAM, synchronized part production and additive manufacturing. These topics are all touched on in our first podcast of the Digital Part Production (DPP) series. 
Listen to this second DPP podcast, taking a deeper dive into one of those differentiators: highly automated CAM.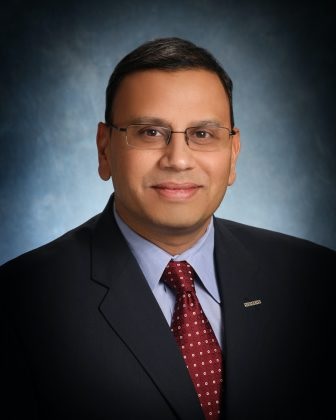 Joining us are engineering experts Rahul Garg, Vice-president of the mid-market program at Siemens Digital Industries Software, and Sashko Kurciski, senior marketing manager for Siemens Part Manufacturing Software portfolio.
Part manufacturers use CAM software to program CNC machine tools and robots to perform machining operations using the 3D model of the production component. This process uses various machining methods such as milling and turning, wire EDM and others. These specialized and highly sophisticated machines use these applications. Defining the machining operations in CAM software is called NC programming, and it is critical to the production process because it connects manufacturing engineering and production.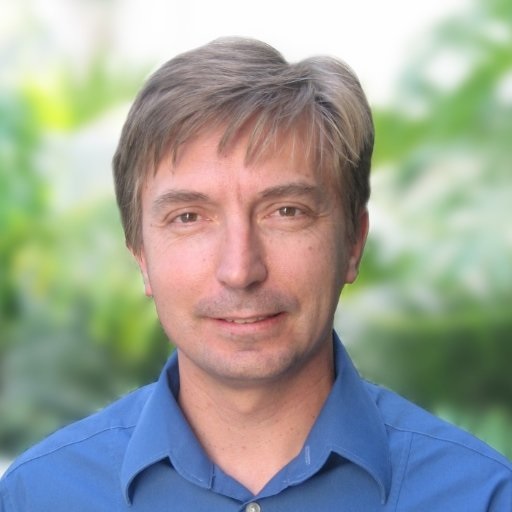 Also, NC programming is changing digital designs into real products that impact the overall manufacturing efficiency to:
Affect how much time and effort is spent on generating programs for CNC machines.
Ensure creating advanced operations to accelerate the machining processes, thus helping to avoid errors in production.
Maximize the resource utilization for machines that are costly investments.
All these areas are all directly impacted by CAM software and affect manufacturers' bottom line, whether it be small parts suppliers or large multi-national OEMs. Also, highly automated CAM solutions allow companies and manufacturers (OEM or parts suppliers) to automate the NC programming step.
Modern CAM systems provide the ability to automatically recognize and program the entire part – called feature-based machining. The system analyzes the part, finds the features, picks the right cutting tools and creates complete machining processes – an enormous time-saver. Therefore, it not only saves time but delivers consistencies. And, modern CAM systems provide additional ways to automate processes, like using specialized operations to minimize input or capture and reuse the company expertise to provide standardized processes – the power of highly automated CAM systems.
Learn more by listening to the DPP podcast02. Also, check out DPP podcast01, podcast03 and podcast04.
Siemens Digital Industries Software drives the transformation to enable a digital enterprise where engineering, manufacturing and electronics design meet tomorrow. Xcelerator, the comprehensive and integrated portfolio of software and services from Siemens Digital Industries Software, helps companies of all sizes create and leverage a comprehensive digital twin that provides organizations with new insights, opportunities and automation levels to drive innovation.
For more information on Siemens Digital Industries Software products and services, visit siemens.com/software or follow us on LinkedIn, Twitter, Facebook and Instagram.
Siemens Digital Industries Software – where today meets tomorrow.
Related links:
Listen to DPP Podcast01 – an introduction to Digital Part Production
Listen to DPP Podcast02 – highly automated CAM
Listen to DPP Podcast03 – synchronized part production
Listen to DPP Podcast04 – benefits of additive manufacturing
About our experts
Rahul Garg is the Vice President for Industrial Machinery & SMB Program, responsible for defining and delivering key strategic initiatives and solutions and global business development. He and his team are responsible for identifying key initiatives and developing solutions for the industry while working closely with industry leading customers and providing thought leadership on new and emerging issues faced by the machinery industry. Rahul's experience and insight are derived from 25 year career delivering software-based solutions for product engineering and manufacturing innovation for the global manufacturing industry, spanning a career in R&D to program management, sales and P&L management and having focused exclusively on the industrial machinery and heavy equipment industry since 2007.
Sashko Kurciski is a senior marketing manager at Siemens Digital Industries Software. Sashko leads the marketing of the part manufacturing software solutions to help companies transform their production processes through digitalization. He has been in the CAD/CAM/PLM software industry for over 20 years.
This article first appeared on the Siemens Digital Industries Software blog at https://blogs.sw.siemens.com/thought-leadership/2021/04/20/podcast-series-digital-part-production-part-2-highly-automated-cam/