Products
Siemens digital manufacturing & a bet on the industrial metaverse
Investing in the future
Part of the Siemens €2 billion global investment strategy in 2023 for boosting growth, innovation and resilience across all regions is an investment of €1 billion planned in Germany, of which €500 million will be allocated to a new Technology Campus in Erlangen. The new campus is to become a global development and manufacturing hub and nucleus for technology activities for the industrial metaverse.
The value of the industrial metaverse
Peter Koerte, Chief Technology and Strategy Officer at Siemens, explained to CNN at the VivaTech conference how to "solve real world problems at the speed of digital" using the industrial metaverse powered by Siemens software. See for yourself (2:22 – 3:27) why he thinks that the investment in the industrial metaverse will pay off for Siemens.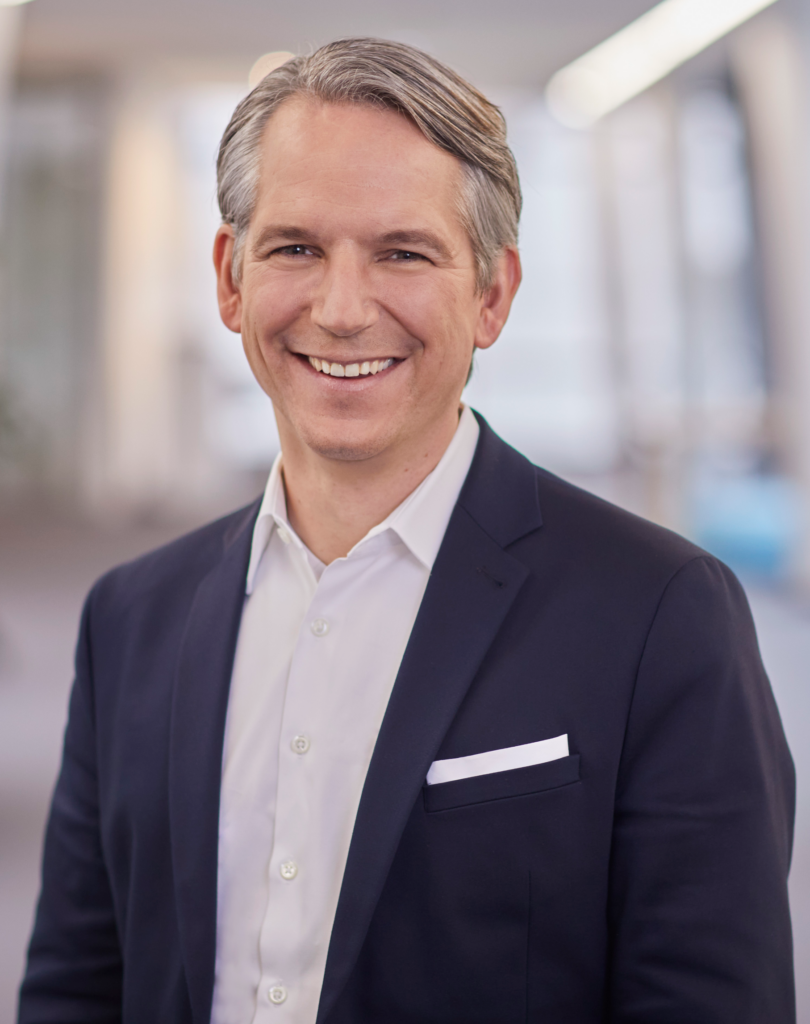 Showcasing the industrial metaverse and digital manufacturing
Siemens has developed a showcase to demonstrate how the industrial metaverse can help manufacturers collaborate and work in the future and first presented it at Hannover Fair. In collaboration with FREYR, a Norwegian clean battery producer, we've developed an industrial metaverse experience based on their first FREYR Gigafactory. This shows the promise of the industrial metaverse today. Much of what was highlighted in the showcase was based on digital manufacturing software from Siemens, like Process Simulate in the Tecnomatix portfolio of digital manufacturing solutions.
This article first appeared on the Siemens Digital Industries Software blog at https://blogs.sw.siemens.com/tecnomatix/siemens-digital-manufacturing-and-a-bet-on-the-industrial-metaverse/