Products
Is your cloud PLM software secure?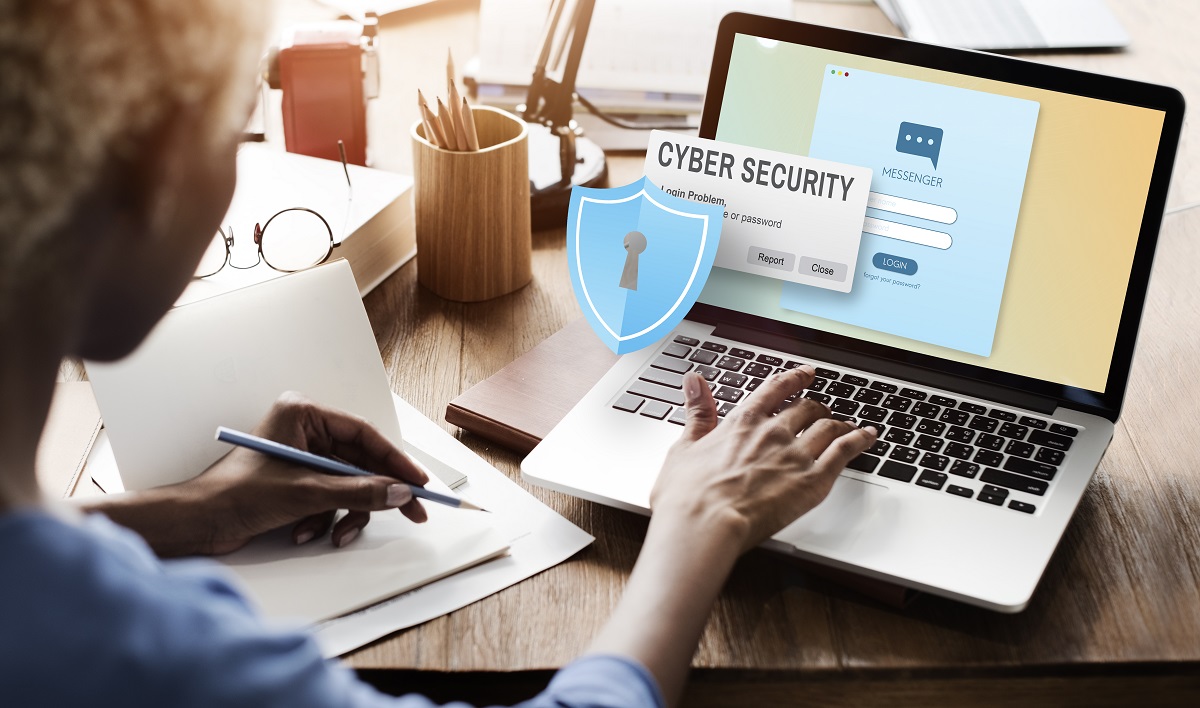 Every year, Computer Security Day on November 30th celebrates and raises awareness about information security and reminds us to protect our valuable information assets from potential cybercriminals. Is your product lifecycle management (PLM) software secure on the cloud?
Manage product data with software, secured
Today, companies are storing and managing their valuable product knowledge in a PLM system, and many, on the cloud. This knowledge includes intellectual property (IP) such as CAD designs, material, and tooling information; that is of strategic importance to the businesses. With the change in the business landscape that requires constant connectivity and the consumerization of devices, there are continuously growing cyber security challenges.
In this situation, it is not uncommon to worry about intellectual property leaks from the PLM cloud system. There are security and regulatory measures that can be adopted to eliminate such security threats. With Siemens Teamcenter X, we deeply understand the security and regulatory needs of your business. Instant-on PLM such as Teamcenter X has become the inevitable need for many to securely store and manage their product information and processes throughout the product lifecycle.
Cloud PLM software security
Teamcenter X implements industry-leading security controls and privacy policies with best practices, governance, and compliance, to safeguard your valuable intellectual property from internal and external cyber threats. These policies help you achieve the highest level of security for your data and mitigate the legal, financial, and business risks of non-compliance or insecure practices.
AWS Cloud is a proven platform that offers stringent security controls and compliances for mission-critical applications. Recently, AWS Cloud secured a deal with UK spy agencies to host top-secret intelligence in its Cloud service. Teamcenter X is deployed on AWS Cloud, with global standards for security, privacy, compliance, transparency, and availability.
Here are some of the key security measures in Teamcenter X, that help us establish a highly secure PLM system for your business.
Teamcenter X today supports up to 440 security controls for various deployment scenarios ranging from commercial to government and defense deployments.
Also, Teamcenter X is secured by design and developed based on Siemens' Corporate Product & Solution Security standard. This standard is based on Information Security Management System (IEC 27001), Application Security (IEC 27034), Cybersecurity (IEC 62443), and Open Web Application Security Project (OWASP). Teamcenter testing methodology complies with OWASP level 2 standards with continuous internal penetration test and six-month cadence for third-party penetration test.

Ensure software secure with Teamcenter X
Is your software secure? With stringent security controls and policies & procedures implemented in the industry best-in-class Teamcenter X PLM, your business can rest assured of security and compliances while ensuring the need-to-know access, anytime, anywhere. If you're interested in learning more about secure software and cloud PLM, read more about Teamcenter X and check out some of our previous blog posts:
This article first appeared on the Siemens Digital Industries Software blog at https://blogs.sw.siemens.com/teamcenter/is-your-cloud-plm-software-secure/